Building more toilets in rural areas to ensure access to sanitation is one of the key objectives of the Swachh Bharat Abhiyaan launched by Narendra Modi over a year ago, and while people across the country are taking innovative steps to prevent open defecation, a village in MP's Ratlam has refused vegetables and haircuts to people without toilets in their homes.
While villagers in Bhuteda have decided to stop delivery of vegetables and essential supplies to people unless they build a toilet in their house, a barber in the village told Hindustan Times,
"Whenever a person who defecates in the open comes to my shop, I humbly refuse to give him a shave or give him and his family members a haircut. But I also tell him that if he constructs a toilet in his house and starts using it, I will give free service on the first visit to my saloon."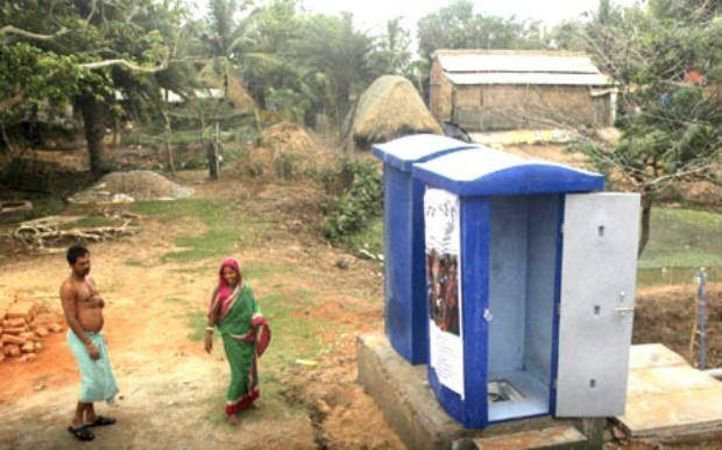 The initiative comes as one of many in Madhya Pradesh, where a 75-year-old woman Rajji Bai Raikwar became the face of the movement in the state, after she sold her anklets for the construction of a toilet at her house in Chhatarpur, The Times Of India reported.
As villagers are contemplating a social boycott of people who don't have a toilet, there are many who have started building toilets in their houses. 
Feature image source: AFP/Reuters