There are more than five million visually-impaired people in India, and employability is an issue that they have to negotiate every day. But things are slowly changing for them.   The College of Fragrance for the Visually Impaired (COVFI) in Mumbai that trains blind students for a career in the fragrance business, has opened new avenues for them, reports the Times of India. 
How did the idea come into being?
CPL Aromas, an international fragrance firm headquartered in UK, conducted a survey where it tested 50 blind candidates in India on their smelling abilities and found out that visually-impaired people were better at determining and remembering smells than fully-sighted.
Director of CPL Aroma's Sheetal Desai, got in touch with Renuka Thergaonkar, head of the cosmetology and perfumery department at V G Vaze College, regarding developing a structured course that would formally train blind people to identify smells.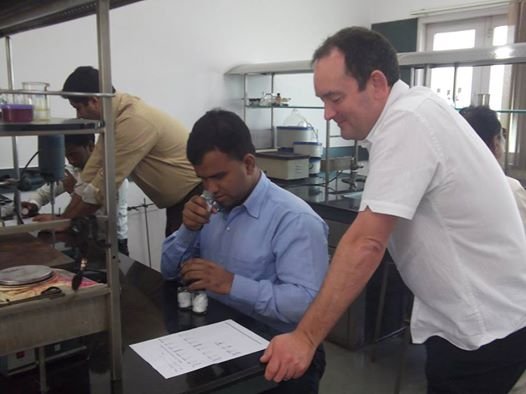 Thergaonkar, who is said to be equally thrilled about the idea, told TOI, that normal people are not as good at evaluating smells on account of the bias that comes from seeing colour or packaging. 
In 2012, CPL launched  COVFI – a non-profit initiative to train and groom the visually-impaired in Mumbai – that has so far trained and placed nearly 25 students in fragrance firms across the country. 
What are students taught at College of Fragrance?
The candidates have to get through an 'admission test' that analyses their ability to recognise basic smells after which they become eligible for the year-long training programme, reports The Telegraph.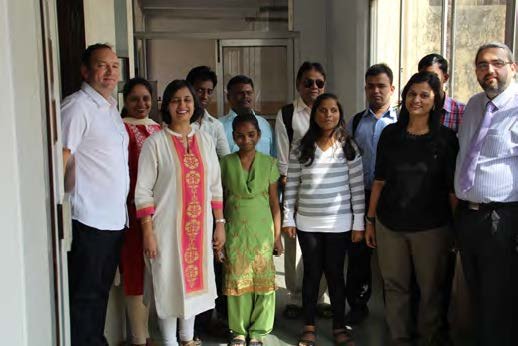 The course focuses on improving students' skill at evaluating different fragrances and includes lessons in communication, food tasting and psychology while introducing and educating students about a myriad of smells. 
The course also offer technology training under which students are taught a software called JAWS (Job Access With Speech), that deals with basic documentation in computers and e-mailing.
The training has helped many students attain jobs in the fragrance industry within India that are better paying and more gratifying than their previous jobs.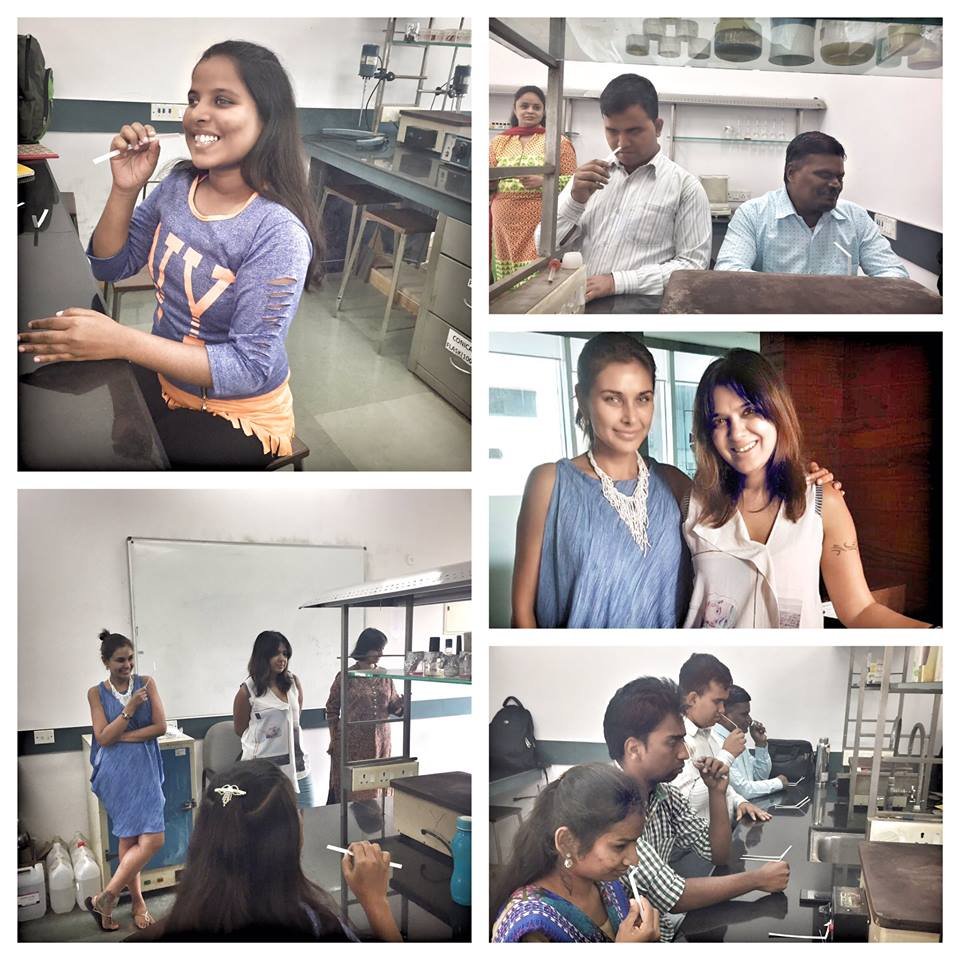 One of the students Chanchal, an assistant perfume evaluator for a British fragrance firm in Mumbai, told The Telegraph that her new job has got her respect and a status that was lacking when she worked at a call centre. 
What are the challenges?
Despite the path-breaking initiative, the firms are still unsure about taking on blind people as opposed to normal people due to fears that they might require some form of 'support system' to function and might still fail to perform.
Desai told BBC that providing training doesn't alone clinch jobs for the students and they have to go door-to-door to convince industries to hire them.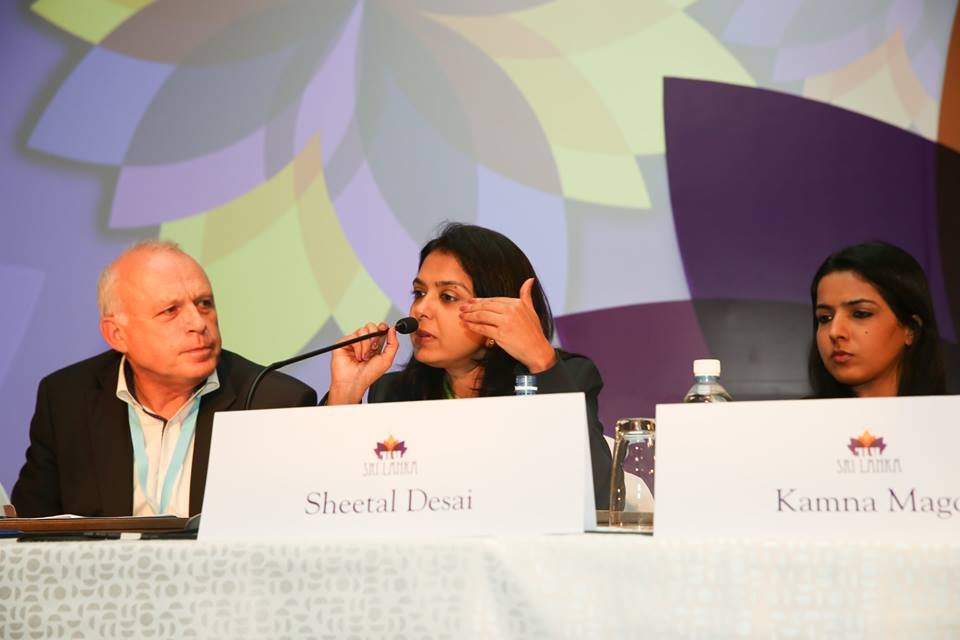 Most candidates enrolling for the course come from under-privileged background and need to be introduced to smells like strawberry and rosemary that the rich would regard as basic on ground of being able to instantly recognise them. 
The college also  sees a number of dropouts who find it difficult to cope with the lingering psychological and financial woes. They find themselves torn between wanting to devote time to learn and not being able to support their families through that period. 
(Feature image source: Facebook)