It is understandable that vegetarians may get angry if they get a non-vegetarian pizza instead of a vegetarian one after waiting for a home delivery. But here is a guy from Mumbai who got so annoyed apparently that he threatened the pizza outlet and tried to extort Rs 1 crore from them. Unfortunately, he landed in jail.
The 26-year-old Anil Ojha had ordered four veg pizzas around two weeks back from Pizza Hut at his friend's place in Charkop, Mumbai. He claimed that while eating he noticed pizza boxes missing the green label which indicates that the content is vegetarian. His religious sentiments thus got hurt and he wrote a complaint to the outlet via email few days later, reports the Hindustan Times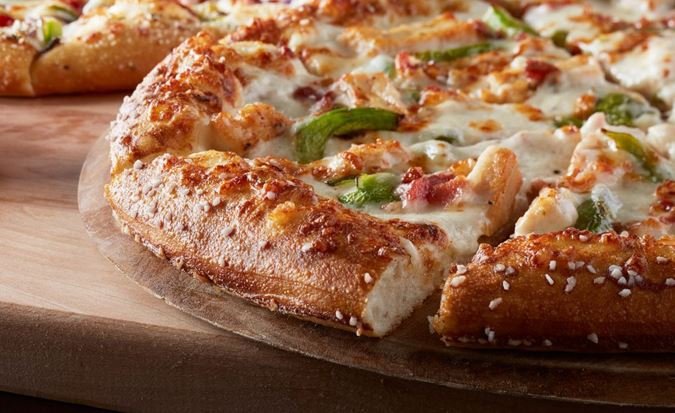 The officials from the Pizza Hut responded and tried to persuade him, even asking him to approach consumer court. But Ojha didn't budge, and tried to blackmail them by demanding a sum of one crore from them. He threatened to defame them on social media if they fail to provide him the money.
Ojha kept blackmailing Prashant Tambe, the outlet's manager for three weeks over the phone. "He later brought the amount down to Rs 50 lakh and finally settled for Rs 10 lakh, to be paid in weekly installments of Rs 25,000," said Senior PI Mukund Pawar, Kandivali police station as per a report by The Hindu.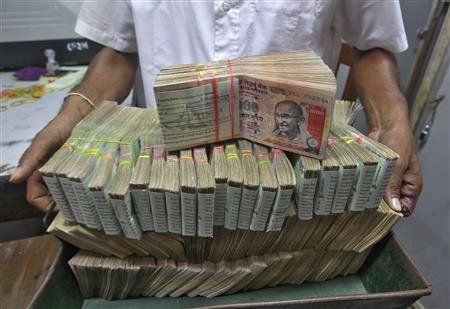 Finally, Tambe approached the  police and filed a complaint. A trap was laid by the policemen who came in plain clothes to nab Ojha on the pretext of giving him the money. Ojha was eventually arrested and charged for extortion.
Ojha, a management graduate who lives with his friends in Mumbai, got idea to extort money from a news article in which a company had to pay a huge compensation to a customer, reports The Times of India.