According to Wikipedia, Mahul is a simple fishing village in Chembur, Mumbai on the eastern seafront. But this place is now a disease-ridden and pollution-choked wasteland that's a prime example of environmental misuse.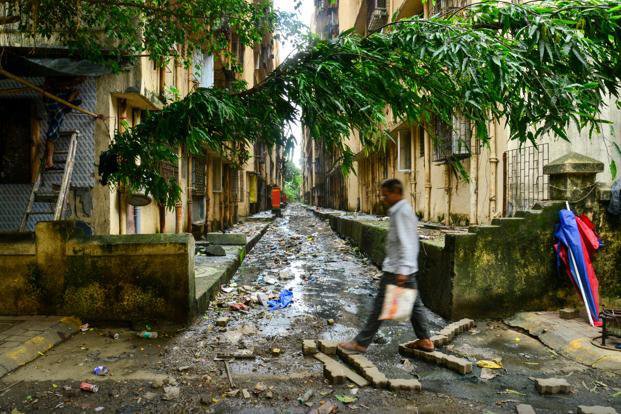 That's because Mahul is surrounded by three refineries and sixteen chemical factories – effectively destroying the lives of everyone who lives there.
The sewage treatment plants and heavy industries here exist side by side with residential complexes. They pump poison into the air and toxins into the water, turning the very essentials of living into major killers.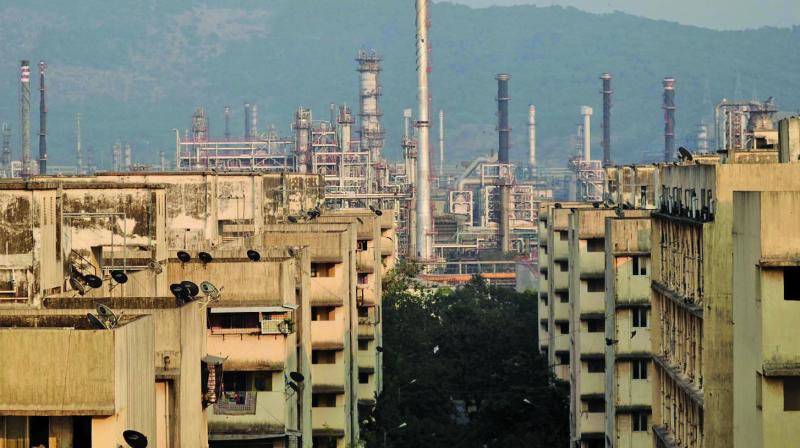 According to Vice, one of the worst affected areas is the unfortunately named Eversmile Complex.
The complex, made up of 72 concrete buildings, houses around 30,000 people – all living in dilapidated, filthy conditions where sewage leaks from the top.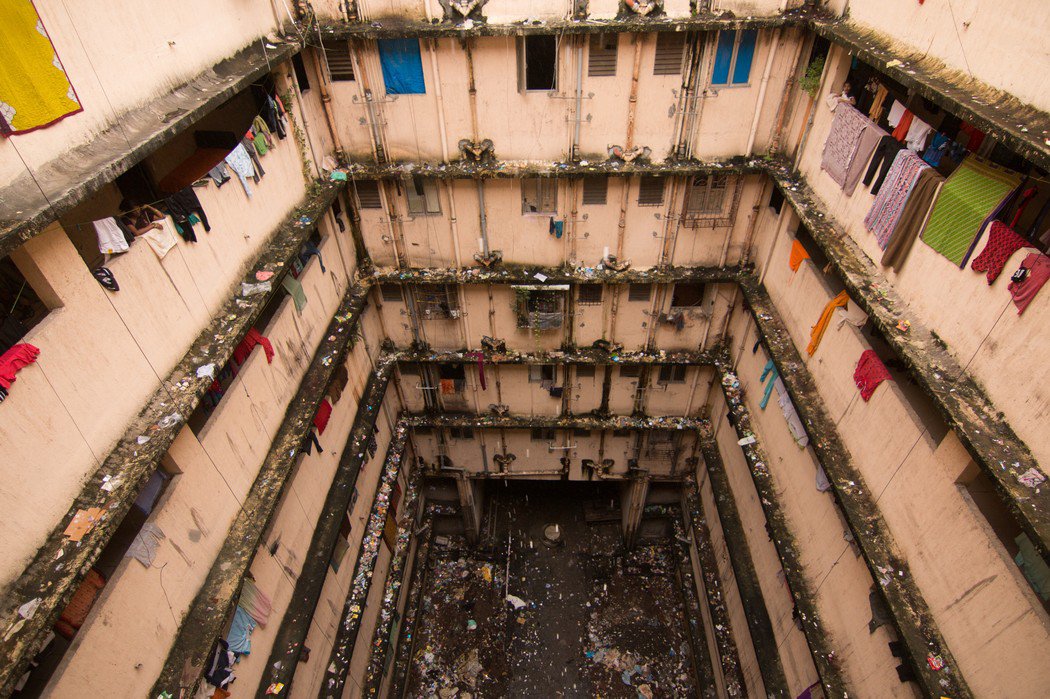 According to the statistics of a report by IIT, around 204 residents-suffer from skin infections and 129 live with chronic fever and colds. Activists claim that over a 100 people have died here since 2017.
Since August this year, 9 people have died of diseases related to their living areas. In fact, several people of Mahul claim that they would rather live on the street than in this putrid hellhole.

In 2015, the National Green Tribunal declared the air of Mahul unfit for human habitation.
People only seem to live here because thousands of families were displaced during demolition drives by the BMC. The chemical waste and the smell of garbage makes life miserable and extremely dangerous here.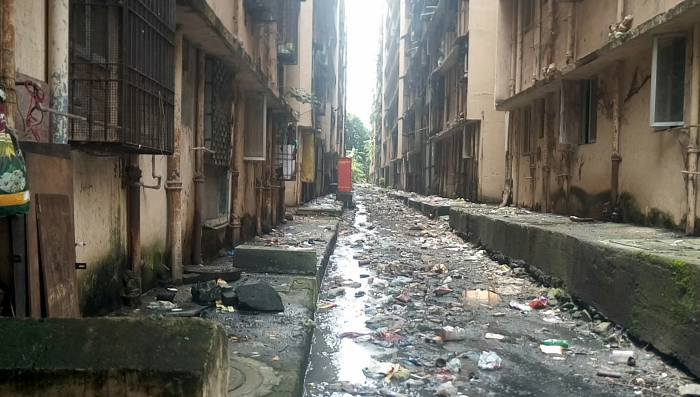 The water here is undrinkable and most food and herbal medicine starts rotting within a day or 2. Thick smoke enters their houses every night, and they have to clean up the ash from the floor every morning.
Most of the elderly people who live here are ridden with all kinds of illnesses, from dermatological problems to stomach and lung issues.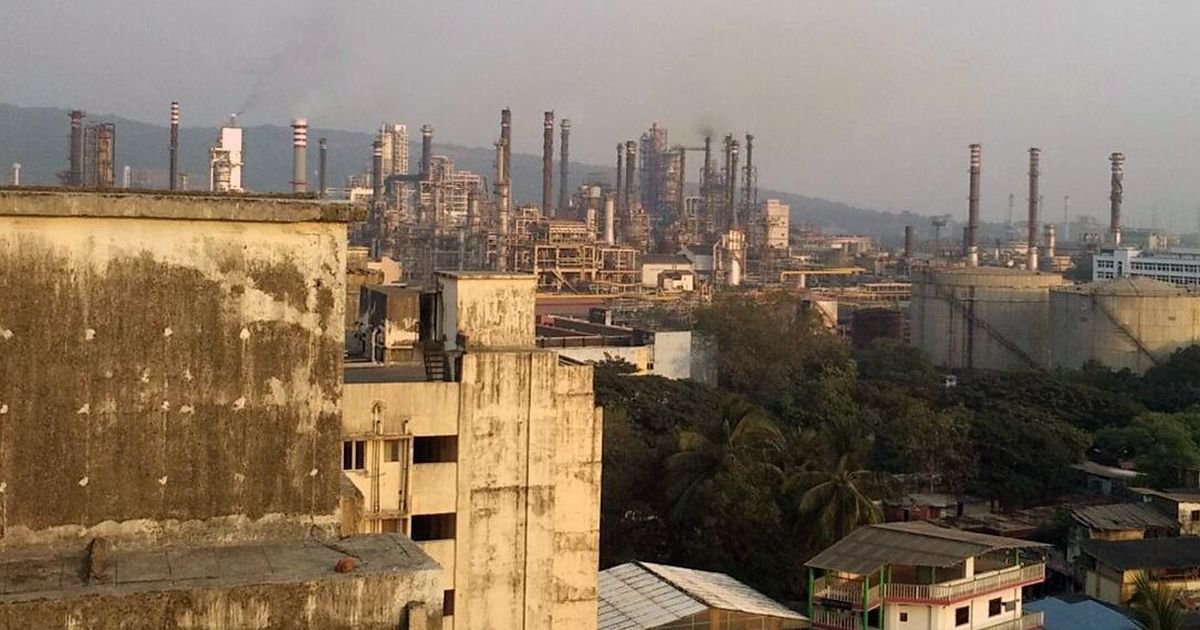 Meanwhile, most women here suffer from sexual health problems. They get their periods multiple times a month, and have thyroid, sugar and high blood pressure. They also have frequent miscarriages.
And of course, the children here are highly at risk of major health disorders, not just now but for the rest of their lives.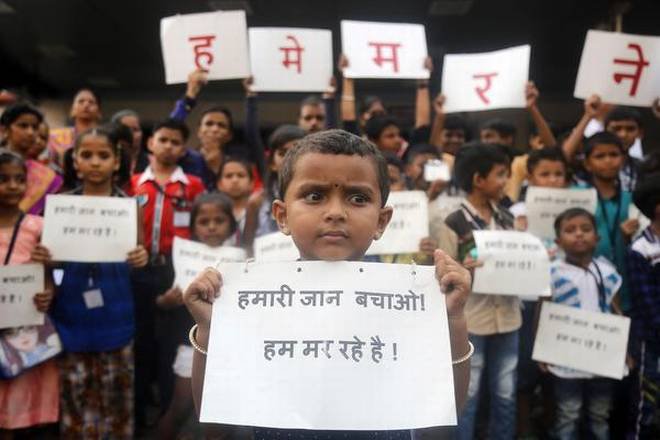 It's a truly devastating situation, but there is some good news. According to the Economic Times, 2 days ago, the Bombay High Court ordered the Maharashtra government and BMC to either give alternate accommodation or rent of Rs. 15,000 and security deposit of Rs. 45,000 within 12 weeks to the Mahul residents. Let's hope they escape these terrible conditions soon.