A six-year-old Muslim girl Firdosh, who had made headlines a few months ago for securing the first position in Srimad Bhagavad Gita chanting competition in Odisha's Kendrapara district, was pulled out of the school by her parents after they were pressurised by the clergies.
The girl, a student of Sovaniya Sikhyashram, had beaten 55 other children in a contest organised by Pragna mission in the sub-junior category, back In March.
"We recently withdrew our daughter Firdosh from Sovaniya Sikhyashram, a residential school at Kapaleswar village on the outskirts of Kendrapara town as per the diktat of the local clergies. She was studying in Class I. My husband, Sk. Qudus, who works in Saudi Arabia, also instructed me to admit our daughter and son in another school. Many of our relatives and religious leaders expressed their unhappiness after getting to know that Firdosh was reciting 'Gita' in the residential school Sovaniya Sikhyashram instead of reading 'Koran'," Arifa Bibi, mother of Firdosh told The New Indian Express.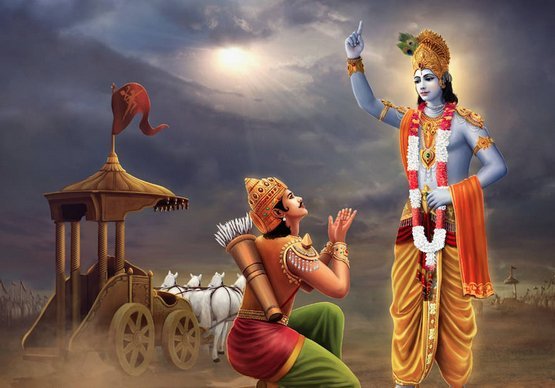 A Moulavi of the local mosque said the parents of Firdosh rightly pulled out their kids from Sovaniya Sikhyashram after getting to know that they were forced to recite Gita every day, adding that a school is a place where everybody is equal and moral education is given, but what was being given there was religious education. 
"I feel proud of my daughter. It is giving me immense satisfaction after knowing that my daughter has stood first in reciting Hindu religious scripture, Gita. All credit for my daughter's success goes to the school teachers," Arifa had told Deccan Chronicle in March.
(Feature Image Source: Facebook)