Looking at visuals of Islamic State fighters carrying out brutal attacks and killing people indiscriminately, one can't help but wonder if those people had any human emotion left in them at all. However, according to reports, they might not be feeling anything after all.
The conflict in Syria has evolved into a complicated and toxic cocktail of religious extremism, political ideologies, foreign fighters and unholy alliances. But there is an unknown edge to all of this.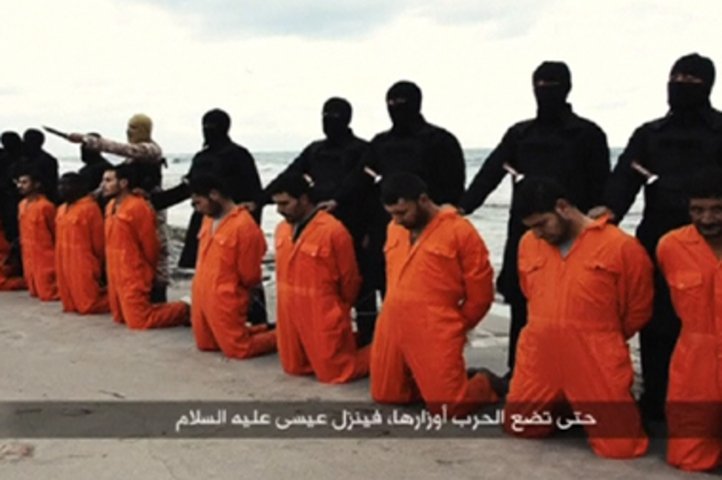 Captagon is an amphetamine which is developed from a compound called Fenethyline. Known popularly as a psycho-stimulant drug, it has evolved into a highly addictive mixture over time.
Captagon is a popular drug in the Middle East and tends to induce a feeling of euphoria. It is also allowing IS fighters to stay awake for days and kill people without feeling anything , according to a report in The Washington Post .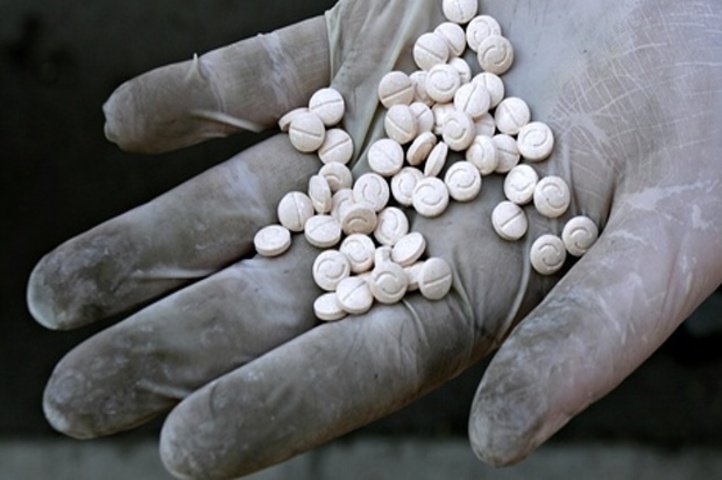 Apart from being a driving force behind the alleged IS super human combatants, Captagon is also a key factor in Islamic State's economy, thanks to it's rising demand across the Middle East .
Manufactured in Syria, Captagon is trafficked across porous borders, thanks to a security mechanism that has collapsed, and the presence of numerous crime syndicates operating in and around the country, reports Voice Of America .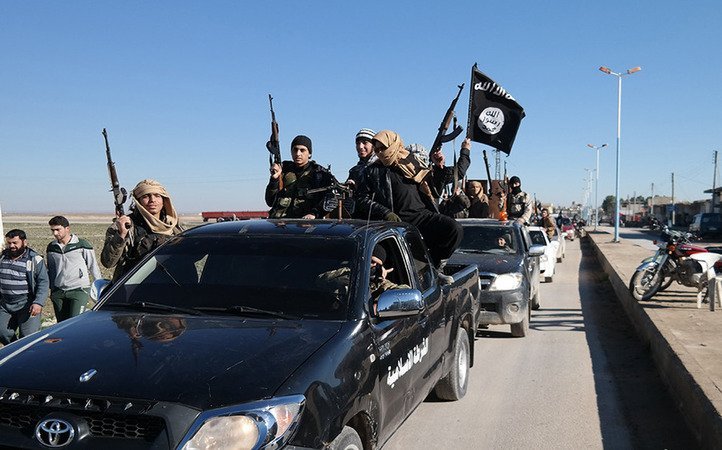 As per a report in Arab News , 40% of the youth in Saudi alone are addicted to Captagon, and in the past one year Saudi officials have seized around 22 million Captagon pills.
Even more interesting is that not too long ago, a Saudi Prince Abdul Mohsen bin Walid bin Abdul Aziz al-Saud, was detained for allegedly smuggling two tons of Captagon pills in his plane out of Lebanon.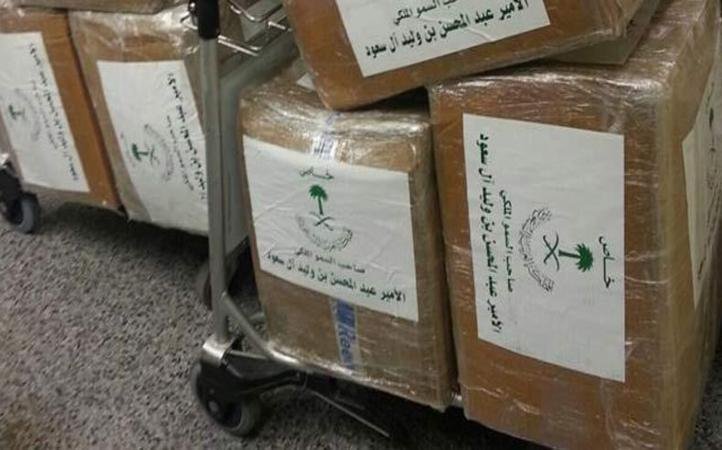 While there was no direct link found, it is a matter of concern that a Saudi royal was smuggling a drug crucial to Islamic State's military as well as economic operations, that too from a country which has a considerable presence of IS linked groups .
The fact that the Islamic State might just have gradually devised a complicated funding network in the Middle East and beyond, is more disturbing than tons of pills making fighters more inhuman.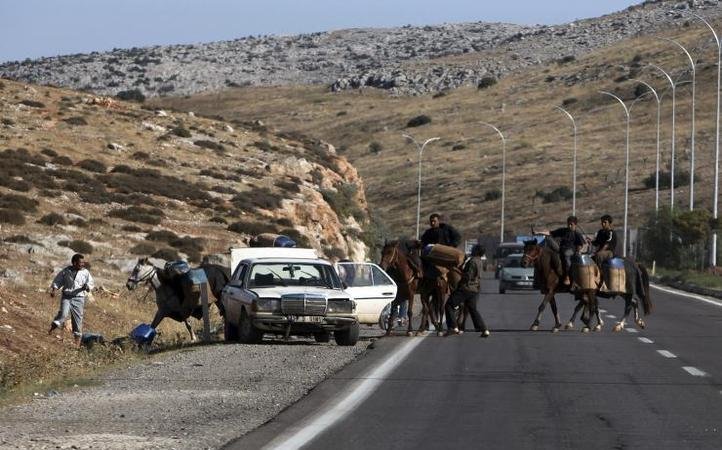 Substance abuse is a problem that has been troubling the world for long, but the recent development seems to have brought the war on terror and the war on drugs into one common battleground once again.