Janta Ka Reporter, a news website, recently ran a poll asking readers what they thought of PM Modi's first two years in office.
Incidentally, the Modi government did pretty well: 
The website's Twitter handle still carries the poll and, as one can see, over 13,000 people participated in it.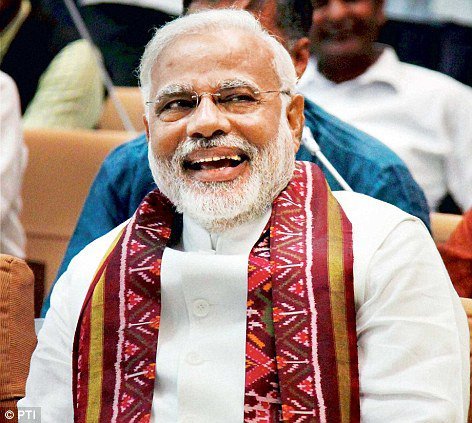 But apparently, the poll results didn't go down well with the website. In fact, a BJP leader teased its editor over the results, even resulting in a spat on Twitter. 
The BJP's Delhi president tweeted
Which annoyed the website's editor Rifat Jawaid
Jawaid vehemently protested being called 'Kejriwal's reporter'
Politician like @upadhyaysbjp is a disgrace. Don't mind criticism but hv some evidence and not behave like trolls. Sums up BJP's loss in Del

— Rifat Jawaid (@RifatJawaid) May 28, 2016
Let the world know how you managed to become Delhi BJP head despite having such low IQ.@upadhyaysbjp

— Rifat Jawaid (@RifatJawaid) May 28, 2016
Next, the website carried an opinion on the poll, saying the respondents were mainly BJP & RSS supporters!
Titled "What happened when we asked Facebook, Twitter users for their views on Modi's two years in office", the opinion piece said:
"The overwhelming majority of the respondents, who took part in our poll were supporters of BJP and the RSS. In the first hour of the poll being launched, the dominating trend was against Modi as majority opted for option 2 and 3. But, this rapidly changed in favour of the prime minister as the poll began to be widely shared by pro-RSS and BJP social media users with considerably large number of followers. Within hours the poll had received thousands of votes."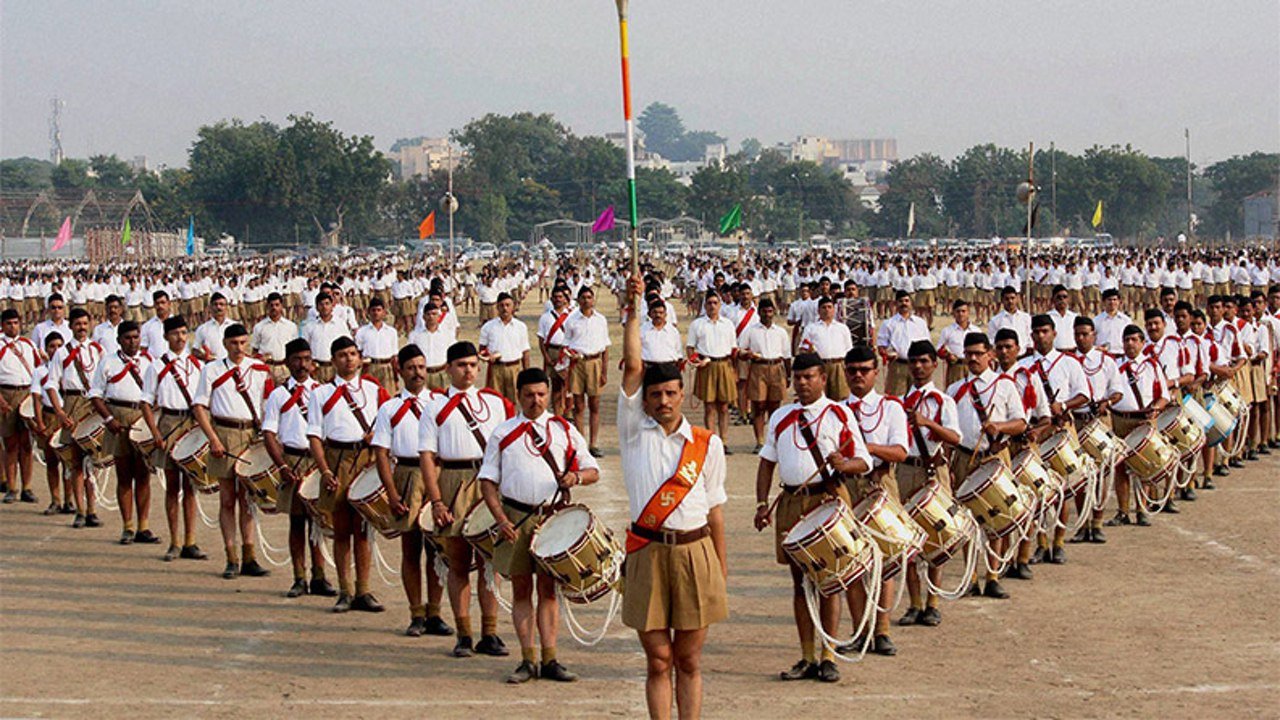 And just how did the website come to this conclusion? Did they check the profile of each and every respondent? No.
As per the website, the comments on Facebook were mostly critical of Modi and thus gave a different picture.
"We also posed these questions on Facebook, where the response was drastically opposite with majority of users describing Modi's rule as utter failure. It was clear that when, people voted without any manufactured campaign, they felt that Modi was 'all talk, no substance," says the website's post.
But if they knew such polls are so easily manipulated, then why hold one at all? Or more importantly why hold one and then debunk it? It's hardly a new fact that the BJP and Modi government has a large number of supporters on social media like Facebook and Twitter. 
'Janta ka reporter' was launched in May 2015 by ex-BBC and Aaj Tak journalist Rifat Jawaid. The website is known for its pro-AAP stand as many of its articles are retweeted by Delhi Chief Minister Arvind Kejriwal.