An online commercial released by Nike this week has gone viral for all the right reasons. The commercial attempted to smash stereotypes about Arab women leading home-bound lives in the conservative region by depicting Arab women fencing, boxing and spinning on ice-skates.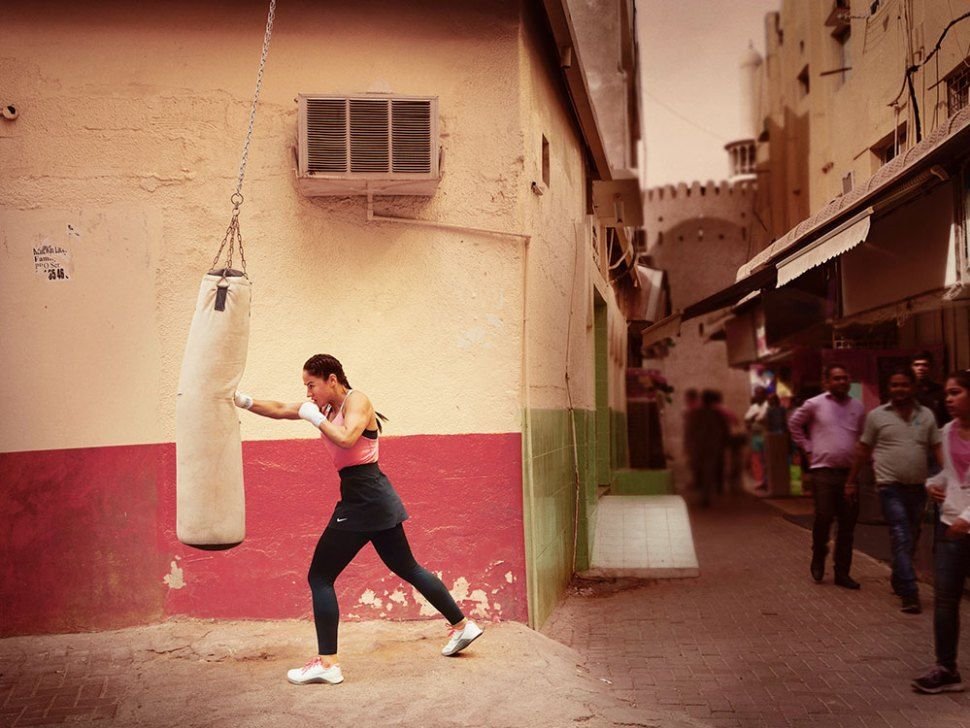 The advertisement begins with a woman nervously peering out of her doorway and adjusting her veil before going for a run in the street, while a female voice narrates in a Saudi dialect: "What will they say about you? Maybe they'll say you exceeded all expectations."
You can watch the ad here: 
The ad, starring five established women athletes from Arab nations such as United Arab Emirates, Jordania, Tunisia, Saudi, quickly went viral on social media. Within 48 hours of its release, the video was shared 75,000 times on Twitter and viewed almost 400,000 times on YouTube.
However, the ad has divided public opinion. While many have hailed the ad for bringing out the difficulties women athletes face in conservative Arab societies, many have also criticised it for seemingly misrepresenting Arab and Muslim women. 
"I think this ad was an utter fail, — This is not the true representation of Arab, Muslim women. We do not wear a hijab and go running in the streets, shame on Nike," a Muslim woman wrote on Nike's Instagram page, Reuters reported.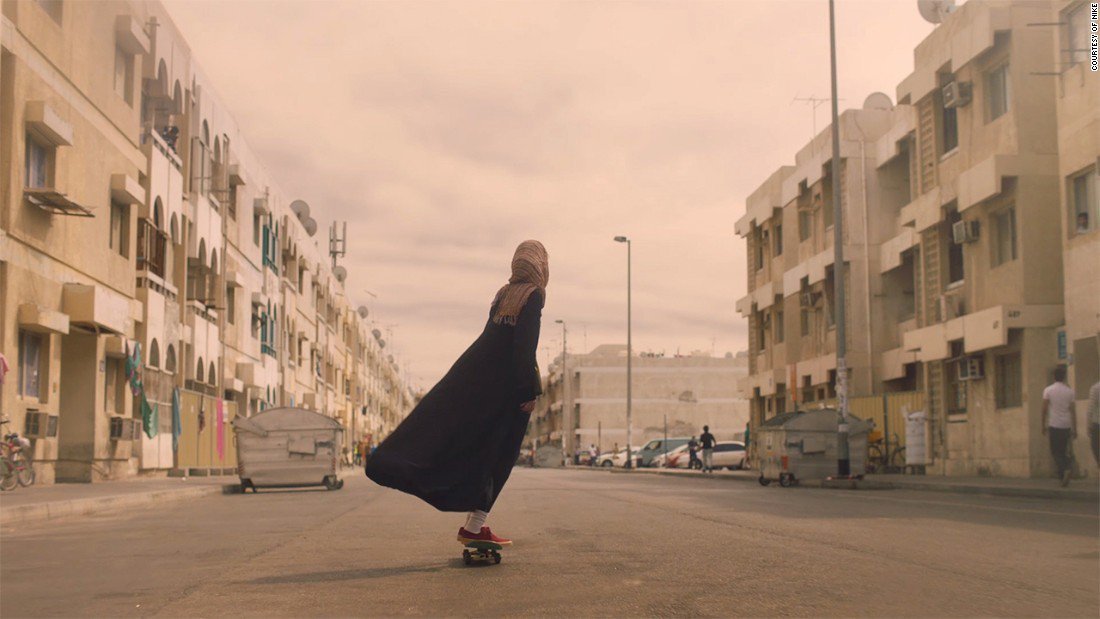 Others also criticised the advertisement for making generalisations about all Arab women, and also for not being inclusive of black Muslim athletes who also reside in the middle east. Some women have also criticised the ad for only showcasing athletes who belong to a specific body type, i.e, slim/slender bodies. They claim that while attempting to break stereotypes about women, the ad is unwittingly forging new ones. 
However, not all think like that. Most people on Twitter have lauded Nike for its efforts to talk about such sensitive issues: 
In Saudi Arabia, physical education is prohibited in all-girls public schools and women's gyms remain illegal in the kingdom because female athleticism is deemed un-Islamic.
Even in the glitzy UAE, women exercising in public is a rare sight in most areas. Women-only gyms are few, often not fully equipped for different sports and usually more expensive than gyms for men.
(With inputs from Reuters)
Feature Image Source: Twitter/@XeniJardin