During our school days, we have encountered one teacher whose teaching style is hatke than others. Even though their methods might be unconventional, they always remain popular among their students. 
On that note, meet Prafulla Kumar Pathi. A teacher from Lamtaput upper primary school of Odisha's Koraput district who dances and sings to teach his students their lessons.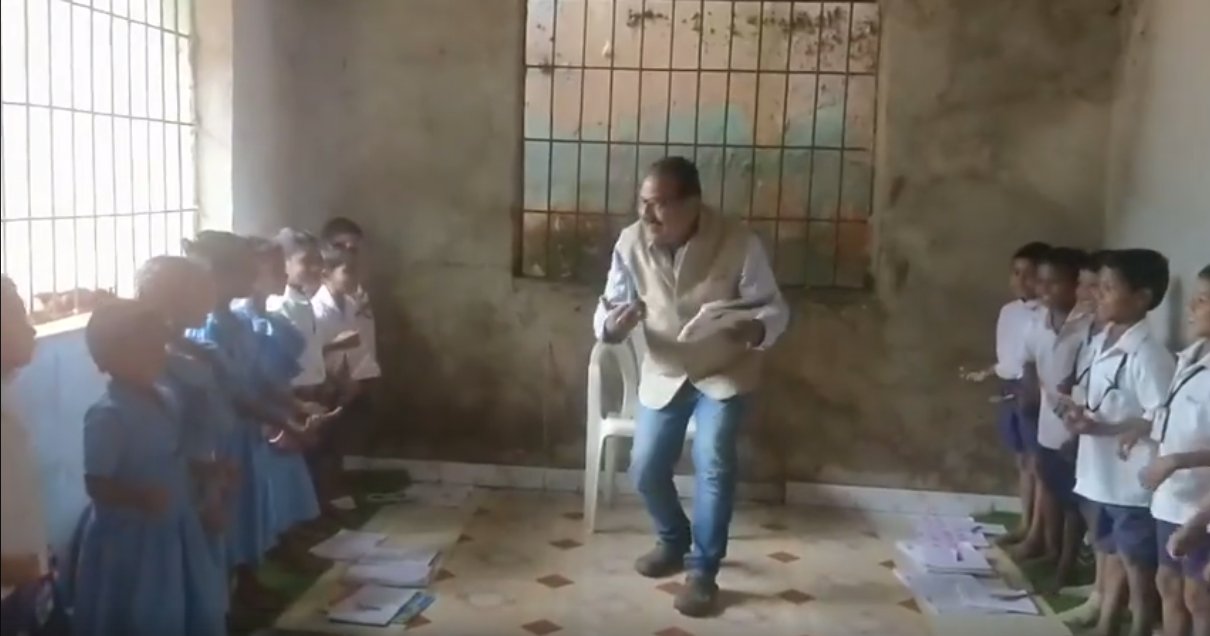 This 56-year-old teacher, who is popularly known as the "dancing sir" has been using this unique technique since 2008 when he was employed with Sarva Sikshya Abhiyaan.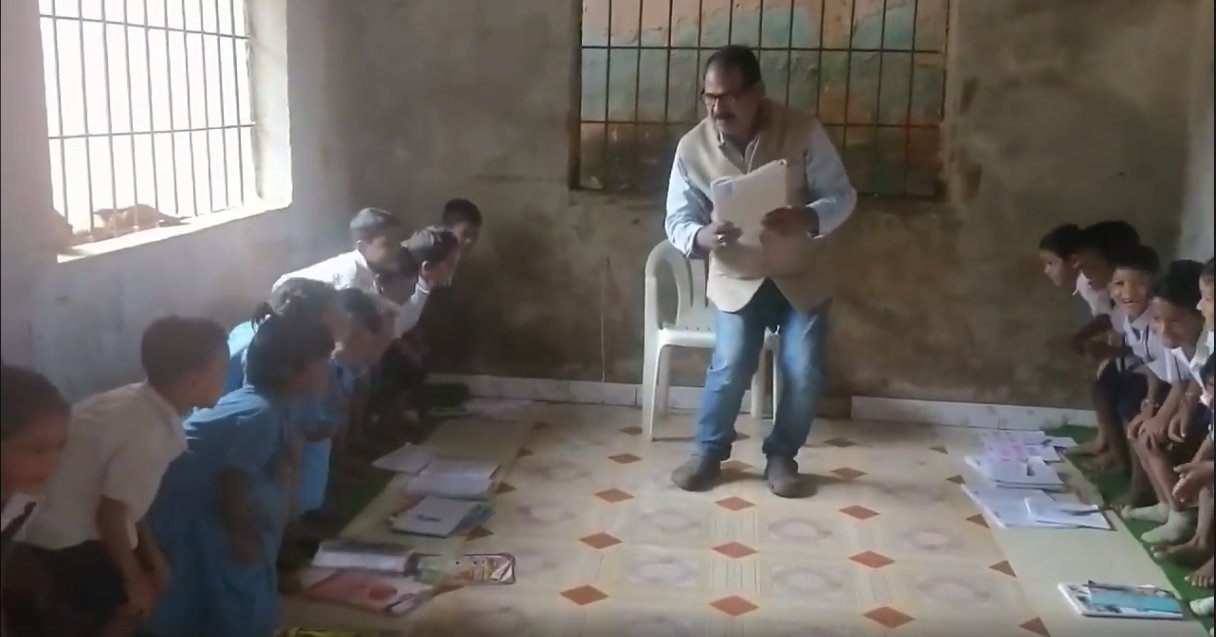 He uses this method so that his students don't get bored and added, 
I discovered that teaching should be made fun and not monotonous. So I devised my mode of education. I found that the kids are getting more interested in studies once I started teaching them through song and dance. The kids are showing more inclination in coming to school. 
Pathi also converts all his lessons to a song sequence and practices before coming to school. 
When I enter the classroom, I also tend to keep the students physically active as there is a chance of falling asleep after having mid-day meal. The dancing by students ensures that they do not fall asleep during class hours.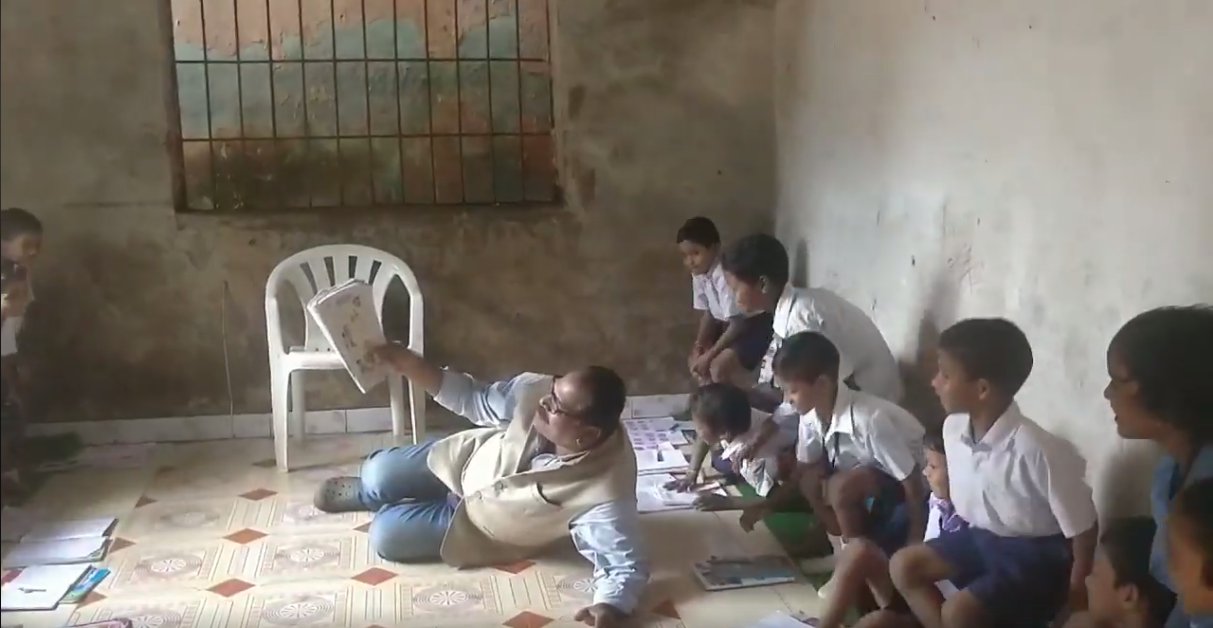 His unique style has been appreciated by alot of people and the video of him dancing while teaching his students has gone viral.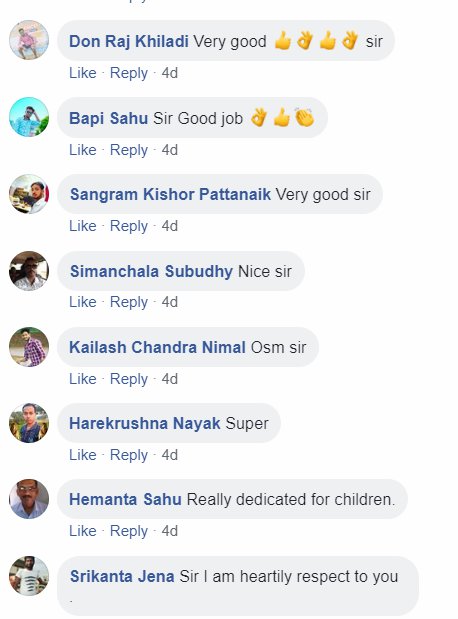 Wish we had such entertaining classes.