In an emotional reunion, a 76-year-old man who left India and went to Pakistan nearly 50 years ago has met with his two siblings in the UAE's capital Abu Dhabi.
The reunion
Hamza Sarkar, who is now a Pakistani citizen, met with his brother TP Mammikutty, 75, and sister Eyyathu, 85, both from Kerala. He flew from Karachi while Mammikutty and Eyyathu came from Kerala for the reunion in Abu Dhabi.
Sarkar had gone missing first time from Kerala in 1951 when he was 11 years old, Gulf News reported. "He was fond of travelling. One day our mother sent him out to graze the cattle. He never returned," Mammikutty said.
Sarkar boarded a train to Kolkata. "From Kolkata I went to Bangladesh, which was then part of Pakistan. Later I went to Karachi," Sarkar said.
After 18 years, he returned home in 1968.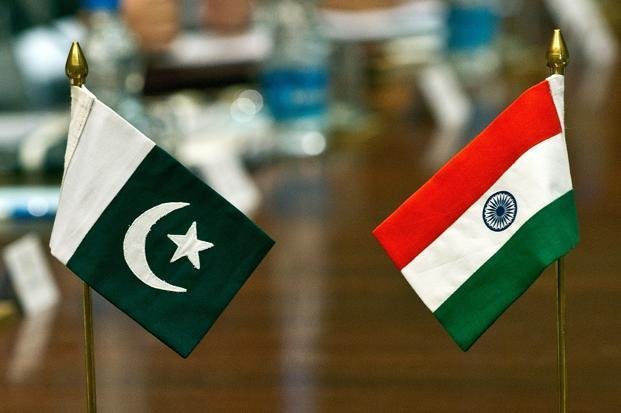 "I risked my life and slipped through the borders near Rajasthan in India. I walked for three weeks and finally took a bus to Hyderabad. I wrote a letter to my mother and she sent me money for a train ticket to Kerala," Sarkar said.
In the hope that he will stay, Sarkar's family set up a grocery shop for him but he ventured out again after nine months on the pretext of buying supplies and never returned.
"That was the last we saw him. I still remember how my mother used to keep his picture under her pillow and would cry all night," Eyyathu said.
After 48 years, Sarkar's family traced him in Karachi when his daughter Aasiya living in Pakistan and Mammikutty's Abu Dhabi-based grandson Nadirshah, 23, connected on Facebook.
"I never thought I would see my brother and sister in this lifetime. I have waited for this moment for so long and now I do not want to leave them and go to Pakistan," Sarkar said.
(Feature image source : Facebook)