If you think that world's most expensive items can only be diamonds, pearls or gold, then you're wrong. A photograph of a potato can be way more costlier than the above mentioned items. It might sound absurd but it is true.
Clicked by professional photographer Kevin Abosch, a photograph of a potato has been sold out for a staggering amount of more than $ 1,000,000. Kevin is a part of the ongoing World Economic Forum Summit in Davos and revealed details about the pictures that he has sold, reports Business Insider.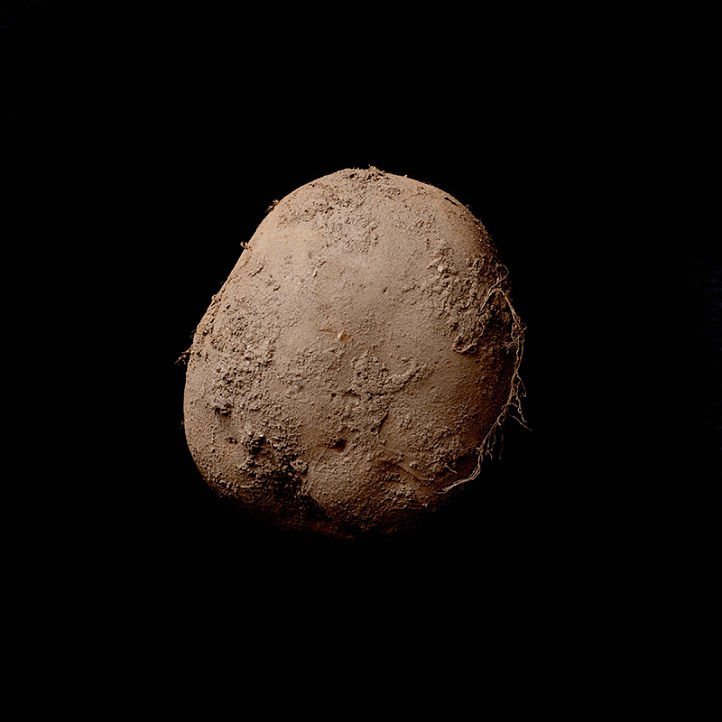 Speaking to PetaPixel, Abosch's studio said, "Kevin likes potatoes because they, like people are all different yet immediately identifiable as being essentially of the same species. He has photographed many potatoes. This one is one of his favorites."
Kevin's "iconic black backdrop" portraits have become a sort of status symbol which elite businessmen and entertainment superstars clamour for. The amount charged by him is as high as  $150,000 for a photo shoot. It can go upto $500,000 for commercial shoot.
Here are some of the other pictures clicked by him: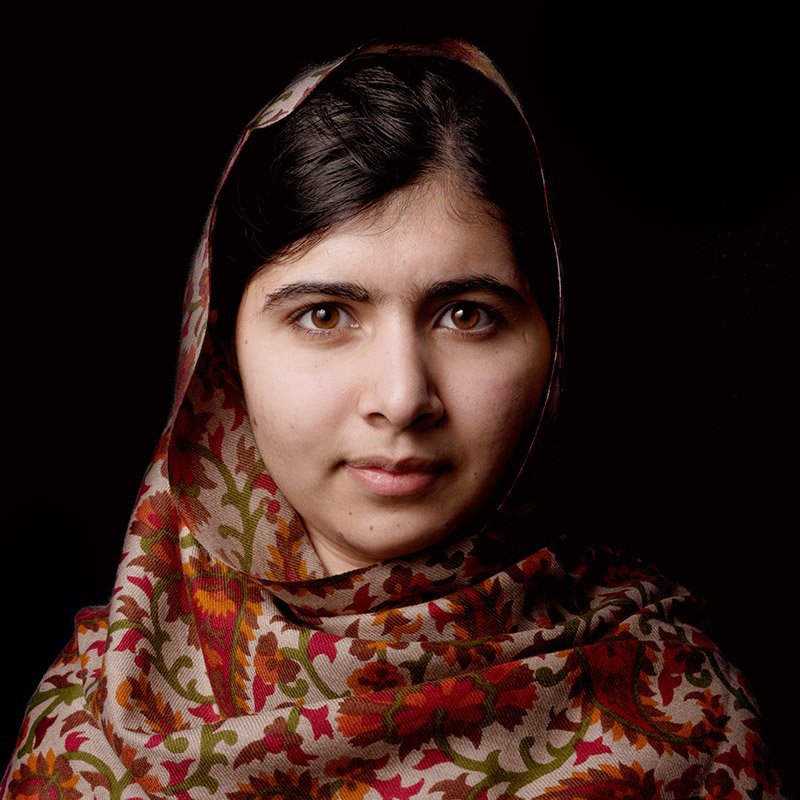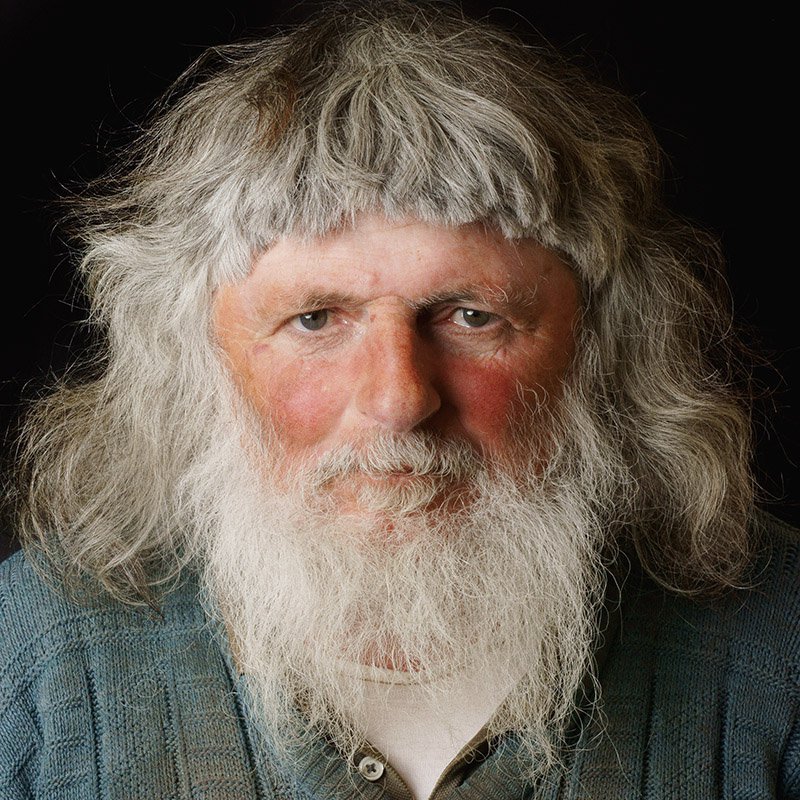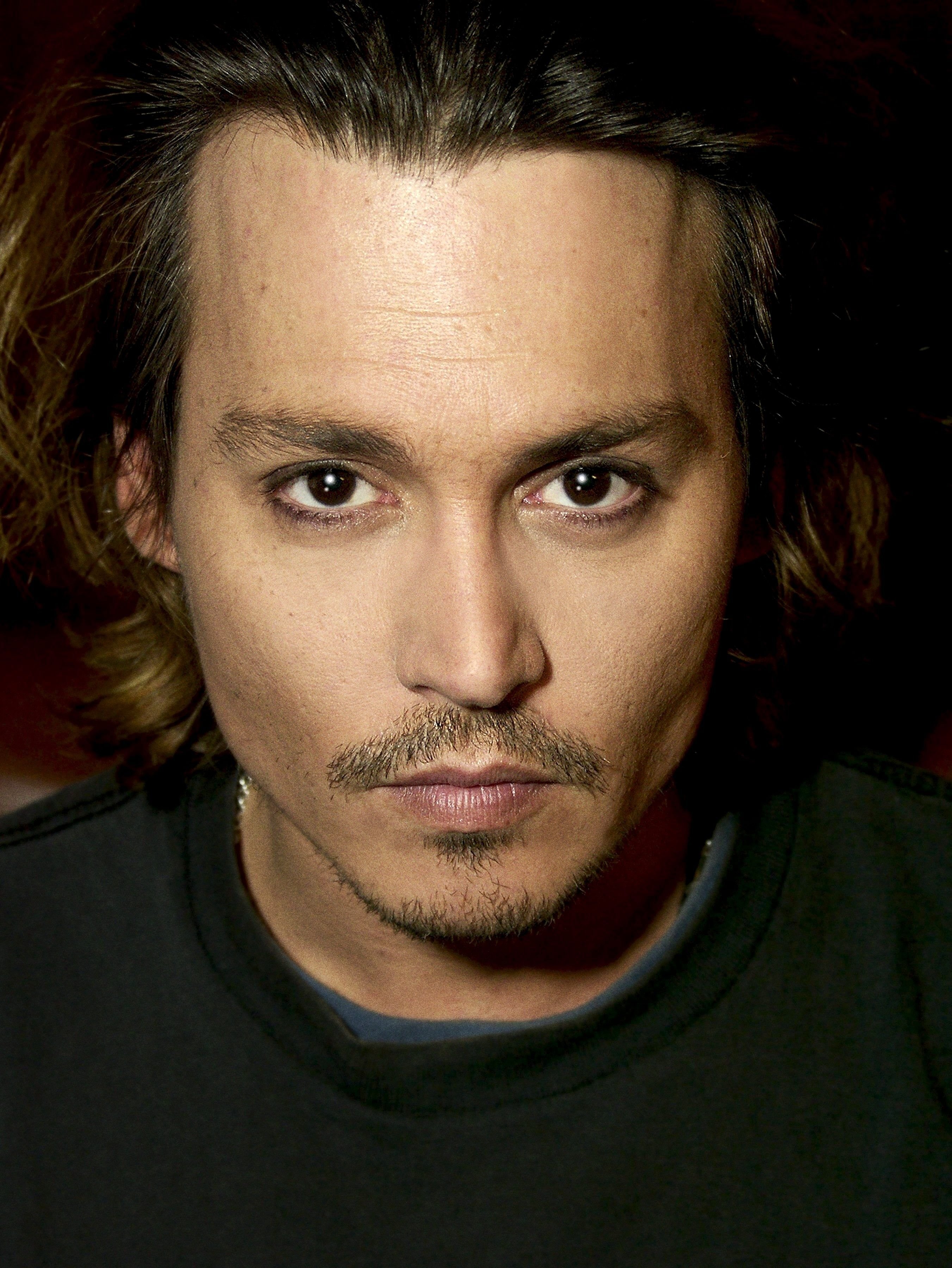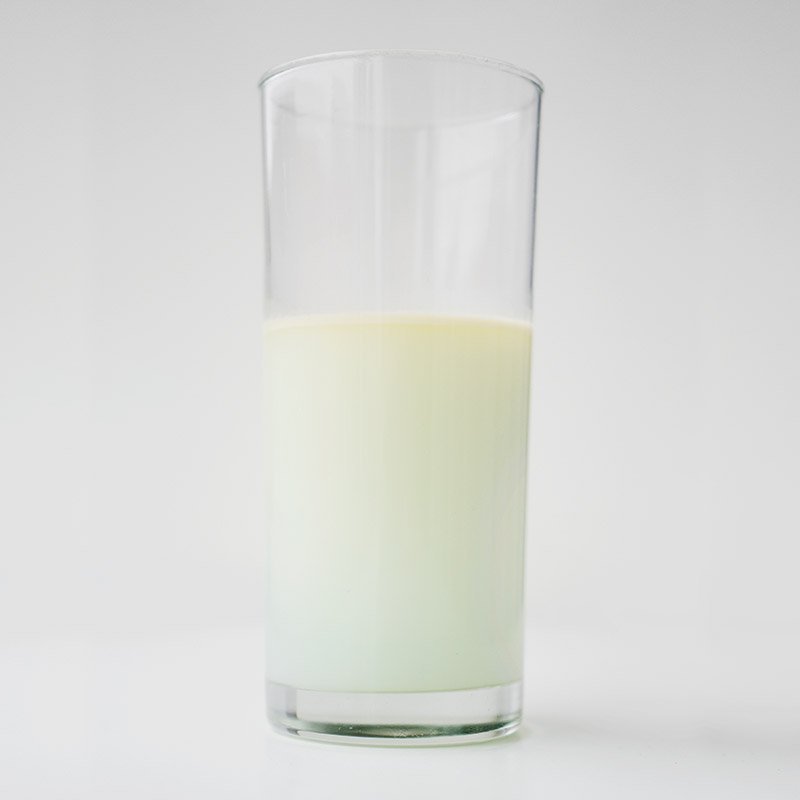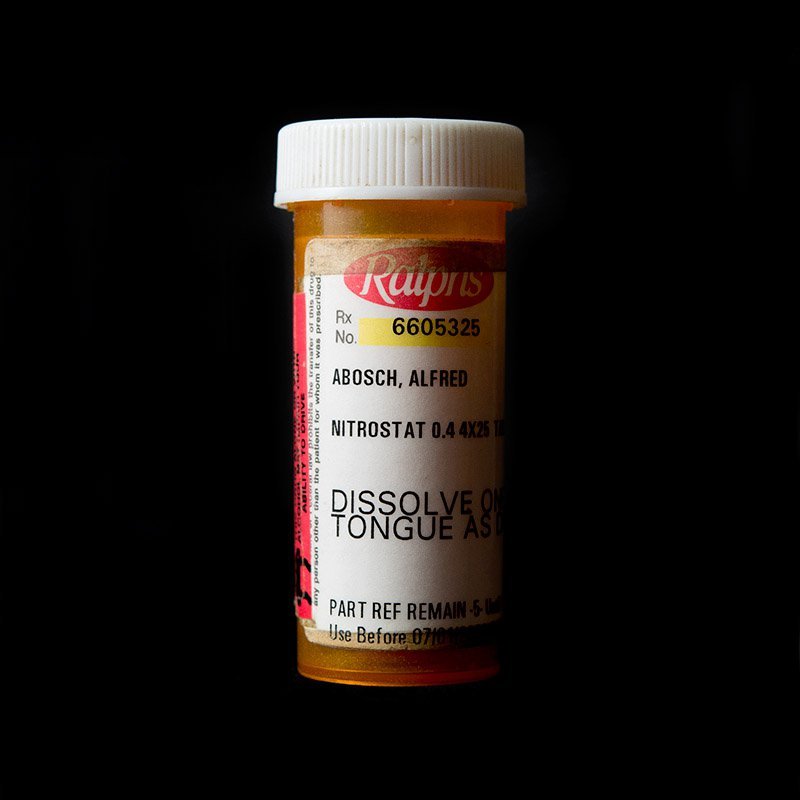 All images source: kevinabosch.com