What harm could a bunch of puppies have done? The problem with humanity nowadays is that, we don't do good or believe in letting others do good either. A shocking video from Pune, where a mother-daughter duo were mercilessly beaten up, is doing the rounds on the net. They were beaten up because they tried sheltering homeless, abandoned puppies.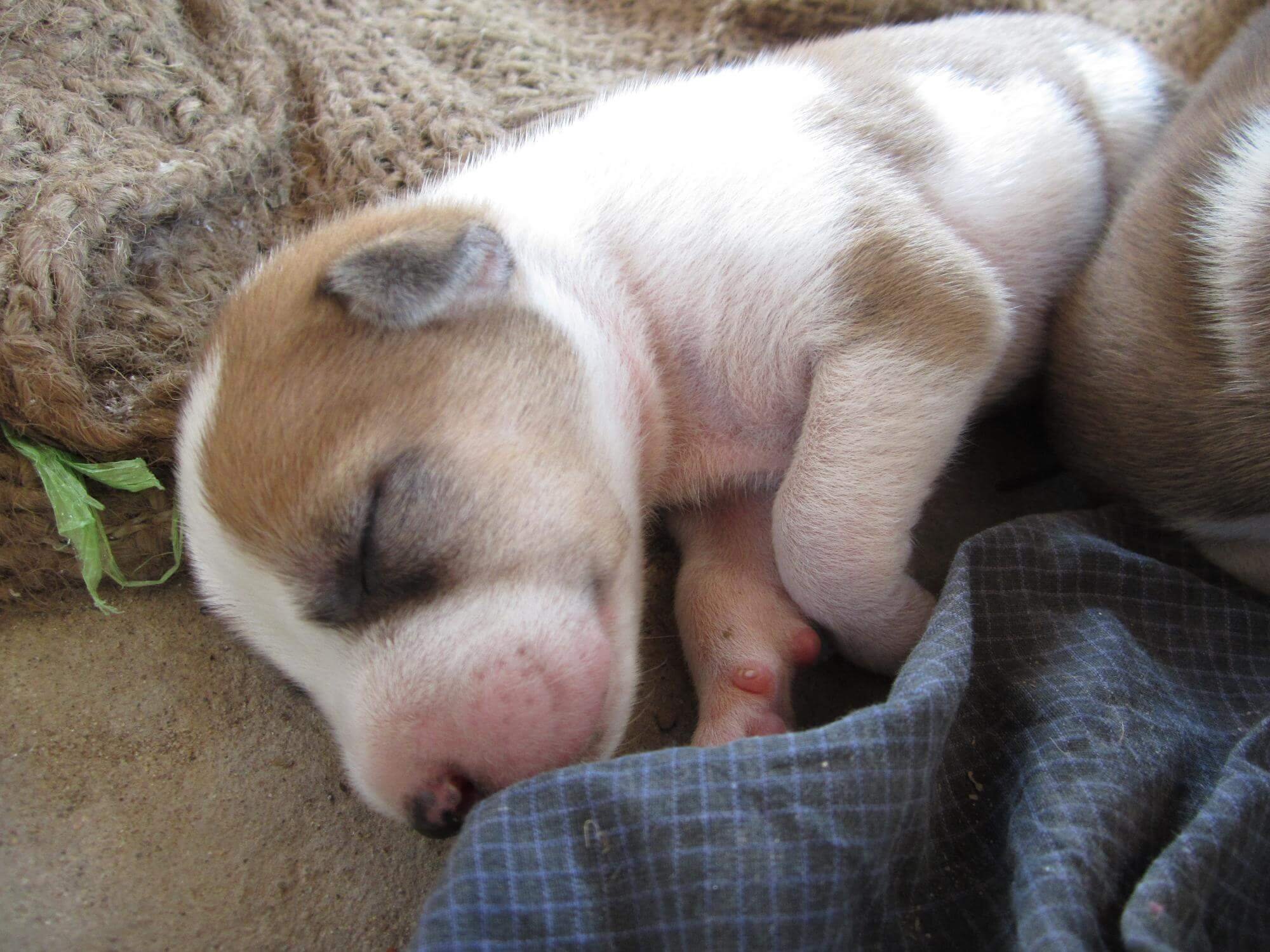 A 43-year-old man has been arrested in Pune for attacking, and brutally beating up a mother and a daughter because they sheltered four homeless puppies in their housing society.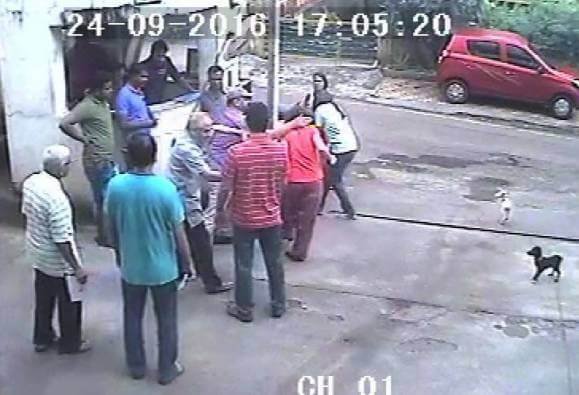 Sejal and her mother Sonali had found and fed the motherless puppies. The accused Milind Kale felt the puppies would be a nuisance to the residence. When Kale called the municipality to take the pups away, the duo refused, saying they were too young. In return, the accused beat up both, the mother and the daughter, the video of which was captured in a CCTV footage. 
The accused, according to media reports, appeared in court yesterday, and has been remanded to a day in police custody. 
Watch the video of the scuffle here.
.