Months after Google announced its plans to introduce free WiFi on 400 railway stations in India, the Mumbai Central station has become the first in the country to be equipped with the service. This has come about through a joint venture of Google India and RailTel, a government agency that provides broadband and VPN service.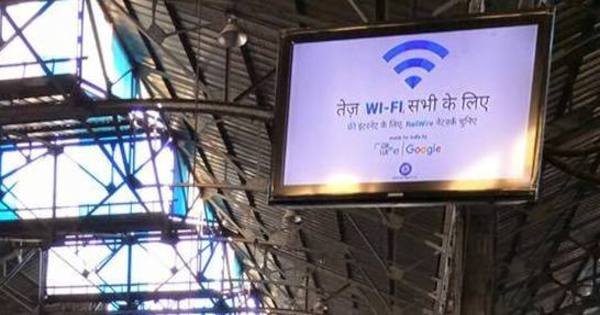 The initiative called RailWire, which is set to expand the service to 100 of the busiest stations in India by the end of 2016, promised better speed than most free WiFi services provided by the government, and it has lived up to the expectations.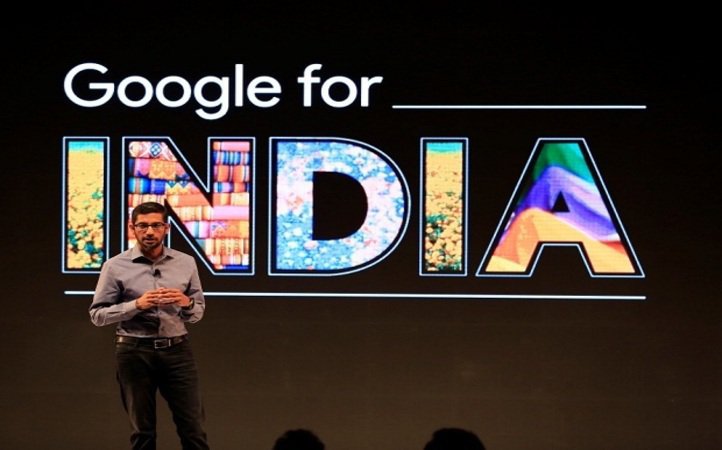 The connectivity allows passengers to download HD videos in a matter of minutes and will be available for 24 hours, but a person can use it for 30 minutes a day, beyond which it is chargeable, india.com reports. Passengers can use it for anything from downloading a book or a game to watching videos.
A passenger told Scoopwhoop, "This is a welcome step from the Indian Railways and Google, and the speed is really impressive", even as the speed is yet unknown. 
Google India's Head of Access Project, Gulzar Azad told NDTV:
"We've focused on delivering a network that is at par with the high speed public WiFi network that is available to users in developed countries. The network is built for wide coverage and high capacity usage unlike a typical WiFi hotspot which offers connectivity in limited area and poor experience."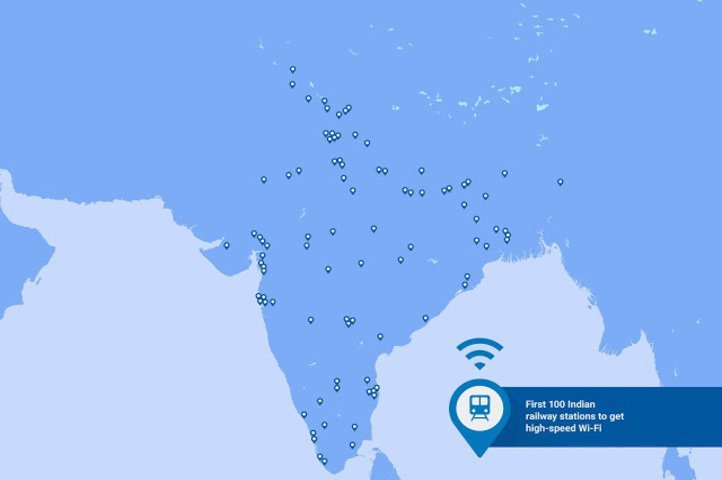 Meanwhile, the commuters, who take the train from busy station everyday, are enthusiastic about the world-class service.
Feature image: PTI