A university in Rajasthan has come up with the 'perfect' solution to making the university safer for its female students. They have made two separate WhatsApp groups for male and female students. 
Apparently, teachers at Rajasthan University of Veterinary and Animal Sciences (RAJUVAS) in Bikaner feel that separating the WhatsApp groups for male and female undergraduate students will help reduce harassment of female students.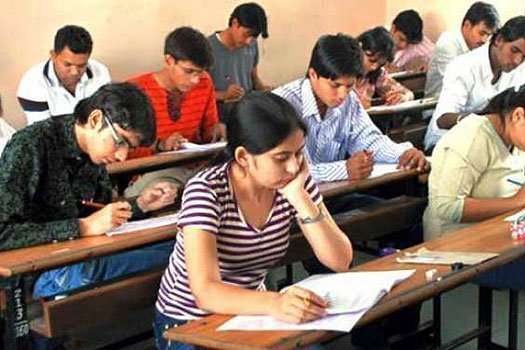 The WhatsApp groups are used to relay important information and notices regarding the university, classes and the course work. 
According to the varisity's Vice Chancellor, Professor AK Gahlot, the separation will help reduce 'misconduct' as it will prevent boys from getting the number of girls in the university without their consent. 
"The university doesn't want to share the mobile numbers of girls with boys" Hindustan Times quoted the V-C as saying.
The separation has only been introduced to WhatsApp groups that were catering to students in the undergraduate level. Groups meant for postgraduate and doctorate level studies still has both male and female students. 
The move has come close on the heels of a recent report that stated that several sim card vendors and mobile phone/recharge shops in Uttar Pradesh were selling telephone numbers of 'pretty girls' to the highest bidder. 
Feature Image Source: Reuters