The Ranchi Institute of Neuro-Psychiatry & Allied Sciences (Rinpas) plans to use pornography to treat patients of erectile dysfunction (ED), reports The Times of India.
A doctor argued that erotic imagery and models has been in use since the start of modern psychology when porn was not even available.
" The imagery is utilized to stimulate the sexual organs of the patients who are otherwise healthy enough to have intercourse. We are planning to include SFT among existing therapies we use to treat such patients at Rinpas," Dr Amool Ranjan Singh, HoD, clinical psychology, told the paper.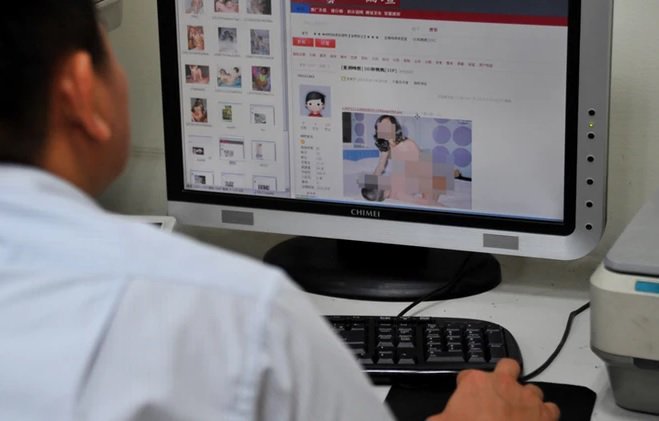 Impotency – called erectile dysfunction (ED) – is a rising problem among Indian men, with one survey on 1,500 men claiming that one out of every 10 Indian men suffers from this.
Dr Sudhakar Krishnamurti, globally well-known in the field of sexual medicine and impotence, even called India the impotency capital of the world, claiming that it affects more than 50 percent men above 40 years of age.
The treatment at the Ranchi hospital will be carried out through Sensate Focus Therapy (SFT).
What is SFT?
It is a sex therapy technique for couples, and involves giving each other pleasure through a series of activities. Most commonly, couples are asked to give pleasure through touch and not sexual intercourse, so they pay attention to physical sensations. It's not to be confused with foreplay.
A doctor at the Ranchi hospital said they will expose the patient to pornography to first check whether the person is generating the correct response, followed by asking the couple to touch each other's bodies.
(Feature image for representation / Reuters)