Police in the Saudi capital said on Monday they had arrested a woman for taking off her veil in public and posting pictures of her daring action on Twitter.
Police spokesman Fawaz al-Maiman did not name the woman, but several websites identified her as Malak al-Shehri, who triggered a huge backlash on social media after posing without the hijab in a main Riyadh street last month.
Maiman said in a statement that the police in the ultra-conservative kingdom acted in line with their duty to monitor "violations of general morals".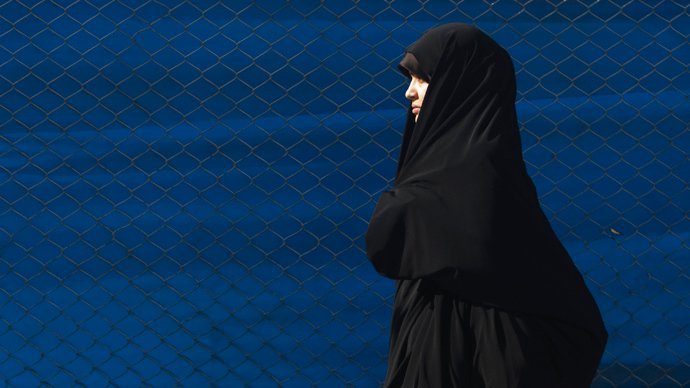 He said the women posted a tweet of herself standing next to a popular Riyadh cafe but without wearing the Islamic headscarf that is required in Saudi society.
The woman, in her 20s, was taken to prison, he said, also accusing her of "speaking openly about prohibited relations with (non-related) men".
Soon after her post went viral, many were quick to react:
"Riyadh police stress that the action of this woman violates the laws applied in this country," Maiman said, urging the public to "adhere to the teachings of Islam".
The oil-rich desert kingdom has some of the world's tightest restrictions on women and is the only country where they are not allowed to drive. Women in Saudi Arabia are expected to cover from head to toe when in public.
(With inputs from AFP)
(Feature image source: Twitter)