A Sikh-American attorney has been appointed as the top prosecutor in the most populous county in New Jersey, becoming the first South Asian to occupy the post in the state.
Gurbir Grewal, 42 was sworn in as acting Bergen County prosecutor on 4 January, succeeding John Molinelli whose 14-year long tenure has ended.
Grewal, a former federal prosecutor, has fought major white-collar crimes for the US Attorney's Office and most recently served as chief of the Economic Crimes Unit in Newark.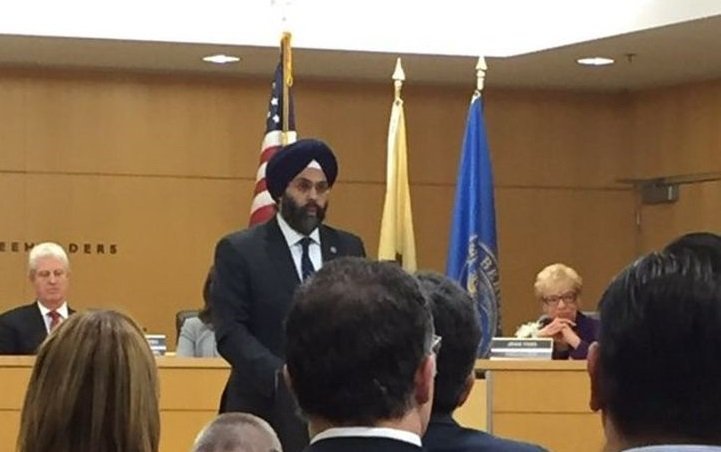 Grewal told the gathering at his swearing-in that he "cares deeply" about the county and is "deeply committed to public service."
"I want to spend my time here just seeing how I can make this an even better place," he said.
Grewal described his appointment as an "honour and privilege" and said the office of the Bergen County prosecutor is in "many real ways sets the standard for other prosecutors offices throughout the state."
Grewal was also sworn in as an assistant attorney general in Trenton by acting state Attorney General John Hoffman.
He said he intends to meet other law enforcement personnel over the next several weeks to know their challenges and resource issues.