India is no stranger to violence in the name of religion. And amidst an atmosphere suffused with intolerance and hate speeches, the threat of religious riots loom large all the time.
You might think, all of it happens in the spur of the moment? But a recent sting operation by India Today reveals a scarier and a very disturbing reality. 
The undercover action led by an India Today journalist, who posed as an independent filmmaker, reveals the dark face of riot-ridden Uttar Pradesh and exposes how these religious riots are not spontaneous, but actually manufactured.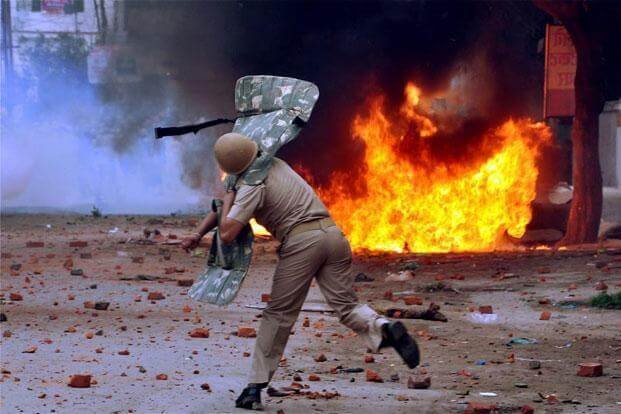 The mission named 'Operation Rent-a-Riot' takes the case of three leaders from three organizations who were willing to orchestrate a religious riot for money.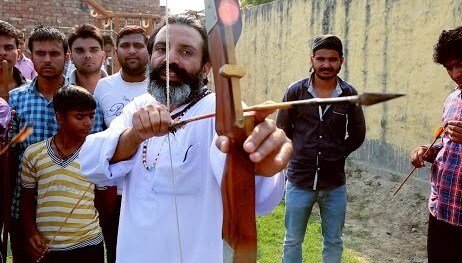 The leader without questioning anything readily agreed to take part in the disruptive plan which would also help him gain some popularity. 

This is how Arya ensured that his plan would become a major success,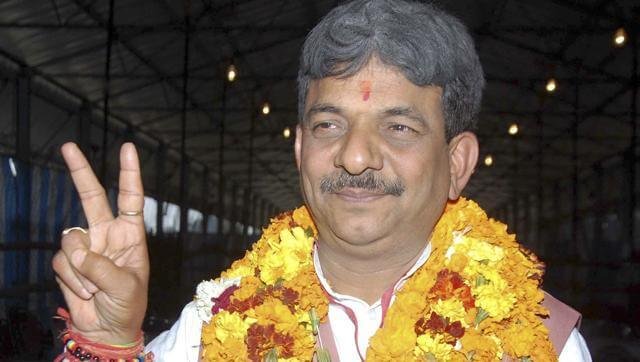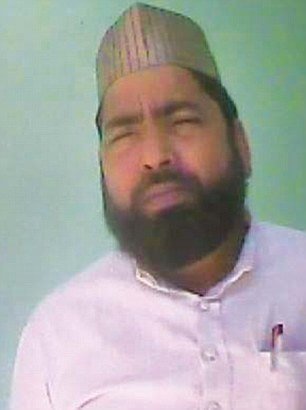 SP leader Juhi Singh when asked about the shocking revelations said "it's a conspiracy by opposition parties" and said the party will "probe footage and take action, if required". As for the BJP party spokesperson Anila Singh, said it is the responsibility of the state government to maintain law and order in the state but also promised to have the footage examined.