Reserve Bank deputy governor S S Mundra has raised concerns over one-third of ATMs being non-functional and warned the banks of penal action if the compliance levels are not met.
Mundra quoted a survey of 4,000 ATMs conducted by a Reserve Bank team recently wherein it has found that almost one-third of these machines are not in working conditions. The ATMs surveyed were situated in various parts of the country and were of various banks, he said.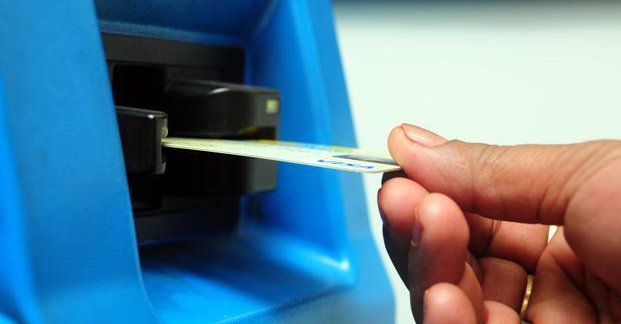 The RBI survey has also found many violations of various regulatory instructions such as on display material, facilities for differently abled, etc, he added.
"We will be taking necessary supervisory action in this regard," the deputy governor said.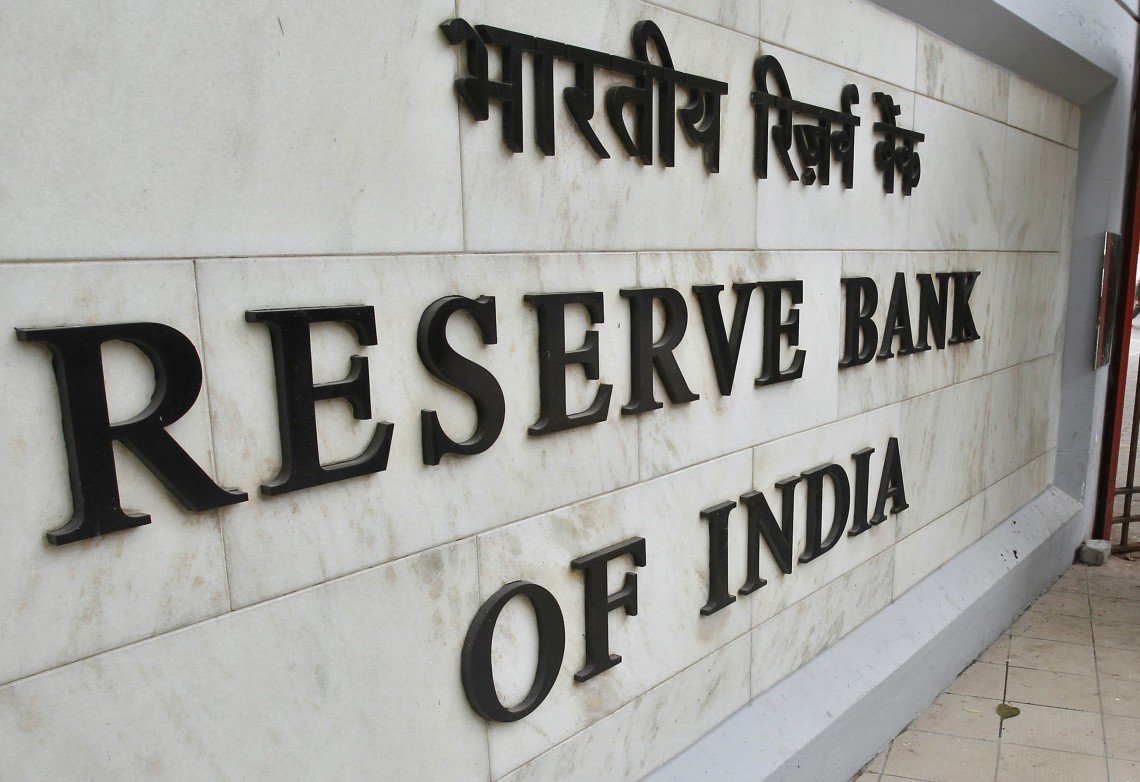 The government and the RBI have taken financial inclusion as one of the top agendas and ATMs are one of the ways to attain that objectives, he said, adding despite that banks are being found not adhering to the compliance levels prescribed by the regulators.
Led by state-run banks, 56 commercial banks together had 1,00,671 on-site cash vending machines and 96,656 offsite machines as of February this year as per the RBI data.
After the big push to install ATMs in remote places, where there is no physical presence of a bank, by the past UPA government, banks, especially private sector ones, have been going slow in putting up new cash vending machines of late.
While private sector lenders are pushing online and other tech-driven tools to widen their reach to cut cost, the state-run ones are going slow as there is no government push.
Though there has been an curtailment on free ATM transactions since November 2014, there has not been any increase in inter-bank ATM usages. Most banks complain that without adequate user fees, ATMs are a loss-making business for them.
(All images sourced from Twitter)