Fifteen students from Delhi's Indira Gandhi Delhi Technical University for Women are headed to represent India at the Shell Eco-Marathon Asia (SEM) in Singapore from March 16-19 2017. But for this team, it's not enough being at the prestigious event. It's also about proving themselves as equals. 
"For our team this project is not only a platform to exhibit our technical skills and enhance our knowledge, but also a way to prove our mettle in the male dominated field of mechanical engineering," Manu Priya Vats the team manager of 'Team Panthera' said. 
The girls will race their car named 'IRIS 2.0', at the event that have competitors from different Asian countries present their ideas on energy efficiency and showcase their prototypes.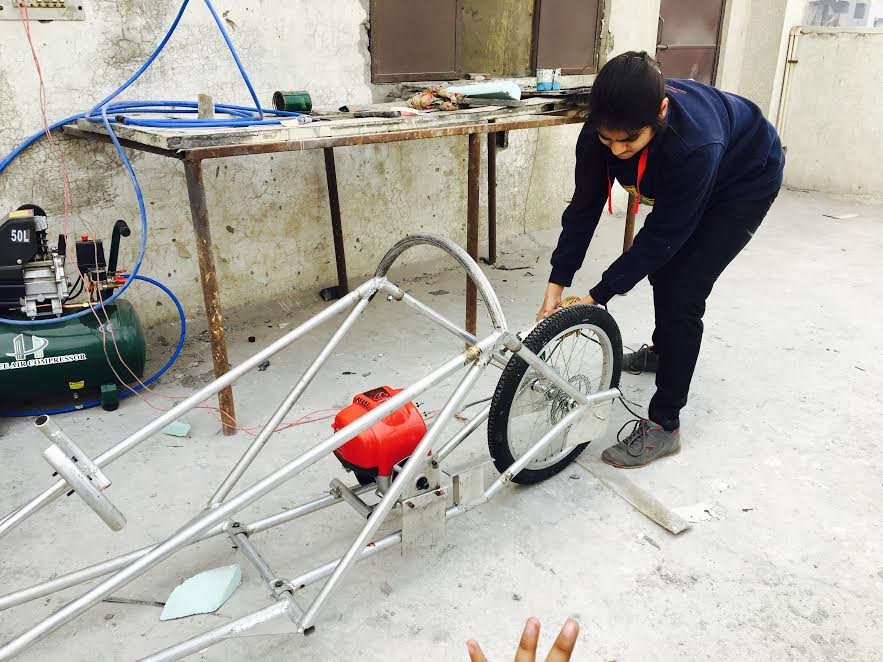 The team says it took about 8 months to build their vehicle, which is a three-wheeled single seater prototype car. The lightweight car, that is made of aluminium and carbon fibre, weighs around 50 kg  and can go 300 km on a litre of petrol. 
However, the team admits that they faced many challenges while working on the project, not all of which were linked to their engineering skills. They also had to convince their parents to let them work late into the night night. And then there was the issue of getting sponsors. 
"One of our biggest challenges was getting sponsors. It is very difficult to convince companies that an all-girls team can do field work and do something great in Mechanical and Automation Engineering," Vats told ScoopWhoop News.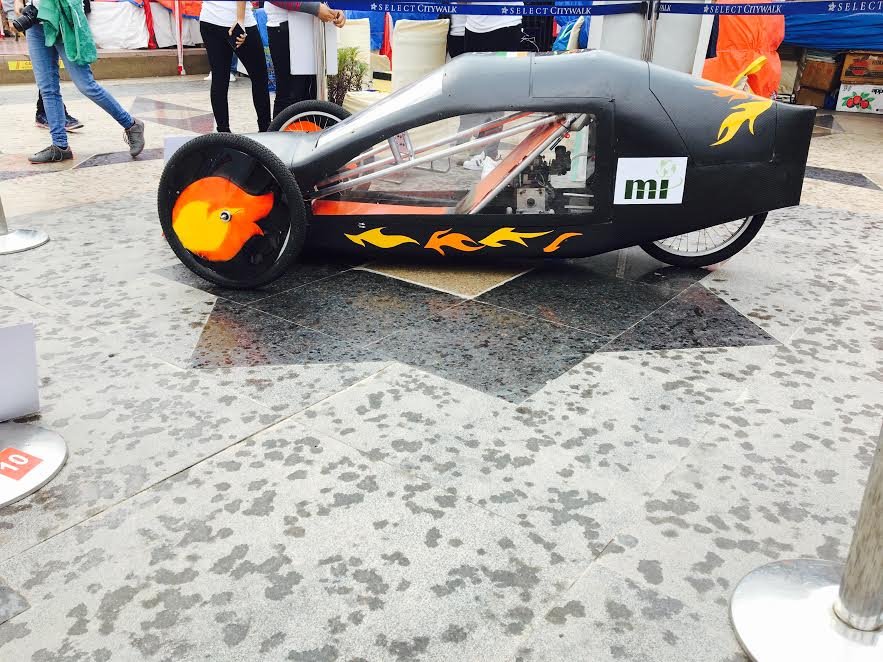 For the team, it's not just about trying to win the competition any more, but also about breaking stereotypes now. 
"Not just mechanical engineering, there are innumerable fields which are considered unfit for women. The somewhat shocking and amusing experiences have made us stronger and motivated us further to spread awareness and work towards this cause," Vats told ScoopWhoop News.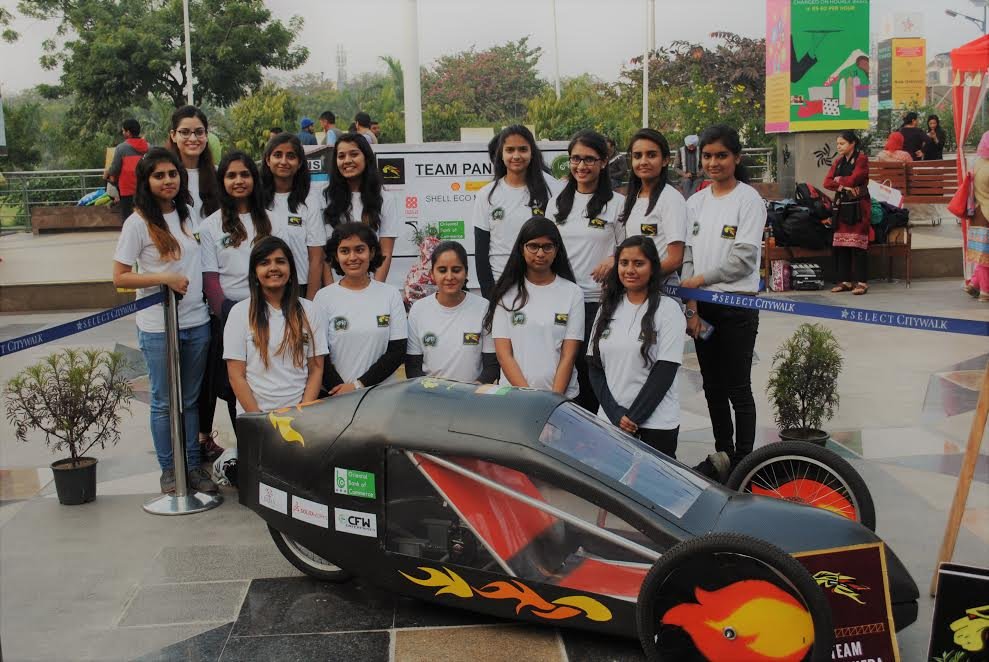 "Our experiences and problems have helped us realise how important it is to spread awareness among girls that mechanical engineering is not something that is meant only for guys," she said.  
Watch our video on 'Team Panthera' here: