As if it already wasn't a poorly thought out move for so many people to travel to Himachal Pradesh once the lockdown lifted, it was all the more devastating to see how terribly people treated the hills once they got there. Recently a post on Twitter enraged many people for this exact reason; the tweet showed garbage scattered all across the Truind trek in Dharamshala.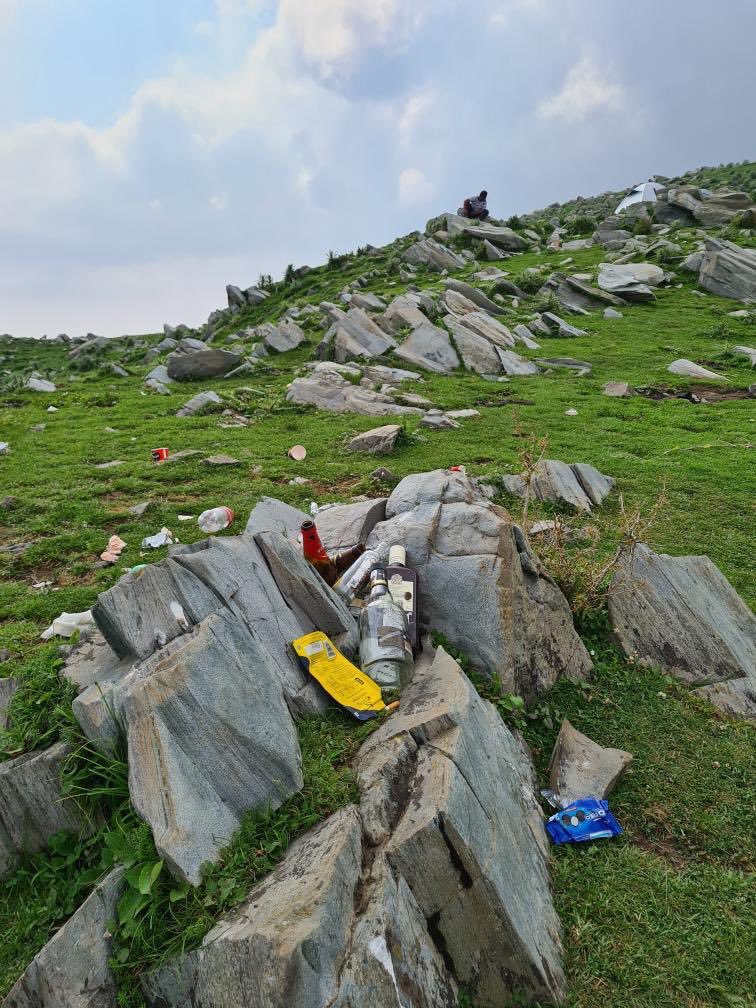 The photos were posted by a Twitter user named Pradeep Sangwan. In his caption, he shared a plea to amplify his message about the mistreatment and abuse people like to subject the planet to. In it, he also wrote 'Post covid revenge love story,' as a way to shed light on how self-serving a lot of tourists are with respect to this pandemic.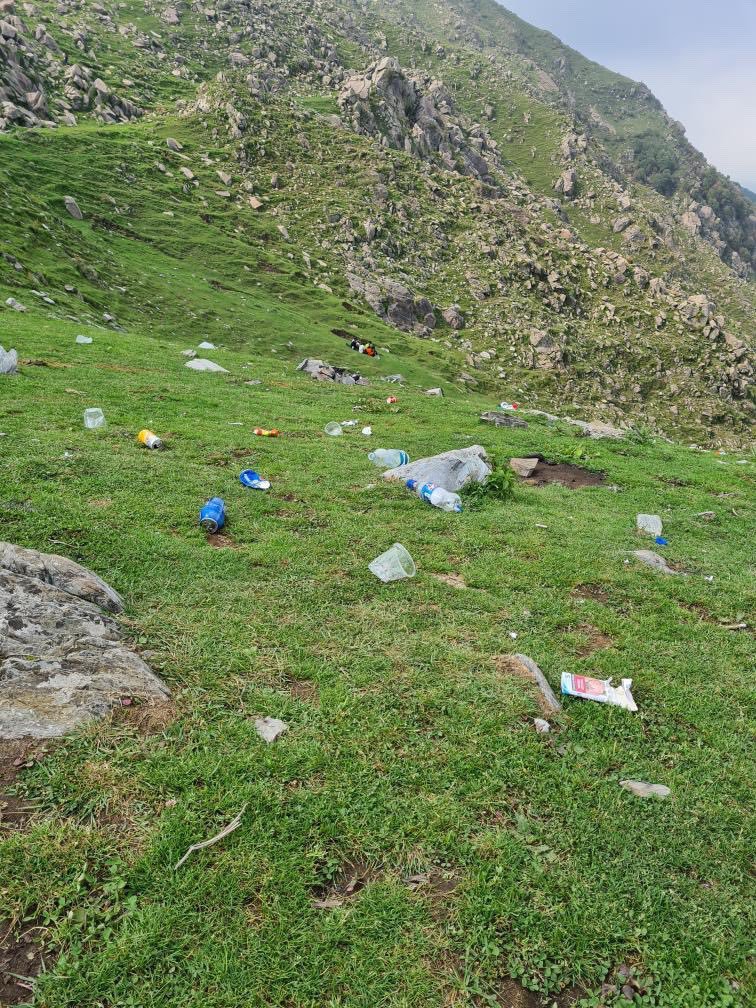 For so many people their suffering of having to stay inside, not being able to enjoy the outdoors has taken absolute centre stage. So much so, nothing else matters! Here is the original post, take a look for yourself. 
Here are the reactions the post received. So many people are angered by this behaviour.  
Why don't we respect our planet? All it does is keep giving.