A UK-based businessman has raked up controversy after he created two dating websites for men which will help them find their second wives. The websites named SecondWife.com and Polygamy.com aim to help men who wish to practice polygamy and are on a look out for prospective partners. 
While the former caters to only Muslims, the latter is open to people for all faiths, even though Britain doesn't allow bigamy. Both websites have surprisingly found thousands of takers. Secondwife.com has around 35,000 members.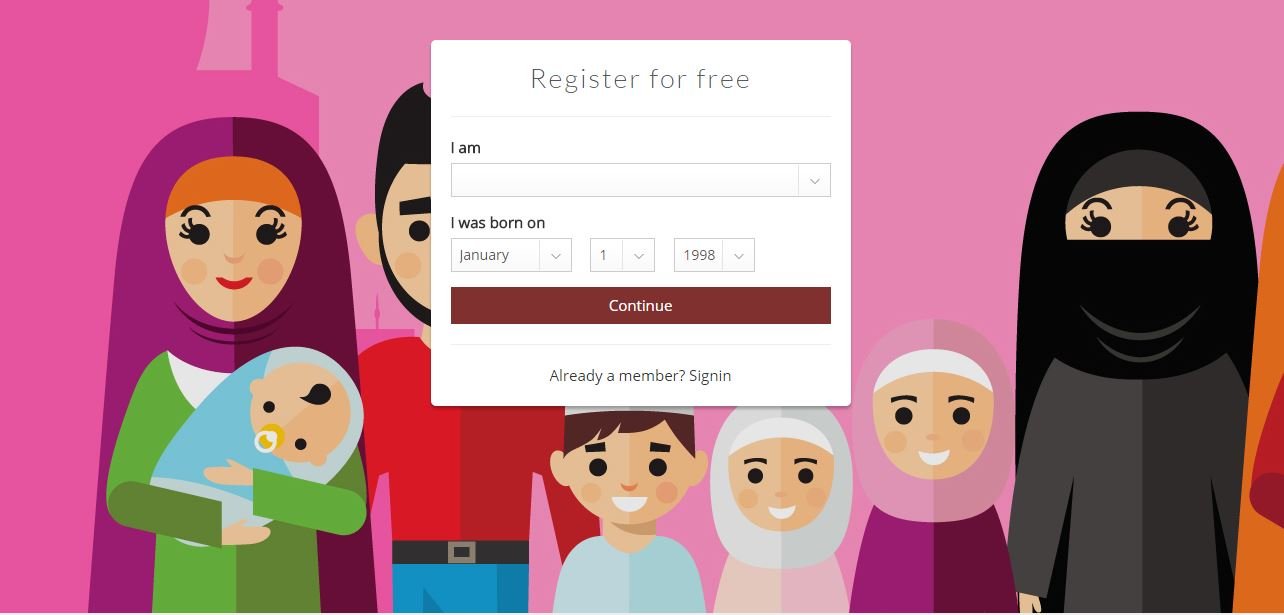 According to the official website of SecondWife.com, the platform has been developed 'to practice polygamy in the most decent and respectful manner'. It quotes the Sharia law of Islam that Qur'an simulates that a man may have up to four legal wives at any one time if he treats all them with equal love and respect. 
"It's in my nature. I've always wanted a second wife," Azad Chaiwala, the 33-year-old founder who is himself on a lookout for his second wife, told BBC in an audio interview. He also added that his wife is convinced with his decision and he maintains that he has met thousands of British Muslim women are ready to become second wives.
Here is what he had posted on YouTube: 
Chaiwala is a popular personality on social media who regularly posts his videos on Facebook and YouTube. His Facebook page has more than 40,000 followers. 
However, his idea to 'promote polygamy' has been dealt with severe criticism as bigamy is illegal in Britain and it carries a jail sentence of up to seven years. 
Khalid Mahmood, the MP for Perry Barr who himself is a practising Muslim has termed the ventures as 'stupid'.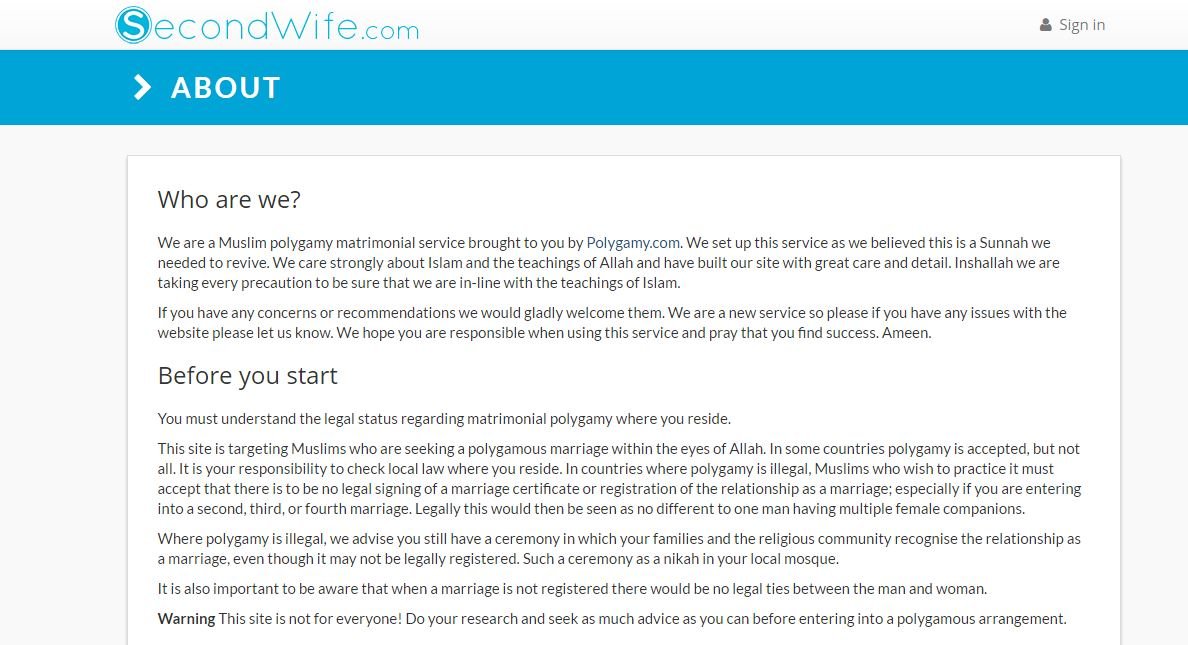 "It is not acceptable and puts individuals very much at risk, it puts them at a huge disadvantage. They think they are doing the right thing, but it does put them at risk in terms of the financial situation, " he told The Sun.
Chaiwala was also slammed by viewers when he appeared for the TV show Good Morning Britain for promoting his venture.
These were the viewers' reactions: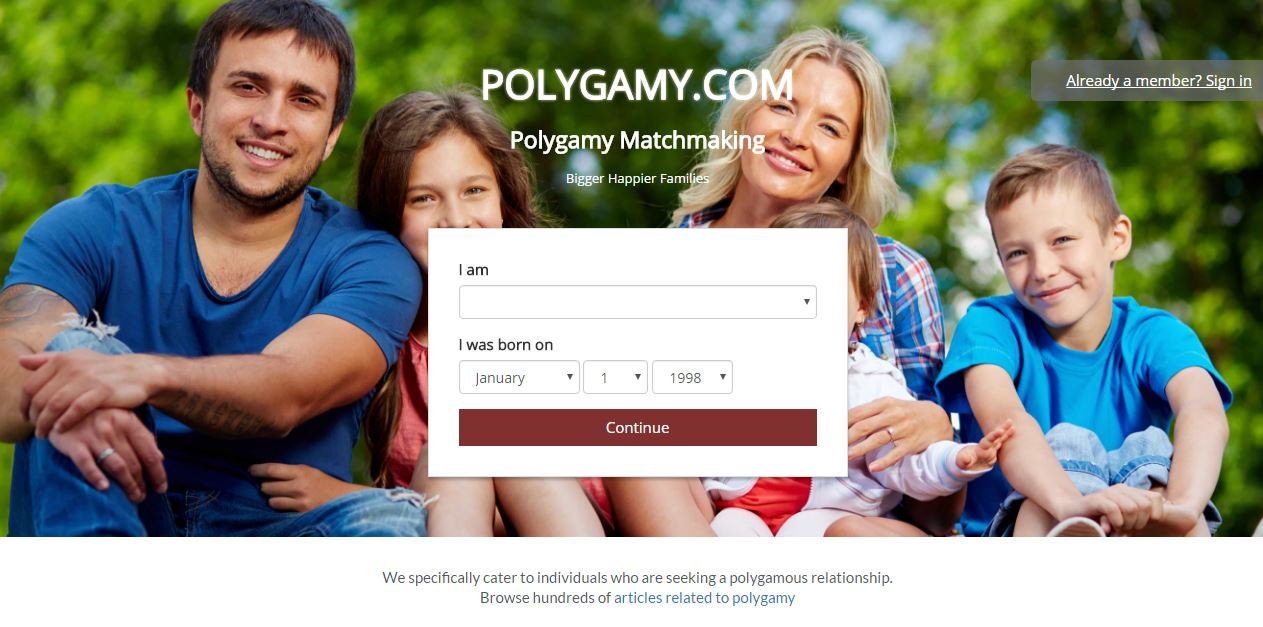 But he has countered the allegations and said that he is not promoting a criminal act because Islam allows one to have four wives. 
"This is my wedding, I do not need to have a piece of paper. A man wants to get married to multiple partners. Why do you have an issue with that," he told Daily Mail UK.