The Babasaheb Bhimrao Ambedkar University in Lucknow is debating something that maybe of interest to the entire country.
According to a report in Times of India, the varsity is debating who is the "real" father of the nation'? Jyotirao Phule or Mohandas Karamchand Gandhi? 
The debate was sparked by a few Dalit students living in the varsity's hostel putting up a photo of social reformer Jyotirao Phule, also known as Mahatma Jyotiba, on their premises with the prefix 'Father of Nation'. 
Thereafter, the general category and OBC students began protesting stating that no one other than Mahatma Gandhi could be referred to as the 'Father of the Nation'.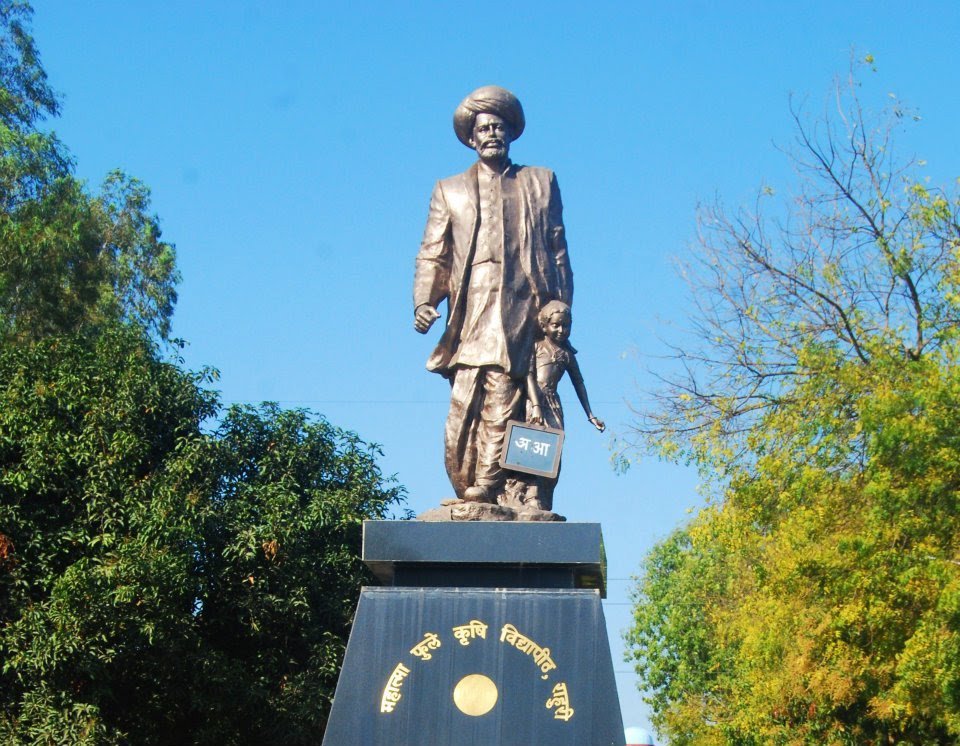 Ambedkar University Dalit Student Union's (AUDSU) core committee member Shreyt Baudh told TOI, that in a democratic country like India one should have the liberty to choose who he/she wants to refer to as the father of the nation. 
"Why should a section of people impose on others the decision to call Mahatma Gandhi the Father of the Nation?" he said.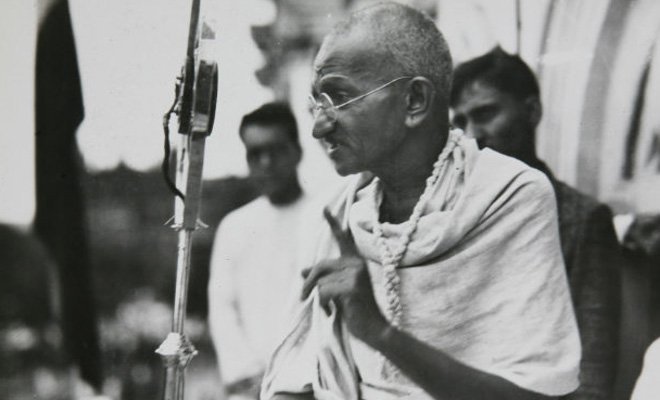 Baudh added that in reply to an RTI query filed by Lucknow-based student Aishwarya Parashar, the home ministry stated that since the constitution doesn't permit the government to award anybody with titles barring educational and military ones, hence, the government cannot accorded the epithet of 'Father of the Nation' to Mahatma Gandhi. 
The varsity formed a committee to look into the issue, but the report remain inconclusive following differences of opinion among the members. However, the committee has now authorised the varsity's vice-chancellor RC Sobti to take a final call on the matter. He's still to give his decision though. This should be interesting.