I pride myself on being a pretty great gift giver. But, let's face it, the gifting dilemma is all the more intense when the receiver is your mother.  
If you've already curated a list of gift ideas, it's time to put your gifting skills to test. Is it fine china, a fancy card holder, or a new tote you're planning to give your supermom?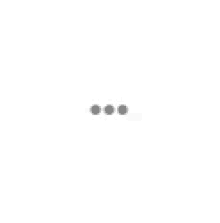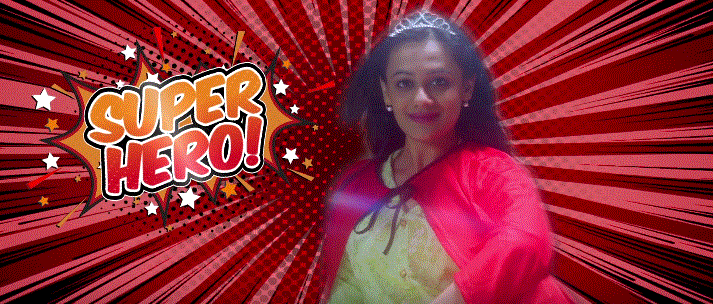 In case you thought your mom would love those Korean face masks, put them back stat! Wakefit's video has actually solved all our Mother's Day gifting dilemmas by telling us what our moms exactly need. Watch the thoughtful video below.
This heartwarming video has not only cracked our Mother's Day gifting woes but in the most puerile way, also made us all realise how a mom's life revolves around her kids.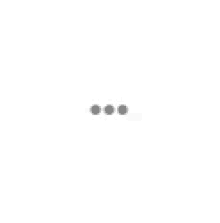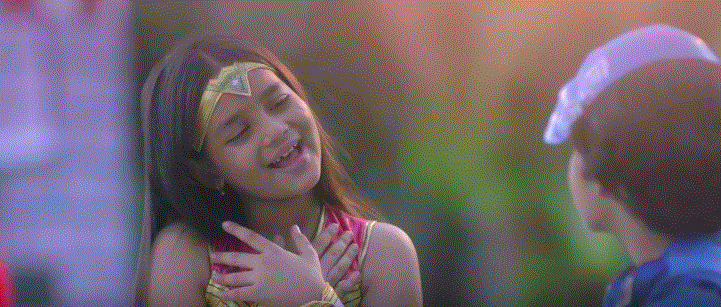 This Mother's Day, make sure you hug your mom or call her if you stay away from home, and THANK her for being the best mom in the world! Not just hugs and kisses, gift her a comfy mattress, a sleepcation trip, scented candles, or a soothing playlist... Just make sure you treat her the way she wants this Mother's Day.