The most awaited match of the year is finally here! As arch-rivals India and Pakistan battle it out in the Champions trophy in a mouth-watering clash, predictions as usual are also being made, not just by fans, but even by animals!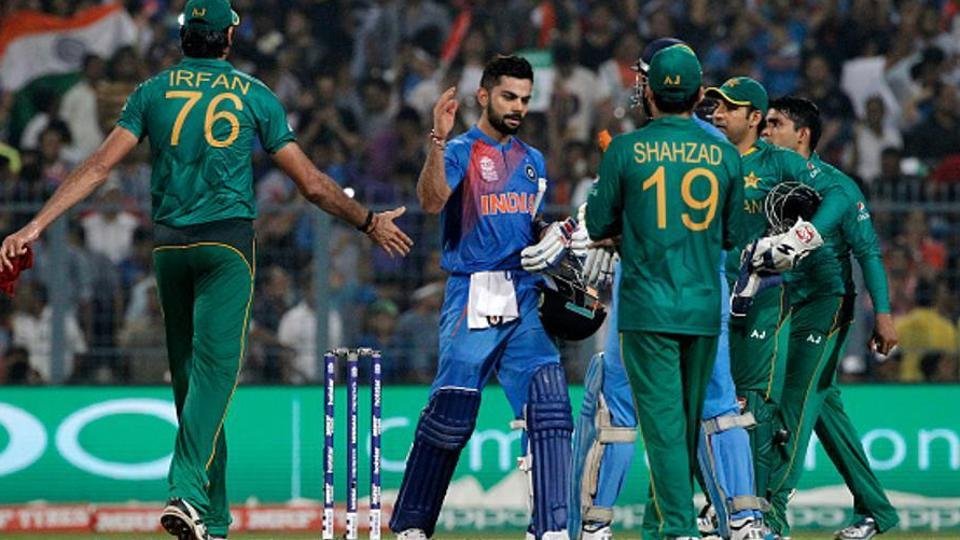 A journalist in Pakistan roped in a camel from Lahore's zoo to predict the outcome of this high-octane match. And why not! While other countries have Chanakya the fish and Paul the octopus, Pakistan boasts to have its own camel. 
In the video which has gone viral, the clearly excited reporter confidently asserts that the camel will decide the future of the match. How? The camel just has to pick up one of the two placards with the name of both countries. And without a thought, the camel chooses the placard that says Pakistan. No surprises there.
Check out this funny video here:
That's not it though – after the camel announces the result, the people and anchor surrounding the camel start dancing and chanting "Jeetega Bhai Jeetega Pakistan Jeetega". 
Does this journalist look familiar? Yes he does, he is Geo News reporter Amin Hafeez, 'famous' for his reporting skills as 'funny' on social media.
Not too long ago, he earned a fan following in India after a clip of him interviewing a buffalo did the rounds on social media.
Watch the clip here: