The Indian Premier League ninth season ended with a cracking match between Royal Challengers Bangalore and Sunrisers Hyderabad. There was disappointment, there was jubilation, there was music. For all we know, the presentation ceremony might still be going on at the Chinnaswamy Stadium, in Bangalore where Ravi Shastri might be reading out the 3548th award-winner for the bowler who appealed for the most number of times. Or something.
There was one thing that was lacking though. Hilarity. There was a noticeable dearth of 'laugh out loud' moments as SRH won the title to break Virat Kohli's heart.
But never mind, folks. For, The Gujarat Lions are here to entertain!
A day after the IPL final, Gujarat tourism released a video that sings praises to the marvel that is Gujarat, and who better than Suresh Raina and Co, albeit being on loan to the state for two years, to sing the praises of the state.
I mean, just look at this image and take in the ludicrousness of it all!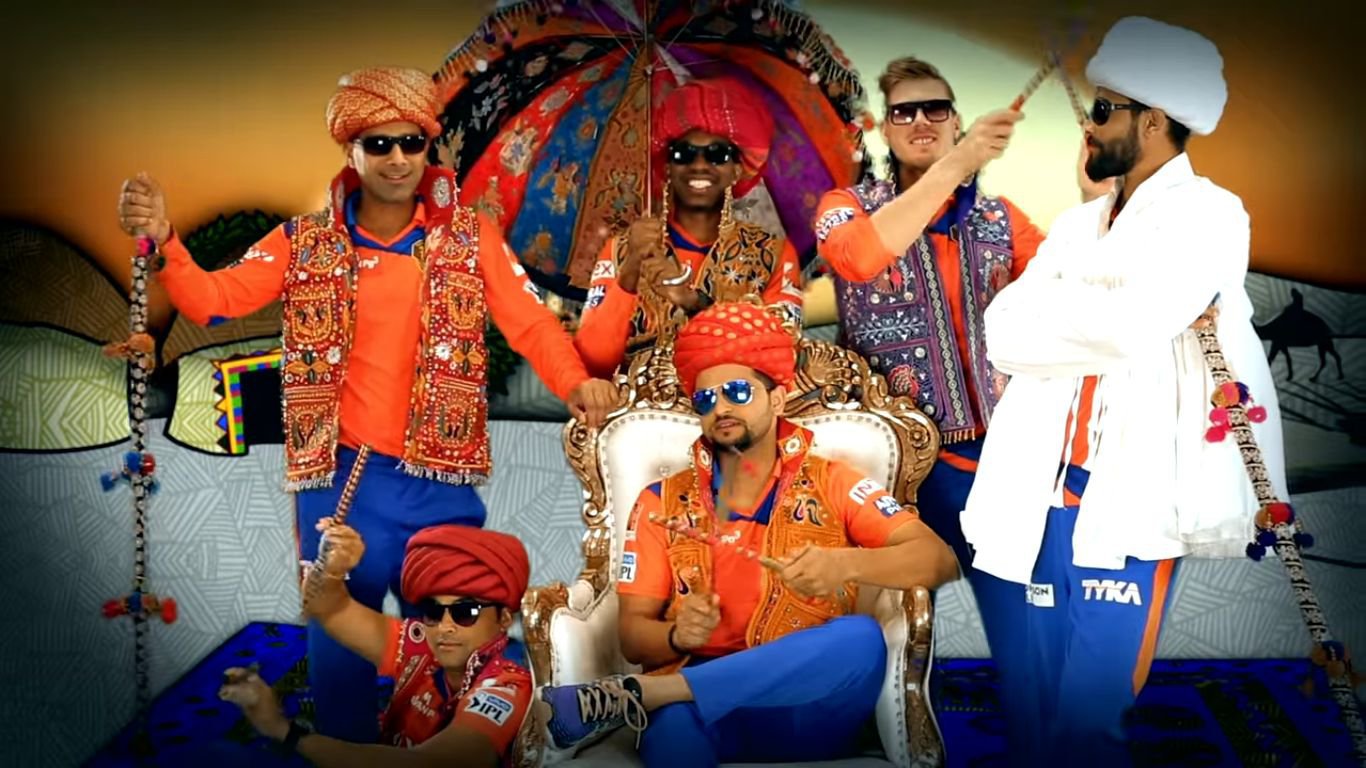 The video is meant to tell people 'how majestic Gujarat makes the splendid team of The Gujarat Lions fall in love with its beautiful locations!'
But the only problem is when Dwayne Bravo and James Faulkner try pronouncing local attractions, it is quite impossible to understand what they are saying, so falling in love with the place might be an issue.
But to be fair, the team that played some very entertaining cricket, have carried on their form off field as well. 
And for that, we declare them winners of the 'Taher Shah Award For The Most Ridiculous Video That Is So Bad That It Is Funny.'
(There you go, IPL. We have created one more award for you to give away. You are welcome!)
Here, watch the ridiculous but ultimately hilarious, video for yourself.
Featured image source: Youtube