A 16-year-old boy was allegedly thrashed by a group of boys, stripped naked and subjected to unnatural sex in southwest Delhi's Inderpuri area. 
The incident took place on Monday, but it was reported to the police on Thursday, following which four persons have been arrested, a police official said. 
"The boy was thrashed by the group and the perpetrators were drunk. A case of criminal assault and wrongful confinement has been registered in connection with the matter and four persons arrested from a slum cluster in the area," DCP (Southwest) Surender Kumar said.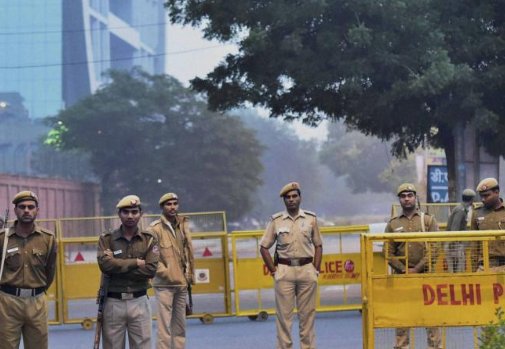 He, however, said "the medico-legal counselling report of the boy doesn't suggest any sexual assault." 
A purported video of the incident, allegedly recorded and circulated by the group, surfaced on Thursday evening. In the video, a boy can be seen being beaten up, with his hands and legs tied. He can be seen screaming as the others try to push beer bottles through his rectum. 
Police said the video is yet to be verified. 
Meanwhile, relatives of the victim have also alleged that the accused put alcohol and chilly powder on the boy's genitals, they stripped him naked and made him walk across the lanes in the locality, for which he did not return home for long and tried to commit suicide, a source said. However, all these charges were denied by senior police officials
(Feature image source: Twitter | @ndtv)