Virender Sehwag has given some very interesting interviews in the past, but his latest, to comedian Vikram Sathaye, stands out for his candid revelations and some brilliant anecdotes.
Sehwag was appearing on entertainment website VIU's show 'What the duck' and started off with explaining how he would make the drinks boy feel useful.
"Sometimes I would forget the lyrics of the song that I was humming so when the drinks boy came I would ask him to fetch the lyrics of the song so that I can start singing. That way he would also feel useful."
Sehwag's shenanigans on the pitch are quite famous: the whistling, chatting with umpires ("if umpires are happy they may not give you LBW") and the sledging, especially while playing Pakistan.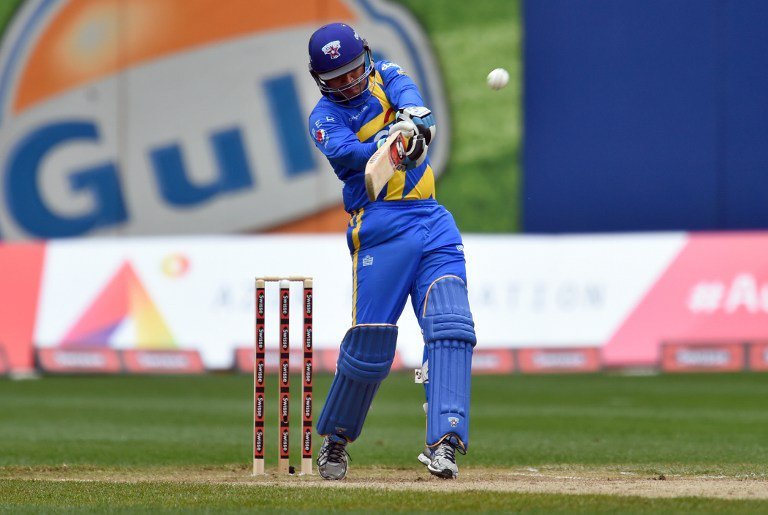 "When I made 254 in Lahore, Mohammad Sami would give me a couple of gaalis every over, totle mein kuchh bolke jaata tha, and I told him that beat me once and then give me gaalis. You're getting hit and you're giving me gaalis? But these contests were fun," he said.
Sehwag also touched upon Greg Chappell's coaching style, admitting that there was garma-garmi between the two when he insisted Sehwag use a wider stance than he was used to: "He told me I wouldn't score runs with my stance. I was 99 at lunch in the very next Test and told him 'I will score runs no matter what.' Chappell ne woh baat pyaar se sun li. His cricketing knowledge – superb. Man-management bilkul zero. Sehwag management total flop."
When on song, there was no one like Sehwag – his batting style was creating ripples all over the cricketing world and he told of an instance when he told Time magazine 'time nai hai', before photographer Atul Kasbekar made him realise how important the magazine was and agreeing to an interview on a Mumbai-Delhi flight.
"Mere liye baddi baat nai hai kyunki Najafgarh mein Time magazine milti hi nai hai," he added.
The Nawab of Najafgarh may have stopped playing, but he sure talks like he always did.
CLICK HERE to watch the full interview.
Feature image source: PTI