The fact that plastic is a menace to the environment is no new information. Not only is it choking the oceans and the marine life, the impact of rampant plastic pollution is affecting wildlife as well.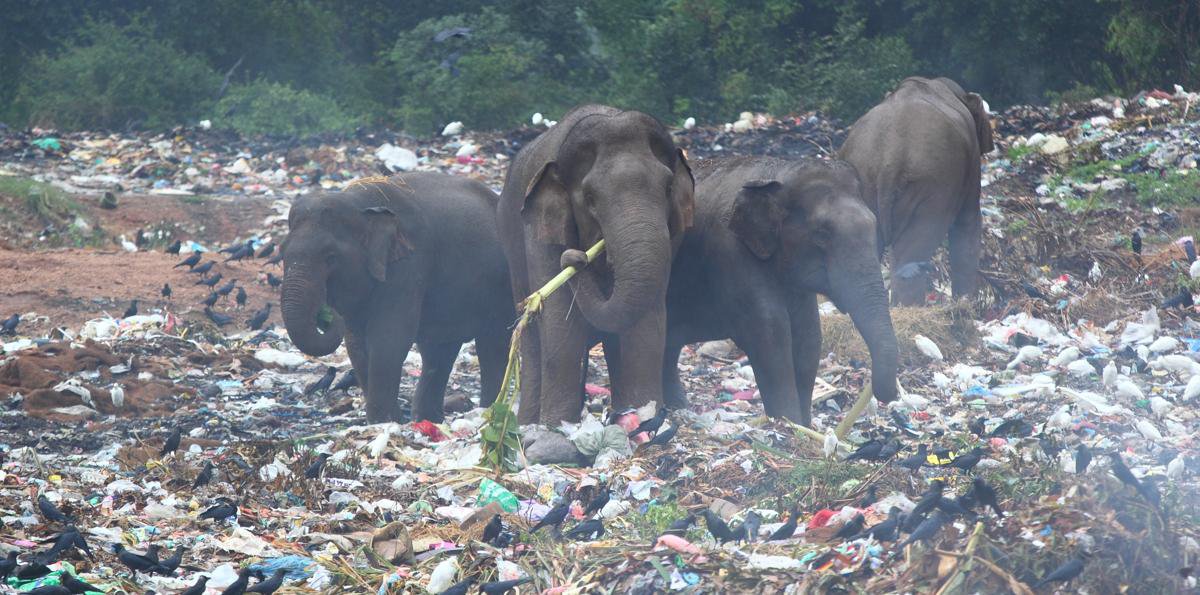 Recently, an image of a leopard eating a plastic bag has gone viral. The image, which was reportedly clicked near the Corbett Tiger Reserve, was shared online by Parag Madhukar Dhakate, Conservator of Forests (Western Circle) Uttarakhand.
Dhakate spoke to The Times Of India, saying, "This is alarming. Nothing of this sort has ever come to our notice so far. We are investigating the matter." 
Director of Corbett Tiger Reserve, Rahul also reflected Dhakate's sentiments about the issue. 
This is a very serious issue. Even though the camera trap image is not from Corbett Tiger Reserve, it is alarming that such a thing has happened in the protected forest area. An inquiry into the matter is necessary and suitable steps should be taken to prevent a repeat of this. 
This, after there's a complete ban on use of polythene in the state! Clearly, the ban is ineffective and not just officials, even the common man couldn't care less. Shame! Leopard chewing on plastic near Corbett in viral picture https://t.co/LzUmeAkHK3

— Rajesh Kalra (@rajeshkalra) July 14, 2019
Dhakate also shared another image: an elephant in a swamp full of plastic waste, highlighting the extent of the situation of plastic waste in wildlife reserves and protected areas. 
This incident is not the first of its kind. Earlier this year, Guindy National Park in Chennai had also reported that nine deer at the park had died after consuming plastic. Postmortem of one of the deer had revealed 6 kg of polythene bags in its stomach.