The flight, travelling from Atlanta to Baltimore in the United States, made an emergency landing in Raleigh after the plane lost its engine mid-flight. 
Passengers on a recent flight via Delta Airlines got the shock of their lives when they noticed the engine of the flight glowing a bright orange.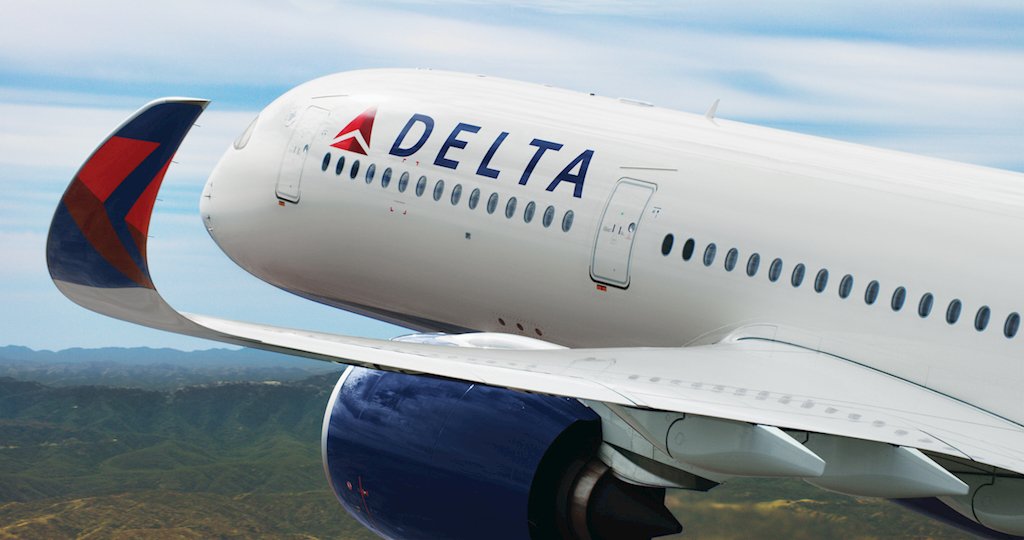 One passenger was quick to record the engine failure. The scary viral video shows a damaged engine, and bright orange sparks emerging from the damage. The video was uploaded to Twitter. 
When the passengers saw a broken piece of metal spinning rapidly around in the walls of the engine, they brought this to the notice of the flight crew amidst a lot of panic and chaos. The captain then announced to the flight that they had lost an engine and were making preparations for an emergency landing.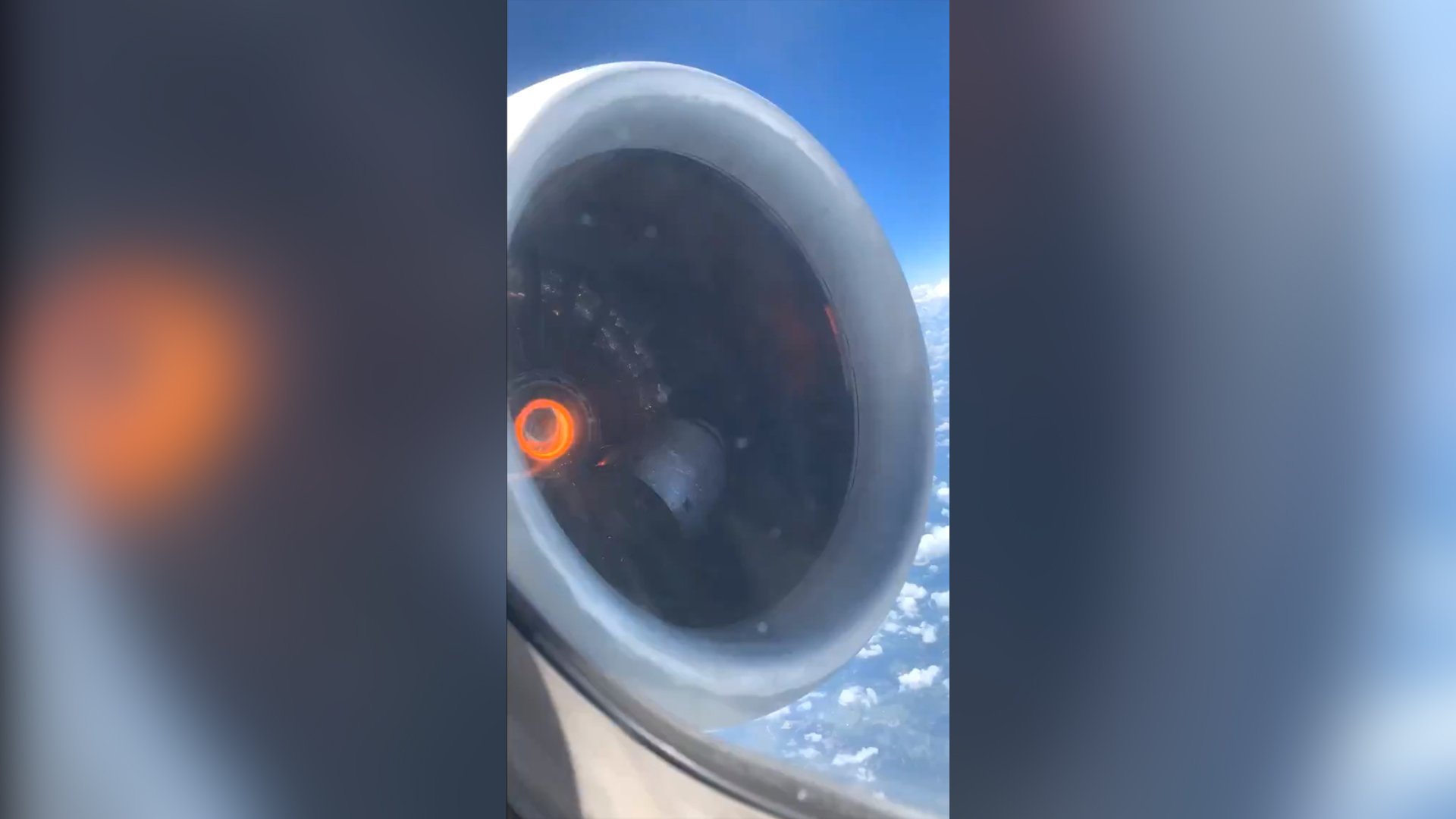 One of the passengers on the flight spoke to The Washington Post after the incident, describing the situation that led upto the emergency landing. They reported a loud noise, after which smoke started to fill up the cabin. 
After we heard the boom, we just saw all this smoke come up into the cabin, and that's when we really started freaking out. It started slowing down a bit. It was getting hot. The air cut off. I can't get that bang and pop out of my head. It was very, very scary. 
In compensation for the dangerous experience, Delta allegedly handed out food vouchers worth USD 30 to all the passengers, while they waited for their next flight out of Raleigh.