Prime Minister Narendra Modi and his government's PR department may have given us spectacular social campaigns, but it seems plagiarism isn't their biggest worry while doing so. 
Not too long ago, it came to light that the logo for the Modi government's ambitious 'Make in India' campaign may have been copied from a Swiss bank's advertisement. Even before that filmmaker Anurag Kashyap had called out the BJP for blatantly lifting a song from his film Gulaal for its campaign for the 2014 general elections, which had been written and sung by theatre personality Piyush Mishra, .
Watch the campaign video here:
And now, a woman cop from Rajasthan claims that the Modi government's scheme to save and educate the girl child has lifted a line from her poem without giving her due credit.
The official, Chetna Bhati, told The Times of India that she first wrote and used the phrase 'Beti Bachao, Beti Padhao' in 1999 in a series of poems, and recited the poems at a public event in 2005.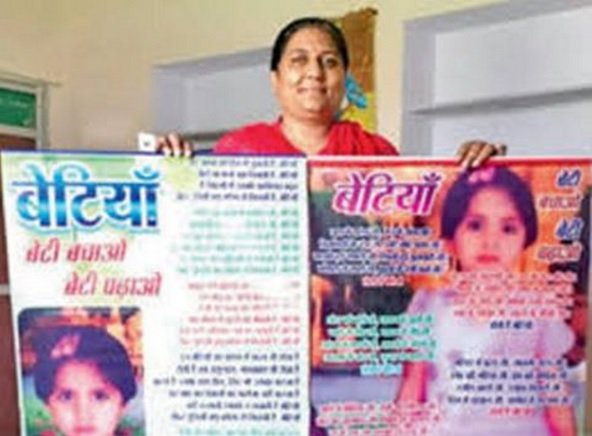 Ever since the campaign was launched, Bhati has been filing RTI applications with the Prime Minister's Office to check how they came up with the catchphrase. The office transferred her queries to the Women and Child Development department and the department of school education and literacy, but none of them have provided her with the information she is seeking.
Now, she has written to the Prime Minister seeking "recognition for her creativity".
"I do not need money or publicity. I just want to be acknowledged for an idea that has become so popular," she told TOI.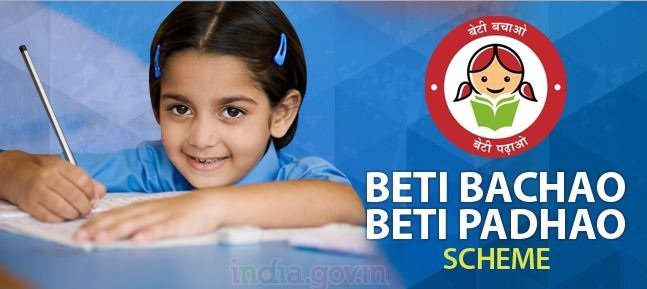 Bhati is a double post-graduate in History and English, and taught at a government school teacher before joining the police force about 20 years ago.
Bhati now hopes Modi will mention her in one of his 'Mann ki Baat' radio programmes that is aired every month. 
We hope so too, if her claims are true. Is the PM listening?