For 50-year-old Bhanmati from a remote forest village or Van Gram on the Indo-Nepal border in Uttar Pradesh, it was a surprising and heartfelt moment when the postman handed her a letter saying she was selected among 100 women achievers by the women and child development ministry.
The woman from Bahraich, who used to be a farm labourer and sold vegetables with her husband, will be felicitated by the President Pranab Mukherjee himself, as a result of a competition organised by the ministry in collaboration with Facebook.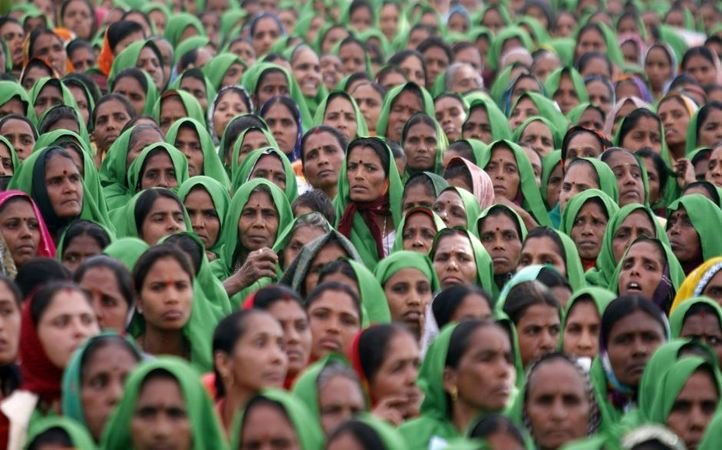 Bhanmati's village in Bahraich is a Van Gram, and the residents here did not have citizenship rights, since these villages were not included in revenue department records post independence. This left the villagers exposed to exploitation by corrupt forest department officials, and landlords forced them into hard labour without rights.
Bhanmati's journey begin with a wave of change that came in 2004 as Developmental Association for Human Advancement, led by Jitendra Chaturvedi. 
After joining the movement, Bhanmati became a leader in her area, and the women chose her to lead them in the fight for their rights, says this National Dastak report.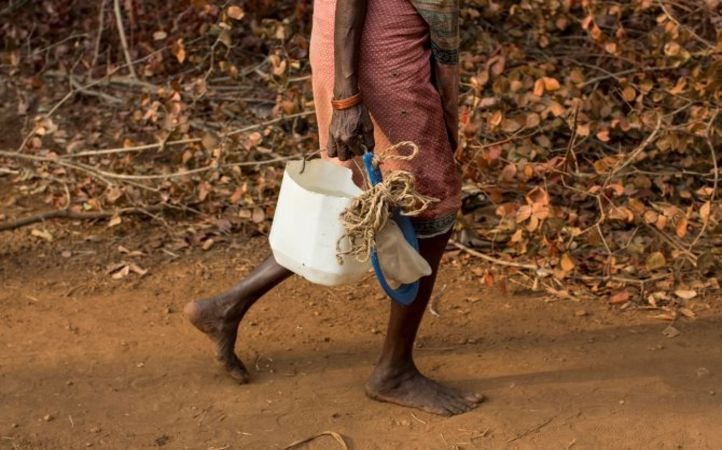 Bhanmati filed 54 RTIs and exposed corruption in government schemes, she told Hindustan Times that, "some corrupt bureaucrats, contractors and criminal elements threatened me, but I continued to fight by launching the Mahila Adhikar Manch. Over 3000 village women joined the organisation."
As Bhanmati demanded reservation for women in the government, opposed liquor outlets and female foeticide, she was joined by thousands on padyatras and sit-ins at government offices. 
And on January 26, the entire nation will know of her awesome achievement.
Feature image source: dainikbhaskar.com