Hell hath no fury like a woman scorned. 
This woman from Australia, Casey, shared the story of how she found out her soon-to-be hubby is cheating on her. But instead of crying or throwing a fit, she took her revenge in the best way possible.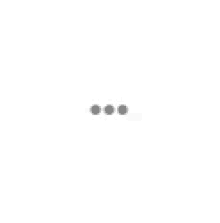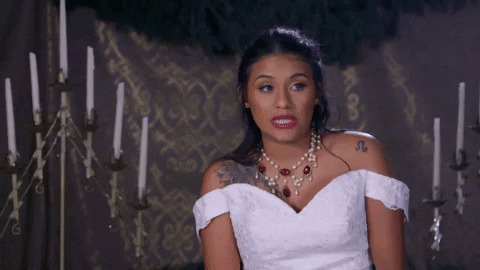 When Casey shared her story with Australian website Whimn, she told them she found her fiance, Alex was unfaithful, just hours before their wedding.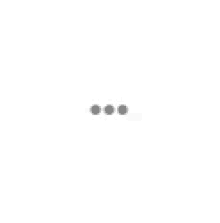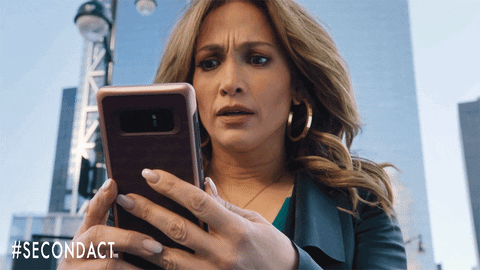 The night before the wedding, Casey received a message from an unknown number that said, 'I wouldn't marry him. Will you?' The following messages were all screenshots of Alex's conversations with another woman - some from months ago and some dated just a few days prior. The texts looked like, 
This weekend. You and I. It is on, hot stuff. Bring your A game.
Your body is f-ing incredible. And shit do you know how to use it. I wish my GF had half the skills you do.
I miss you so much. I can't stop thinking about L, S, F'ing you. I've never had this kind of connection before.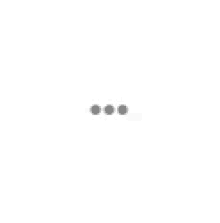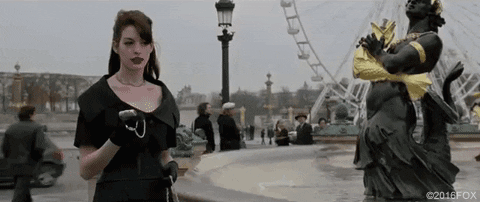 All of Casey's friends urged her to call off the wedding. She couldn't even sleep through the night. In the morning, she revealed the wedding will still take place, but with a little twist. 
On the day of the wedding, she donned her wedding dress, walked down the aisle and at the moment where she shared her vows, she told the hall full of people that there would be no wedding happening.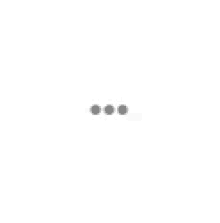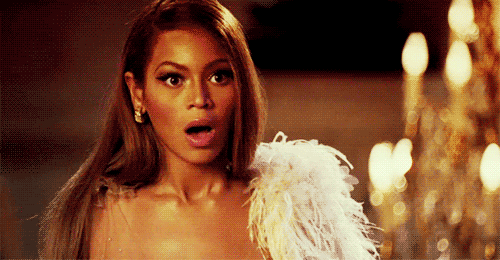 "Alex is not who I thought he was", she announced to every guest. Then she launched into all of the texts she had received last night. 
With each word, more color left Alex's face. I let my weeping eyes rise and meet his, and he had not one thing to say. He stalked out of the church with his best man trailing behind him. His family looked on, horrified.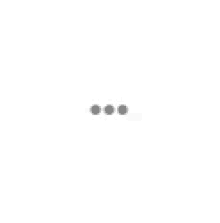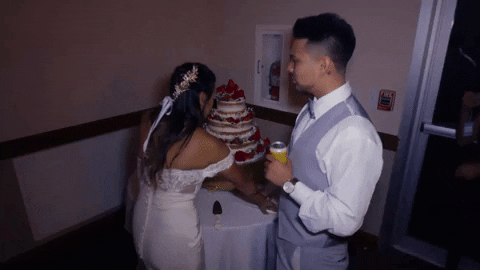 If you're worried about the reception: don't be. The reception didn't go to waste, as the bride (or not) and her friends celebrated 'honesty, finding true love, and following your heart even when it hurts.'