There has been a considerable fall in the number of students bagging Rs 1 crore plus salary package in the Indian Institutes of Technology. As per The Times of India, number of students bagging Rs 1 crore plus compensation has fallen 30-40% from last year.
Talking about the reasons for the same, NP Padhy, professor-incharge for placements at IIT Roorkee said there are many. While international offers have witnessed a decline, companies like Google are also restraining themselves from campus recruitment. Last year in total, 27 students from IIT Madras, Roorkee, Kharagpur, BHU and Guwhati were offered Rs 1 crore plus package while the number stood at 15 this year.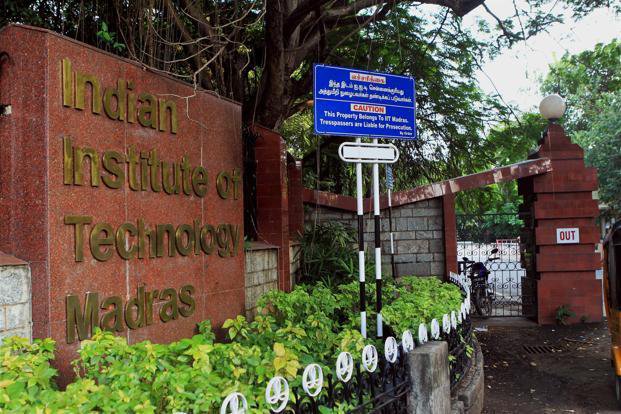 With Google staying out, companies like Oracle, Microsoft and Uber were among the only international recruiters offering 1 crore plus salary package this year. As compared to 2014 when CTC of Rs 2 crore plus was offered, this year, international package offers stood at Rs 1.2 crore.
This year, the Crore club is less than half of what it was in 2014.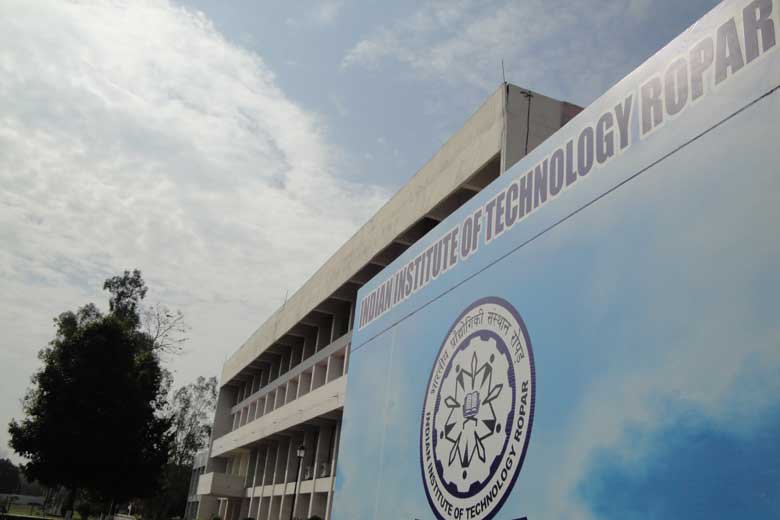 "Crore-plus packages in 2014 would have been upwards of 60 across IITs. They are down over 50% since then," said Professor Kaustubha Mohanty, head, Centre for Career Development at IIT Guwahati told TOI.
(Feature image source: PTI)