This Diwali if you are eager to burst crackers you may be only to do that between 5 pm to 10 pm. The Supreme Court of India on Friday, October 16, said it may consider fixing certain hours to burst crackers.
Three toddlers had filed a petition seeking a complete ban on crackers. A bench of Chief Justice HL Dattu and Amitava Roy asked solicitor general Ranjit Kumar and additional solicitor general Maninder Singh to consult the departments concerned in the government. They have been asked to come out with six suggestions given by the petitioner's counsel AM Singhvi within a week. The court posted the matter for October 27.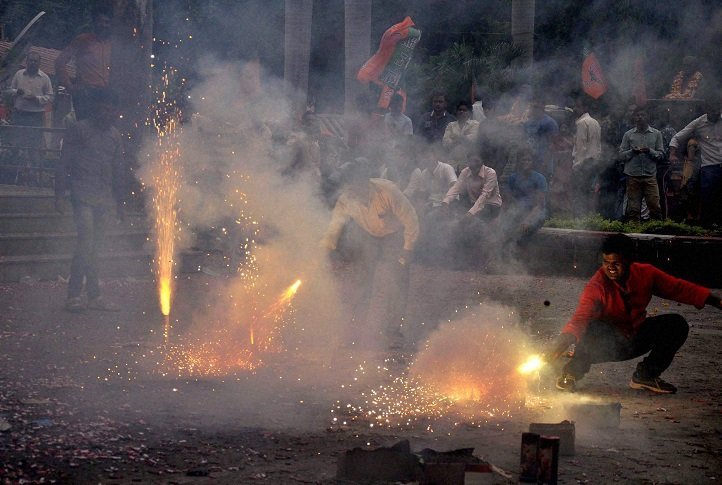 Initially, the court thought of limiting the cracker bursting time between 7 pm to 9 pm. However, later the bench thought that it was too small a window and hence suggested it could be from 5 pm to 10 pm on Diwali.
The bench also accepted Singhvi's suggestion of using electronic and print media to spread awareness about the consequences of crackers. It ordered the Centre and the state governments to do so accordingly.
Other than that, suggestions like restricting grant of licence to low hazard fireworks and asking resident welfare associations to hold community fireworks for a brief period of 30 minutes on a single day were also poured in.
Sivakasi, Kaliswari Fireworks Pvt Ltd, moved to the SC to inform them that any order on the issue would vitally affect its business. The manufacturer claimed, through counsel Rohini Musa, that none of his products have turned out to be defective for public health or environment.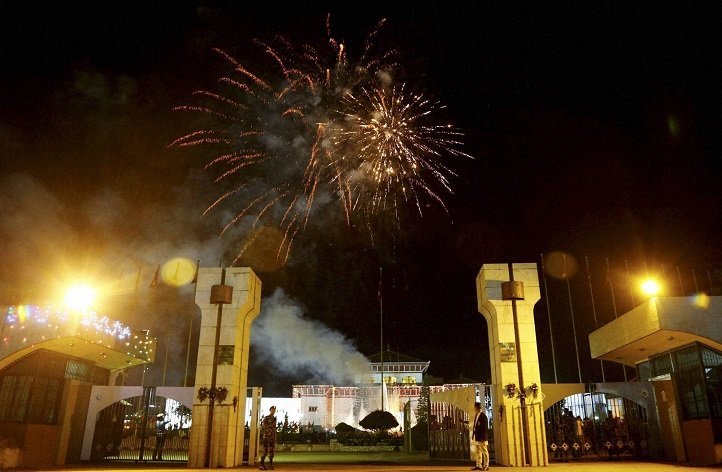 Source: PTI
"The smoke and emissions generated by fireworks manufactured and imported from China, which are sold at a substantial price difference as compared to local Indian manufacturers, have been determined as being hazardous to health and environment as these fireworks do not meet the prescribed standards," the statement said as reported by The Times Of India .
"Chinese fireworks are primarily made up of high quantities of potassium chlorate which accelerates the combustibility of the said fireworks. Tamil Nadu Fireworks and Amorces Manufacturers Association has already submitted a representation to the ministry of commerce and industry to ban import of crackers from China as they not only cause a loss of business to the indigenous industry in Sivakasi but also pose hazard to health and nature," the applicant said.