Striking a defiant posture on the contentious issue of triple talaq, the All India Muslim Personal Law Board (AIMPLB) today asserted that it had the "constitutional" right to implement Muslim personal law. 
On the talaq issue, he said that the board has decided to issue a code of conduct and warned that those who give talaq (divorce) without 'Sharia' (Islamic law) reasons will face social boycott.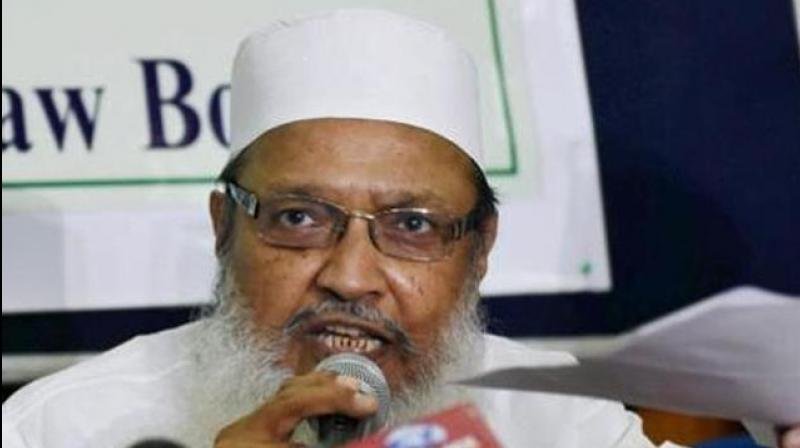 "A code of conduct for talaq is being issued. With its help, the real picture of Shariat directives will be brought out on the talaq issue. If talaq is given without Shariat reasons, those involved will be socially boycotted," Rehmani told reporters.
The board is issuing appeals to all maulanas and imams of mosques to read out the code of conduct during Friday 'namaz' and emphasise on its implementation, he said.
The Board has made it clear that it will not tolerate any interference in the Shariat laws, and claimed that majority of the Muslims in the country do not want any change in their personal law.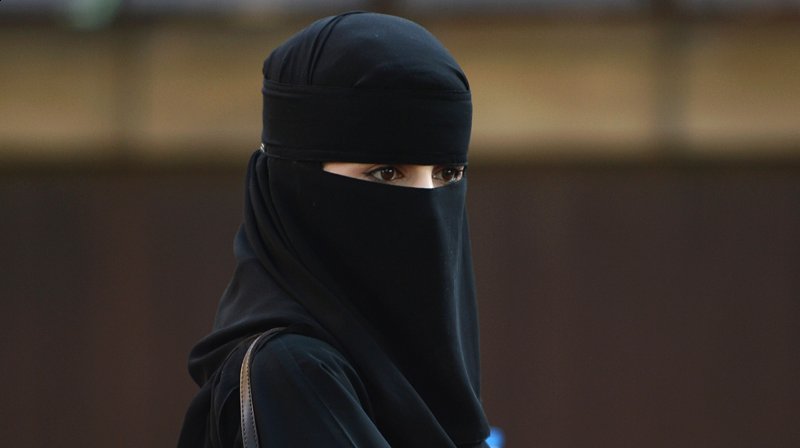 Rehmani had earlier said that in the recent signature campaign initiated by the AIMPLB across the country, both men and women have said that the Constitution of India guarantees them the provision to practice their own religion.
He had also urged that no roadblocks should be put in the implementation of the personal laws.
The Union government had on October 7 last year opposed in the Supreme Court the practice of triple talaq, 'nikah halala' and polygamy among Muslims and favoured a relook on grounds like gender equality and secularism.
The Ministry of Law and Justice, in its affidavit, had referred to constitutional principles like gender equality, secularism, international covenants, religious practices and marital law prevalent in various Islamic countries to advocate that the practice of triple talaq and polygamy needed to be adjudicated upon afresh by the apex court.