According to reports, authorities are suspecting water contamination as one of the reasons for the deaths. But they have initiated rescue efforts and have sent their viscera to pathology labs in Ludhiana and Bhopal for further investigations. 
More than 1,000 migratory birds were found dead around the shore of India's biggest inland saltwater lake – Sambhar lake in Jaipur under mysterious circumstances.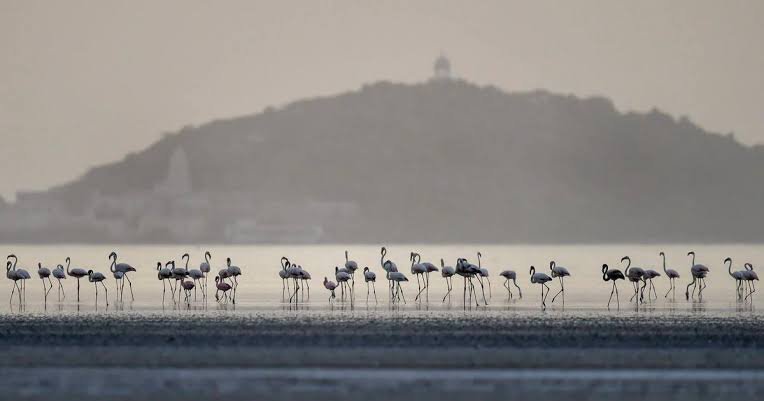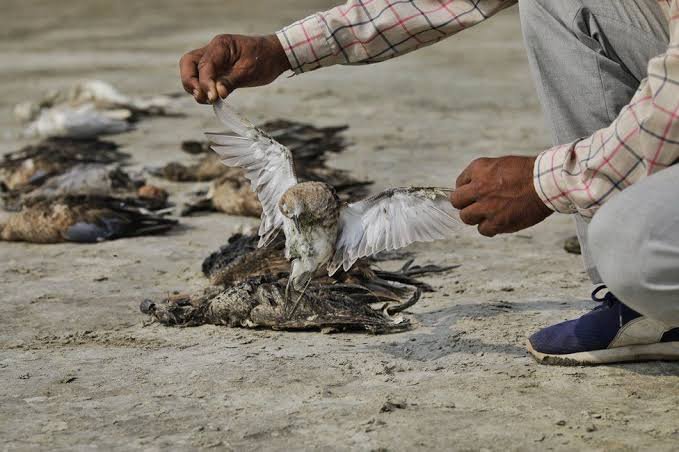 An assistant conservator of forest added, 
The reason behind the deaths can be bird flu or the presence of a pollutant. We have taken samples of the water as well to ascertain the cause of the deaths.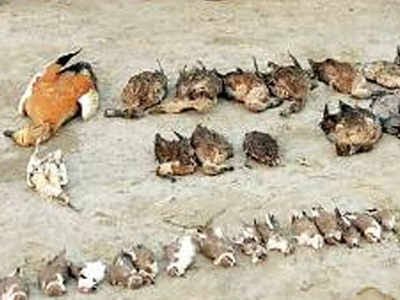 Vet doctor Ashok Rao ruled out the possibility of bird flu and mentioned, 
At initial examination we did not find any sort of secretion from the birds, which is a giveaway in the cases of bird flu. We don't think it is a case of infection, but if it turns out to be the case we will take further steps to make sure it doesn't spread.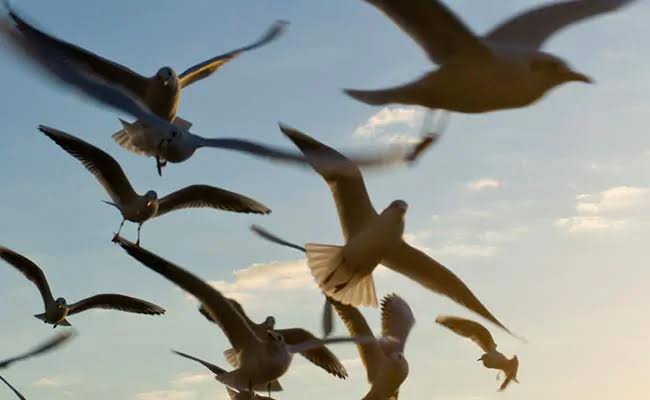 This is the second time an incident like this has taken place in a week. Where 37 demoiselle cranes were found dead in Jodhpur's Khinchan area on November 7th.