Three B Pharma students of Amity University were killed and two injured when the car they were travelling in fell 20 feet deep near Madurai along the expressway after one of its tyres deflated, police said.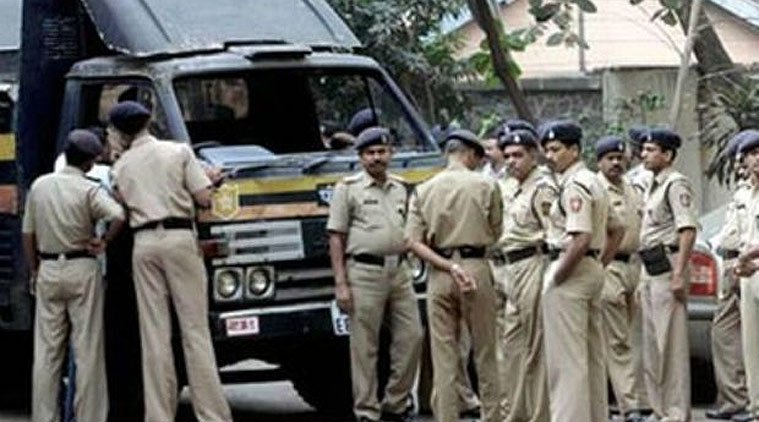 "The accident occurred when the car overturned, rolled towards the outer edge of the expressway and fell 20 feet deep off the road, resulting in death of two students on the spot," Deputy SP Sanjay Kumar said.
The third student died in hospital. The two injured were taken to a multi-super speciality hospital.
Kumar said Himansu from Bihar and Awana from Noida died on the spot while the third student killed is yet to be identified.
(Feature image source: PTI)