A Bangladeshi national was arrested at the domestic airport in Mumbai on Thursday for allegedly misbehaving with air hostesses on board an Indigo flight. The incident took place on the Kolkata-Mumbai Indigo flight 6E 326. Four passengers started clicking pictures of air hostesses with their mobile phones, a co-passenger alleged.
After they continued to take pictures despite requests against doing so, the air hostesses approached the pilot, following which their mobile phones were confiscated by a crew member, the co-passenger claimed.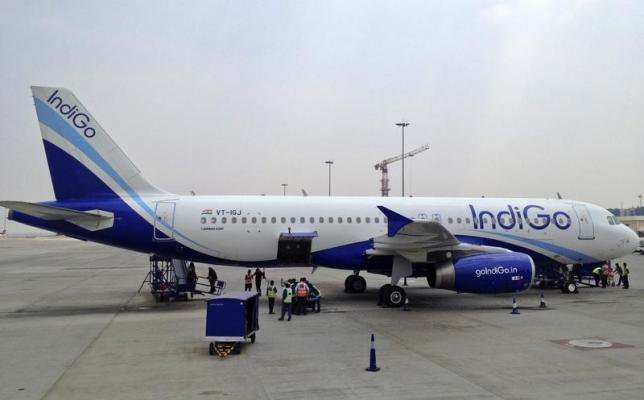 The airport control room was also informed, and upon landing, security personnel held three of them, while one managed to escape, he said.
Based on the complaint filed by one of the air-hostesses, only one passenger, Ashim Bhumik (38), a Bangladeshi national, was arrested under section 354 (assault or criminal force to woman with intent of modesty) of the Indian Penal Code, Deputy Commissioner of Police Virendra Mishra said
The airline spokesperson was not available for comment.