We'll say it straight out. The guys at the Indian Space Research Organisation (ISRO) are rock-stars!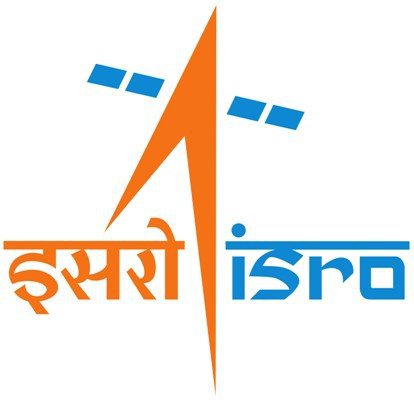 In fact, they've been in the news quite a lot recently.
In November last year, they successfully launched India's first mission to Mars, an orbiter called
Mangalyaan ,at a fraction of the cost it took other countries to achieve.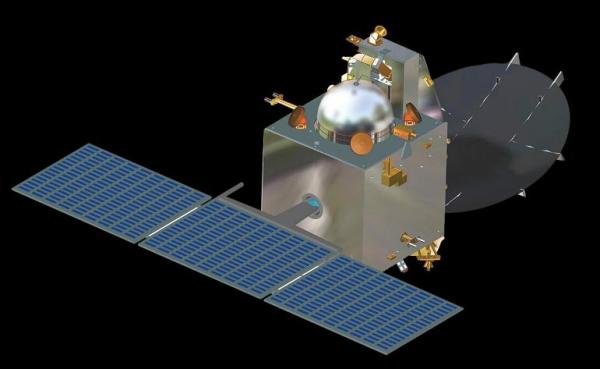 Two days ago, they put a GSLV – D5 satellite in orbit using an indigenous cryogenic engine . India is only the sixth country in the world to have perfected this technology!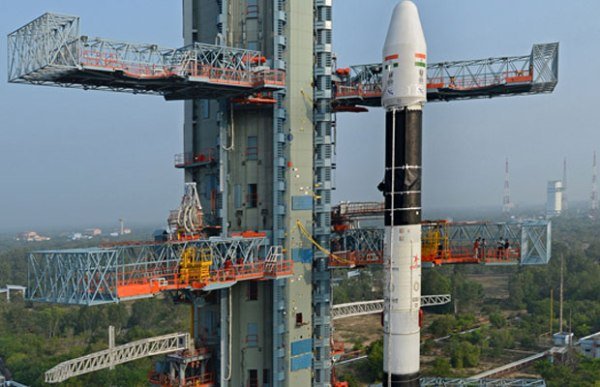 But who are the heroes behind these historic events and what are they like?
Now we all know that ISRO is a government organization. That conjures up images of safari suits and long lunch breaks. But "sarkari" or not, the simple fact is, they deliver.
And now they have spoken.
Yesterday, three young rocket scientists from ISRO started an AMA (Ask Me Anything) session on Reddit India .

Much awesomeness ensued. Here are a few best pieces from their conversations with curious Redittors.
They answered questions about stuff like tourism.

And showed their funny side. Like here, where they wanted PRIS back from the government. And no, PRIS is not some secret space tech. It's an acronym for Performance Related Incentive Scheme. "Bling bling."

They threw light on ISRO's moon ambitions.

But could not throw light on everything.

A couple of Redditors pulled their legs. The "this" actually linked to " THIS ."

They revealed some "lesser known" facts about ISRO.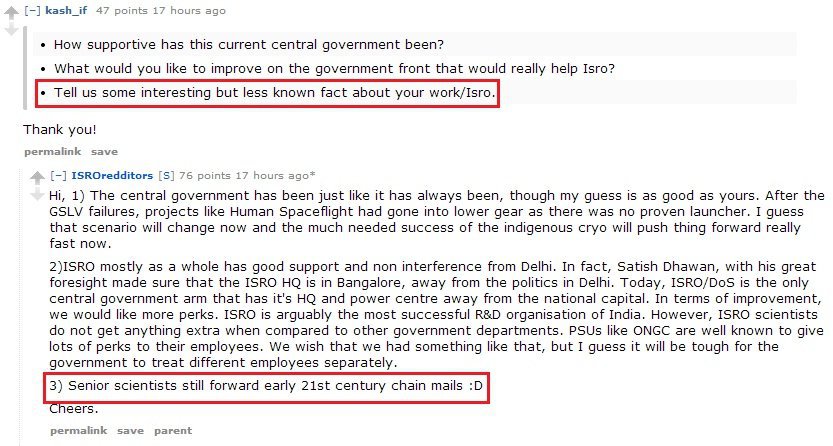 And griped about gold coins.

Redditor iVarun had a lot of questions. Which they answered one by one.




Apart from answering questions about the recent cryo engine breakthrough.

They also answered queries about food deliveries to ISRO. And the importance of yoghurt.

Aired their views about aliens.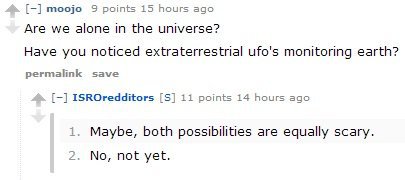 And discussed their love lives.

Even the silliest of questions got answers.

But the answer that won it all has to be THIS!
They promised to continue the session today, so if you want to ask a few questions, you can see the full thread here. We are three ISRO scientists here to answer your questions – AMA .