Three policemen, including an officer, were killed after militants on Monday morning carried out twin terror strikes in Srinagar.
In the first strike, militants shot dead two policemen in Zadibal area of Srinagar around 10:45 AM. The ultras shot at the two cops from close range at Mill Stop in Zadibal area which connects the city to Hazratbal Shrine and super specialty SKIMS Hospital at Soura, a police official said. 
The two cops died on the spot, he said, adding that the deceased have been identified as Assistant Sub Inspector Ghulam Mohammad and Head Constable Nazir Ahmad. The slain cops were posted at Zadibal Police Station.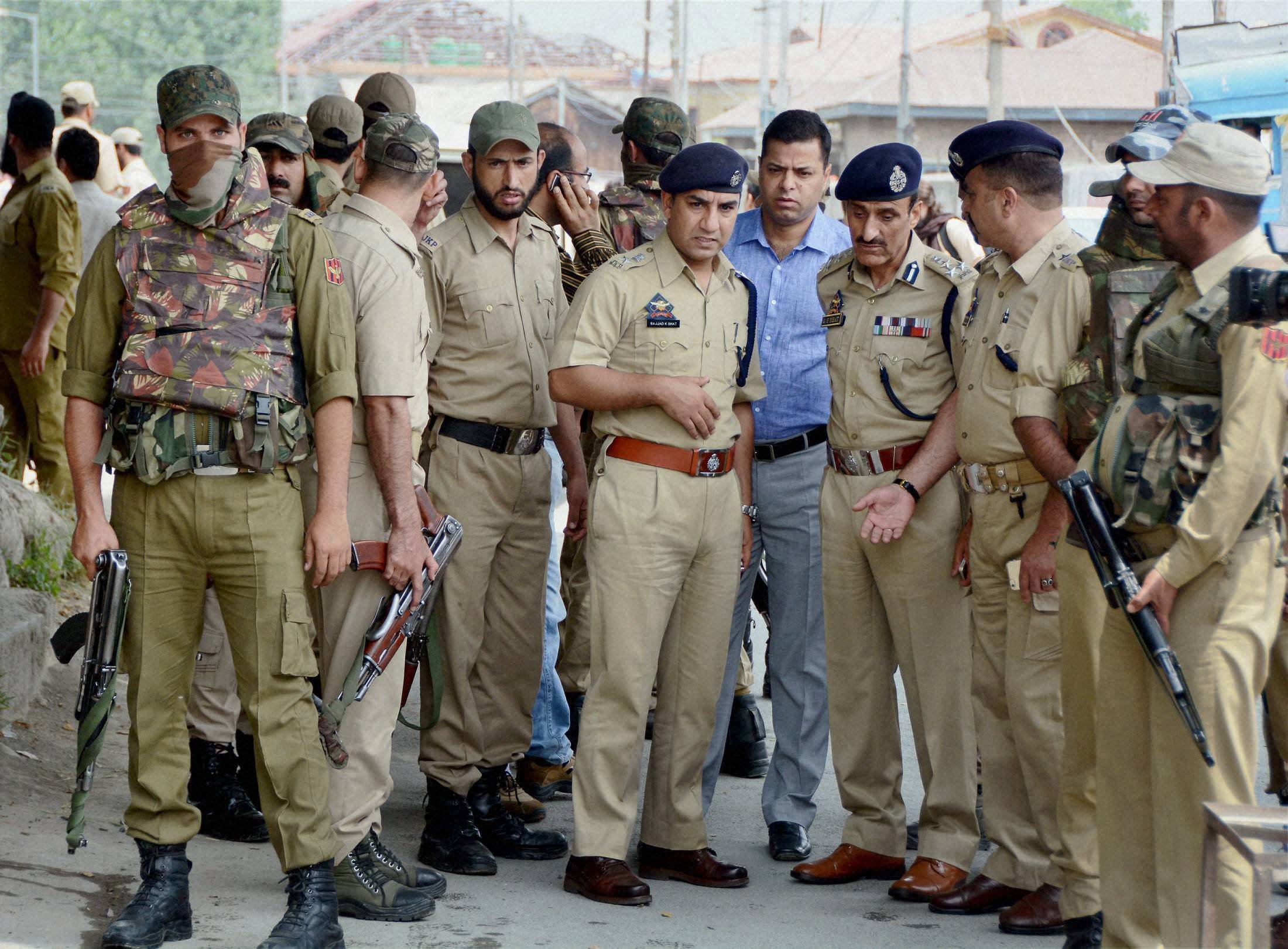 Police and other security forces have been put on an alert to look out for the assailants, who managed to flee the spot. 
In the second strike, militants shot at constable Mohammad Sadiq, who was posted as personal security guard to chairman of J&K Pasmanda Tabqajaat (downtrodden classes) Mohammad Abdullah Chatwal, at Tengpora on Parimpora-Hyderpora Bypass road. 
The militants also snatched the service rifle of the injured cop before fleeing from the spot, the official said adding the attack took place at around 12 noon.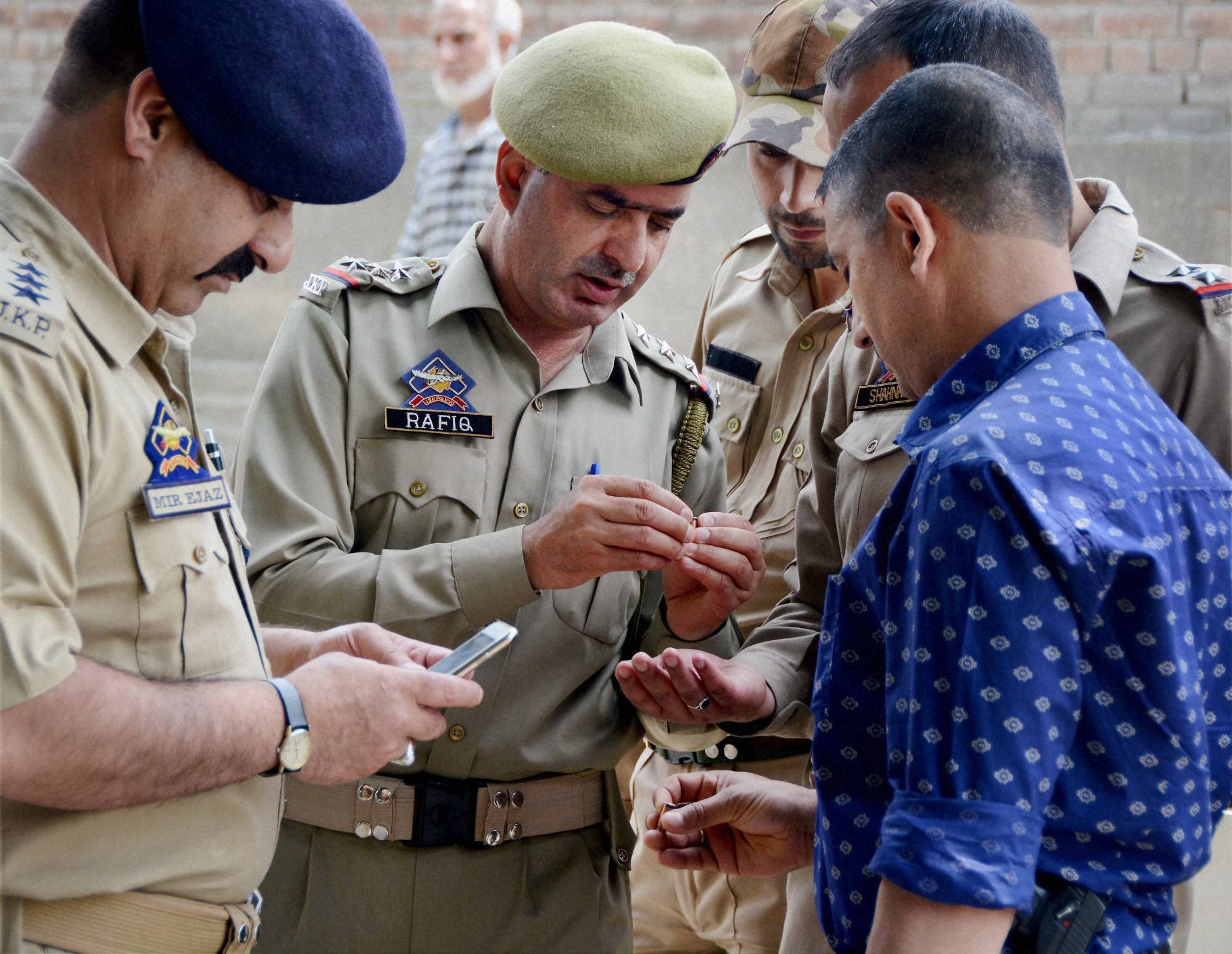 The cop later succumbed to injuries at Police hospital at Batamaloo. 
Hours after the attacks, militant outfit Hizbul Mujhadeen claimed the responsibility for the twin attacks on police and warned that it will continue attacks on the security establishment.
Monday's attacks in the city come after nearly three years. The last such attack took place on June 22, 2013 when two policemen were shot dead at Hari Singh High Street in the summer capital of the region.
(Feature image source: PTI)