A major tragedy unfolded in North 24 Parganas district of West Bengal as three school children were crushed to death and two others injured by a speeding truck.
The incident reportedly took place in Matha colony, when a group of school children were waiting for bus by the side of Belgharia Expressway when the truck ran into them at around 9 AM.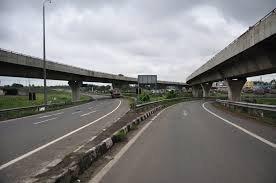 Three children died on the spot while two others injured were taken to the hospital, police said. The victims were in the age group of 5-8 years. Angry locals have put up a road blockade and the police were trying to pacify them. The truck driver managed to flee, they added.