India are in the semifinals of the World T20 but let's be honest, they've been far from convincing – especially when it comes to batting. There's a certain over-reliance on Virat Kohli and the top order has failed to give explosive starts.
With West Indies (and a prospective final) coming up, India need to have all hands on board when it comes to contributing to victories. Yuvraj Singh's presence from the middle order will be missed after he was ruled out of the tournament due to an ankle injury, and with him gone what happens if Kohli or MS Dhoni don't click?
While the hosts have won games when it really mattered, here are three statistics that will show that India's batsmen have actually been struggling so far:
Dependence on Kohli: India have scored a total of 505 runs, of which, 23 have been extras. If you remove those, then the total comes to 482 runs.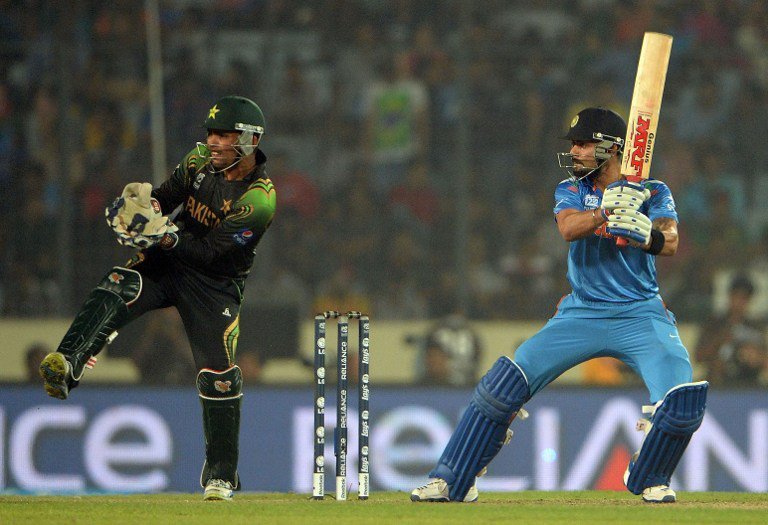 Of these, Kohli has scored a whopping 184. That's 38 percent of the overall total. Add Dhoni's 74 into the mix and the two finishers have made a combined 258 runs. That's 53.5 percent of the team's total. 
Let your eyes water for a bit. 53.5 percent is not a small number at all — and clearly shows how dependent India are on these two batsmen. 
Here's another shocking nugget: In the loss against New Zealand, in which India were bundled out for 79, Kohli and Dhoni scored a combined 53 runs. That's 67 percent, even during an embarrassing loss. The other batsmen simply have to step up if India are to win a second World T20.
Failure of openers: Shikhar Dhawan and Rohit Sharma need to up their game. They've had a miserable tournament so far and if Dhoni was more prone to making changes to the XI, there's every reason to believe Ajinkya Rahana would have got a game.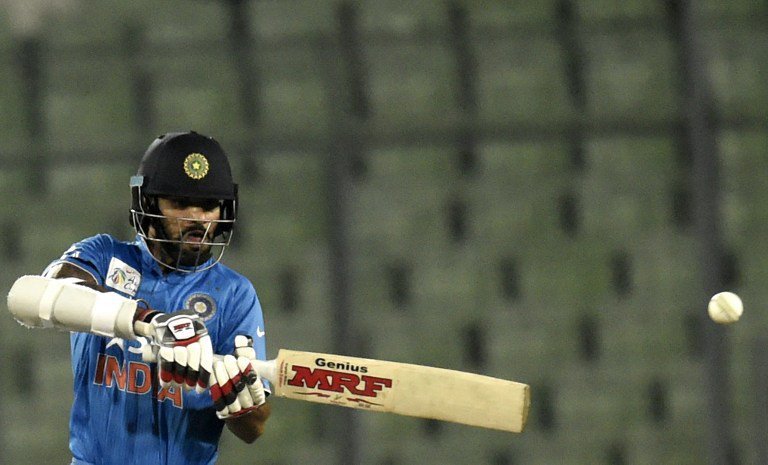 Dhawan and Rohit have scored just 87 runs in four innings. Dhawan has 43 at an average of 10.75 and Rohit 45 at an average of 11.25. 
Suresh Raina is also to blame. The usually dependable batsman has scored just 41 runs at an average of 10.25.
If three of your biggest names aren't performing well, it's worrisome. Also, only Kohli has scored in double digits in four matches. Barring Dhoni, all the other batsmen have failed to score at more than an average of 15.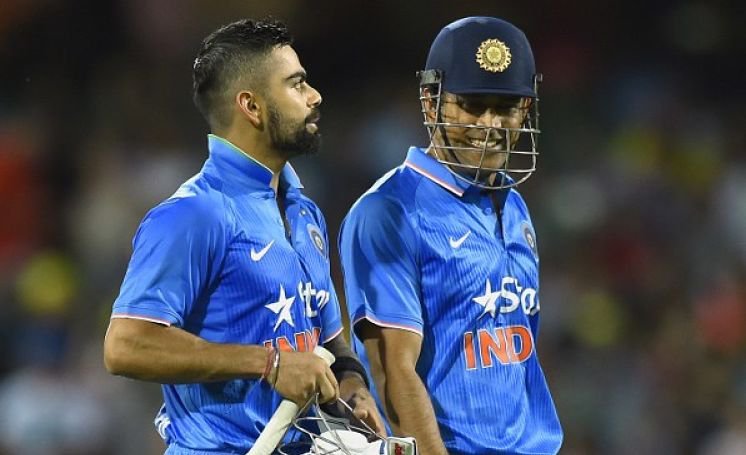 Overall totals: India, West Indies and England remain in the tournament. Out of these three, India have the lowest number of total runs: 505. West Indies have 550 in four matches and England scored a whopping 725 in as many. If you add their semifinal win over New Zealand, then it inflates to 884.
Considering that India are playing at home in tailor-made conditions, it makes you wonder why they're struggling so much.
Wonder what would have happened if Kohli and Dhoni weren't in form…
Feature image source: AFP