A sub-inspector shot himself dead with his service revolver in the police quarters of the Siddipet police commissionerate In Telengana on Wednesday. His family members  alleged harassment by superiors, however investigators discovered that the police officer was allegedly responsible for the suicide of a 28-year old beautician two days ago in Hyderabad.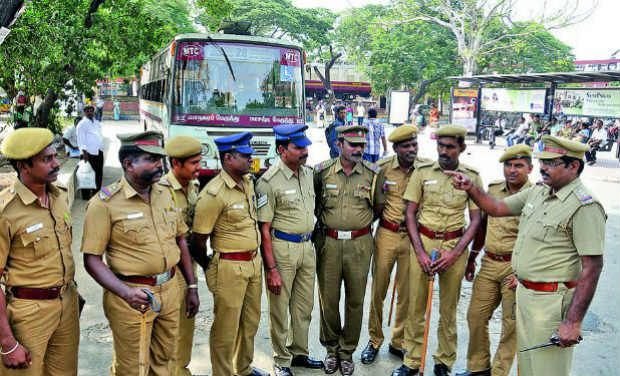 Apparently, sub-inspector Prabhakar Reddy had made sexual advances towards the woman, a day before her death. Investigators claim that he killed himself after TV channels started playing up the death of Sirisha, portraying it as a highly suspicious death.
According to the New Indian Express, sub-inspector Prabhakar Reddy had returned to work a few days ago after two months of leave. His wife had recently delivered a child and was living at her parent's house and Prabhakar Reddy was staying alone in the quarters.
His body was found this morning with a bullet injury to the head.
Three suicides in just over a year 
Prabhakar Reddy's suicide is the third by a sub-inspector (SI) in the Siddipet police commissionerate in just over a year. The commissionerate falls in chief minister K Chandrasekhar Rao's native district.
Last year, an SI posted to the same police station as Prabhakar Reddy, the Kukunoorpally police station, ended his life in a similar manner in the same police quarters. Then too, there were allegations of harassment by senior officials. The local DSP was transferred subsequently.
Siddipet police commissioner Shiva Kumar said an impartial inquiry would be conducted by a DSP rank official from Sangareddy distr