No doubt the two no-balls cost India. No doubt that there could have been more boundaries than runs between the wickets when India were batting. No doubt that Hardik Pandya's bowling was something he'd rather forget. And of course, there's no doubt that bowling second at the Wankhede is not easy — dew, no grip, flat track…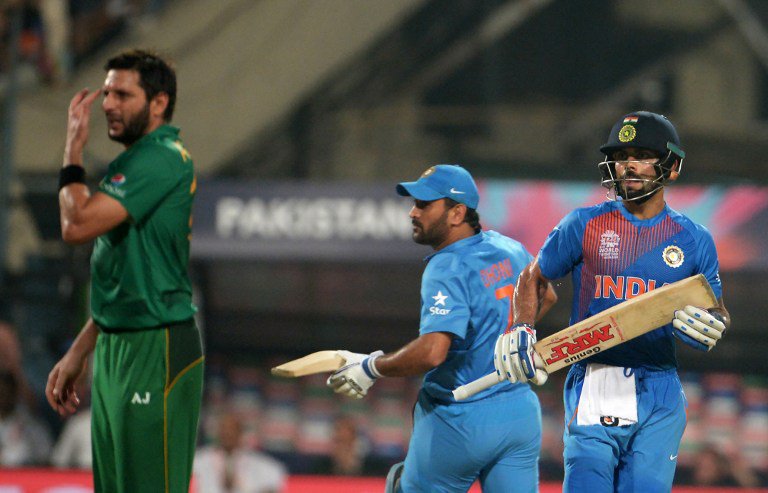 But it wasn't just those factors that contributed to India's loss against the West Indies. MS Dhoni, who was flawless in the run up to the semifinal with his captaincy, batting and wicket-keeping, made some weird decisions against the Windies.
And he's got to shoulder some blame as well.
While we know it's not easy being Dhoni, and to analyse in hindsight is much easier than being captain on the day, here are three things Dhoni could have done differently in the match to keep the hosts alive in the tournament: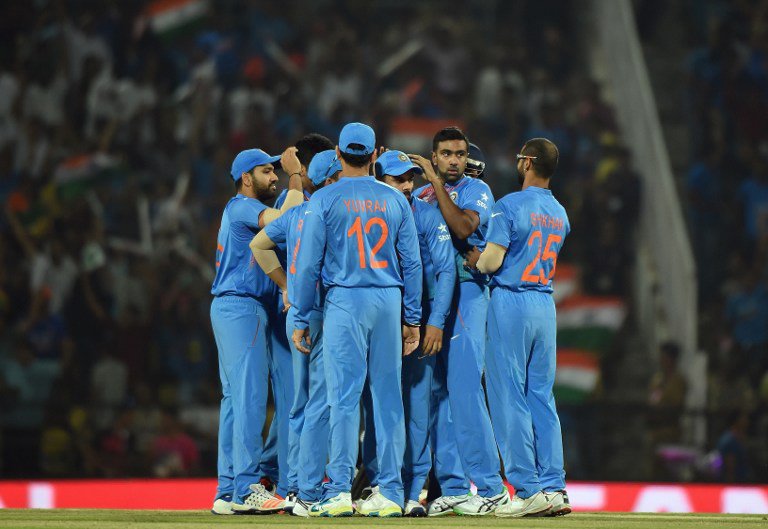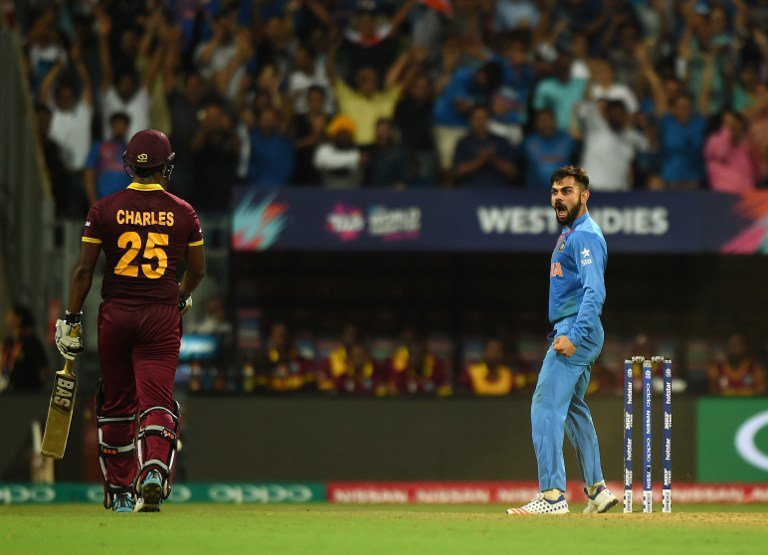 Feature image source: AFP