Karmapa Ogyen Trinley is a Tibetan monk who is a seen as a potential successor to the Dalai Lama. He is also believed to be the 17th incarnation of the head of the Karma Kagyu lineage, one of the four major schools of Tibetan Buddhism. It appears Trinley is in a bout of trouble. He is being prosecuted for money-laundering by an Indian court that overturned a decision to drop charges. Clearly Trinley missed the lecture on minimalism and living a material free life during his monk training.
At a hearing on July 8 at the Himachal Pradesh High Court, a judge issued an order for authorities to open criminal proceedings against Trinley over the recovery of $1 million in foreign currency found during a raid on his Buddhist monastery four years ago.
This means the police have filed an outline of the evidence against Trinley and submitted it to the court.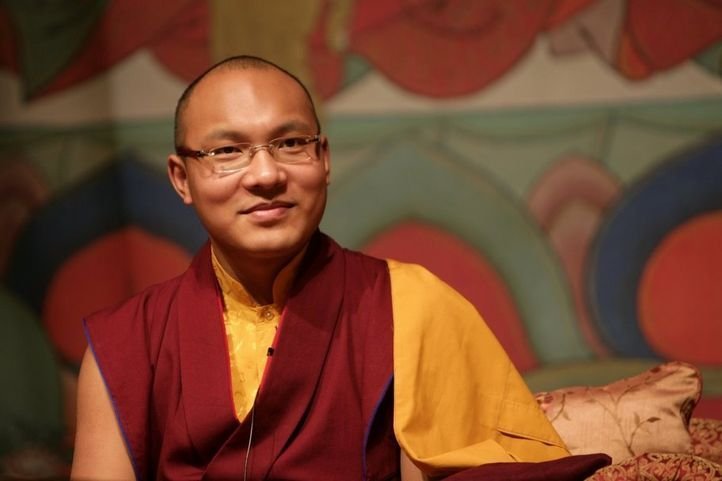 The case dates back to 2011 when a raid was conducted in a monastery in Dharamshala in which investigators found stacks of notes from around the world, including more than $100,000 worth of Chinese Yuan. The raid came after two people were pulled over by police and found to be in possession of large amounts of cash. Upon interrogating them the police learned that the money was meant for a land deal involving a trust headed by Trinley.
30-year-old Trinley denied all charges. He said the money was an accumulation of donations from visitors over the years and that he had nothing to do with any land deal.
Trinley has had a storied past. He fled Tibet at the turn of the century, in the heat of the Chinese invasion. He was only 14 when he arrived in India after an eight day journey by foot and horseback through the Himalayas. Since fleeing Tibet he had largely remained at the Gyuto Monastery in Dharamshala, the northern Indian hill station that has become the seat of the Tibetan government in exile.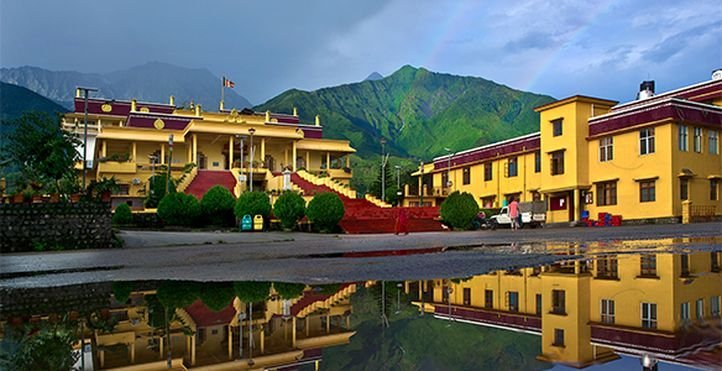 Trinley is seen as one of the key choices in the lama that will succeed the current Dalai Lama, who just turned 80. His many appearances with the Dalai Lama have fueled speculation that he will eventually be taking the Nobel Laureate's place.
Clearly, India has the power to make anyone corrupt.