Iconic jewellery brand Tiffany & Co. is set to make its entry into the Indian market, all thanks to Mukesh Ambani. 
According to reports, Reliance Brands has signed a deal with Tiffany & Co. to re-launch the brand in India. The same report also mentioned that designer brand Tory Burch will also be launched in the country.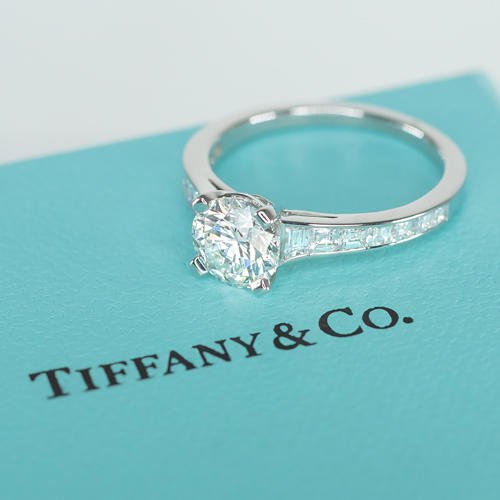 Tiffany & Co. had an unsuccessful franchising deal with a local jeweller in the country years ago, hence this is an attempt to re-launch the brand in a market that they have been trying to enter for a long time. But Tory Burch will be a new entrant in the Indian luxury market.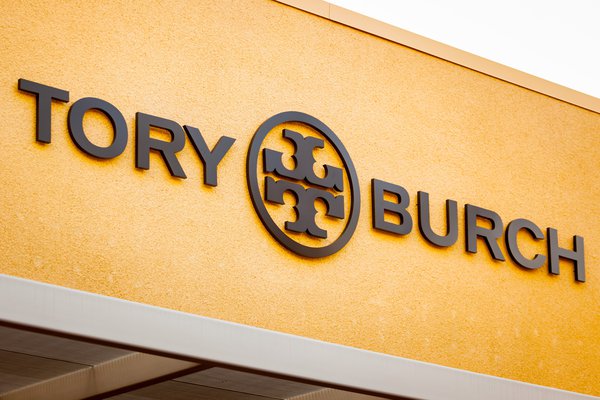 Both the brands are set to be launched next year at the Jio World Centre Mall which will be opened in Mumbai in April next year. None of the three companies involved have yet confirmed these partnerships, reports have added.