Arguably the most majestic creature on the planet, tigers in India have been battling for survival. As of now, there are less than 3,000 of them in the country.
Kinda shameful, isn't it?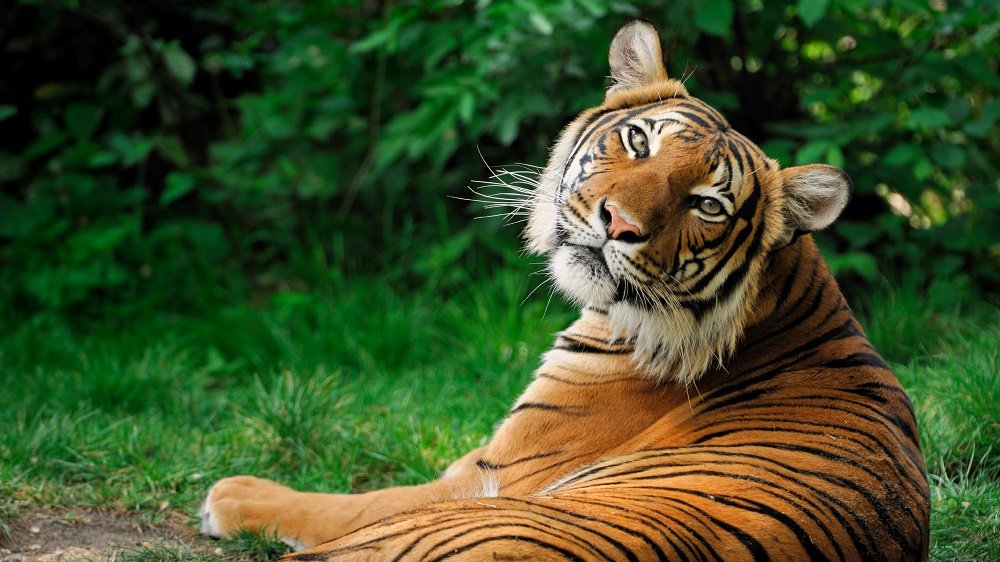 While most celebrities these days have been crying hoarse about saving tigers, an iota of ignorance from the common man is expected. 
But what to do when the forest department, which is directly in-charge of conserving forests and its inhabitants, ends up killing a tiger?
Yes, that's exactly what happened near the Jim Corbett National Park recently.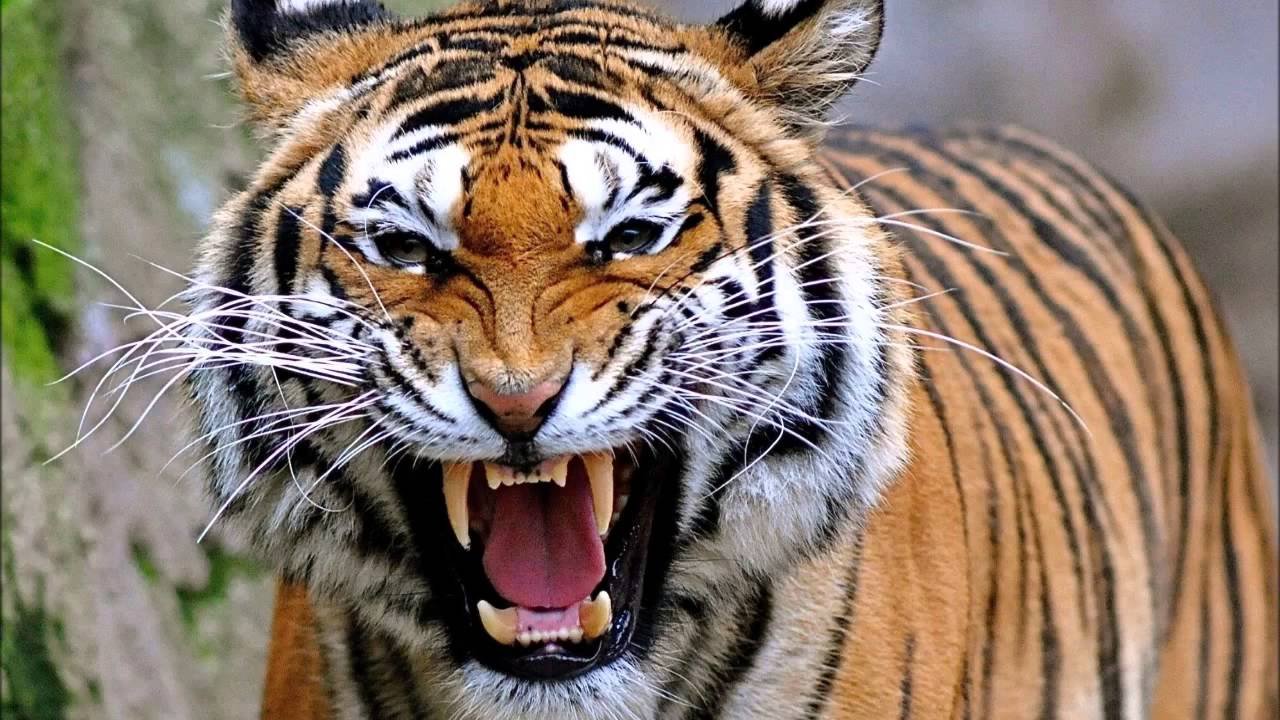 According to a report by the Indian Express, a group of labourers working on a stone quarry on the Dabka river had gone inside the Belpadav range forests when a male tiger attacked one Bhagwati Devi. 
When her father-in-law Lakhpat tried to save her, the tiger attacked him as well. 
Both Bhagwati and Lakhpat died on the spot.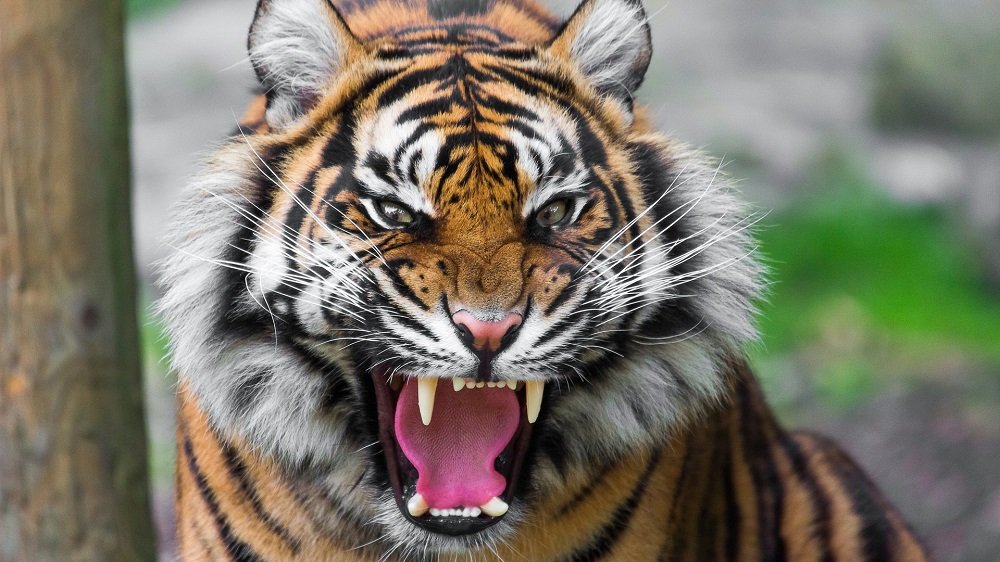 It should be noted that the Dabka river undergoes a lot of mining, most of which is illegal. 
After the attack on Bhagwati and Lakhpat, the quarrying lobby put pressure on the forest department to deal with the tiger since the labourers were threatening to quit.
Under pressure, the forest officials decided to tranquilize the tiger and pin it down with an earthmover.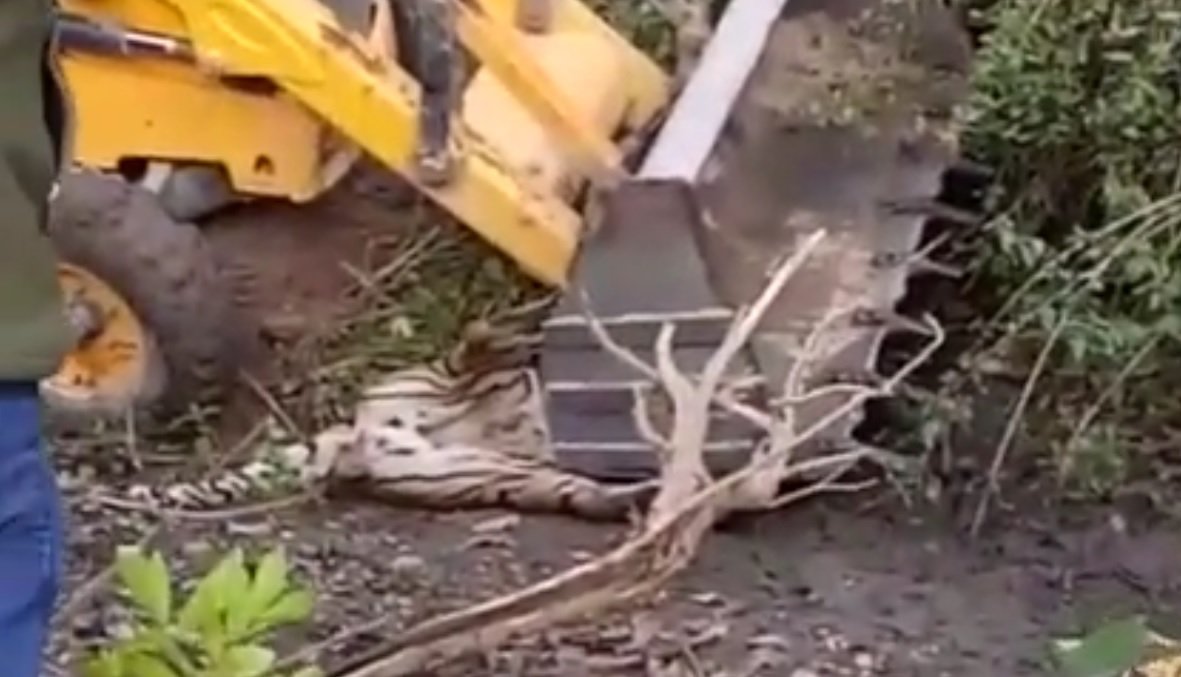 However, they ended up overdosing the tiger on sedatives since it wasn't 'going down immediately'. 
Moreover, the animal also suffered injuries on its spine after getting pinned down by the earthmover owing to which it died while it was being transported to the Nainital zoo.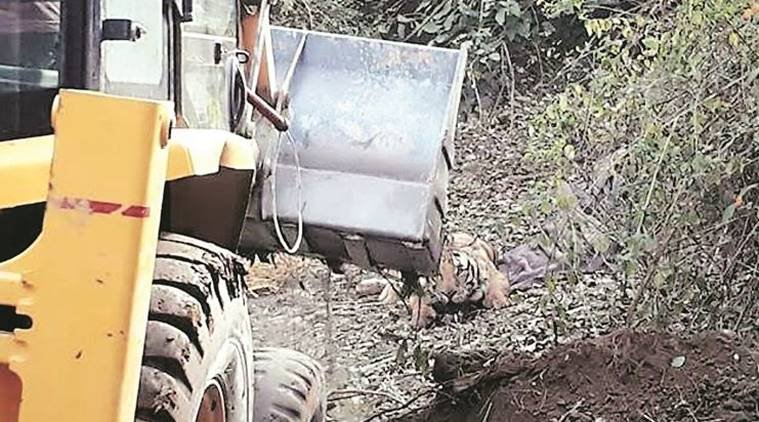 Nobody from the forest department was available for comments. Understandably, the Forest Dept was under pressure with two people killed, but wasn't there a better way to handle the situation?