This will surely put a smile on the face of tiger conservationists. 
The Transboundary Manas Conservation Area (TraMCA), which covers Manas National Park (MNP) on the Indian side and the Royal Manas National Park (RMNP) in Bhutan has recorded a tiger count of 21 which is a 50 percent increase from 14 which was recorded in 2011-12.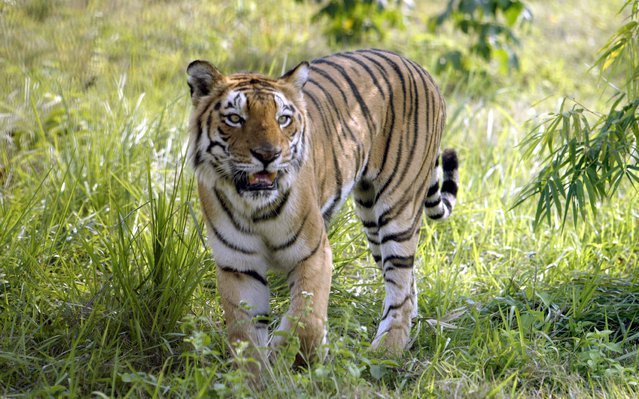 The latest survey was carried out by MNP, RMNP, National Tiger Conservation Authority (NTCA), WWF-India and conservation group Aaaranyak in 2015. It covered an area of 560 sq km. The survey states that 11 tigers were found in RMNP and 14 in MNP.
"Of the 21 tigers confirmed through the camera-trapping exercise, 14 were on the Indian side, 11 in Bhutan and four appearing common on both sides of the border," an official who was part of the 72-day exercise told Indian Express.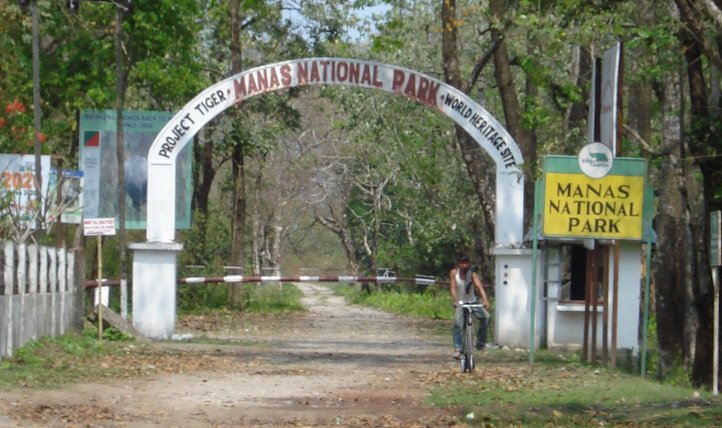 The Manas National Park in Assam once had 80 tigers and was declared a world heritage site by UNESCO in 1985. But due to ethnic unrest in the region it was placed under 'danger list' after seven years. In 2011, UNESCO removed it from the "danger" list.
The news from the national park comes two months after a World Wide Fund (WWF) report stated that the global tiger population had increased with the maximum growth being recorded in India. It had said that India's tiger count had risen up to 2,226 from 1,912 in the last few years.
(Feature image source: Reuters)