A tiger injured by poachers has succumbed to bullet injuries during treatment at Van Vihar Zoo-cum-Animal Rescue and Rehabilitation Centre in Bhopal. 
"The animal that was around three-and-half years old died late last night," Van Vihar director Sameeta Rajora told PTI.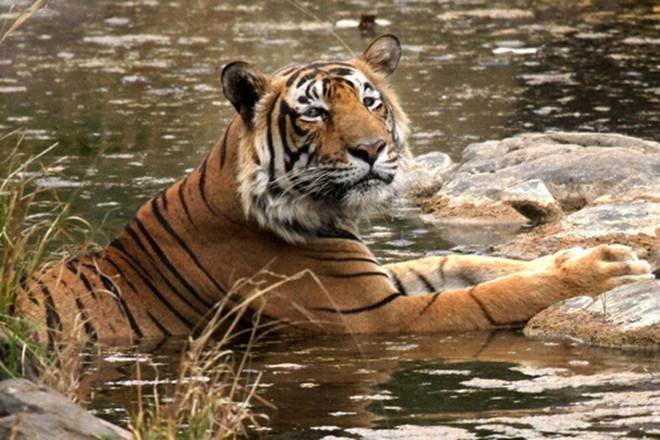 The tiger was brought from Rathipur jungles in Betul district in a critical state to Van Vihar, which also enjoys the status of a National Park, on April 8, she said. 
The tiger was operated upon and treated but it could not be saved, the director said. 
Two bullets that hit the tiger on its rear side had paralysed the animal, she said.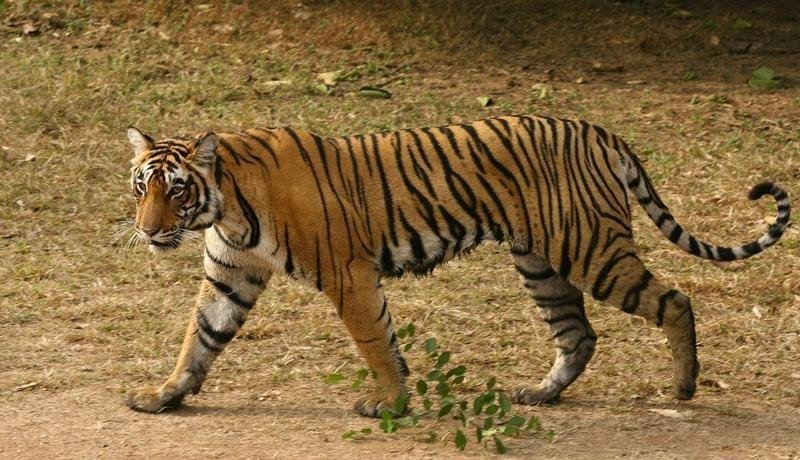 The post-mortem was conducted according to the guidelines laid down by the National Tiger Conservation Authority's (NTCA) and the body has been disposed of, the park director said. 
Five persons allegedly involved in injuring the tiger have been already arrested in Betul, Rajora said.